There was a time when all India was perceived as, was a land of snake charmers and magicians. Thankfully, that was centuries back or at least decades before. However, there are still few notions that people from outside India carry about this country, which are not even close to be true. Many travelers visit India every year and get overwhelmed with its diversified culture and colorful lifestyle.
Volunteering in India, however, gives a much larger, better and much insightful picture of the country India. From its cuisine to music, locations, culture and more; here are 12 facts that will break away all prejudices about India.
1. India is not an underdeveloped country
India is one of the strongest developing nations in the world today. Yes! Poverty is one key problem that the country face, but that has not stopped it from making its presence count in the global circuit of any industry. Many foreign companies and brands, from all over the world, want to invest in the Indian market and are fighting to make a strong hold.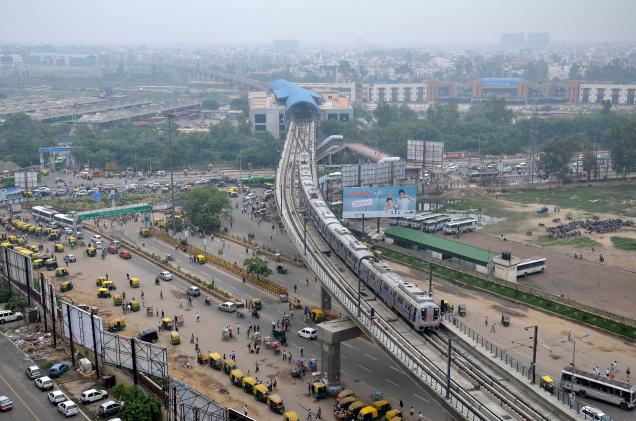 2. There is much MUCH more to see and admire than just the Taj Mahal
'The Symbol of Love', as it is fondly called, the Taj Mahal is definitely one of the key imprints of India on the world map. However, the country, with its rich history, has lot many other monuments and architectures to admire and explore.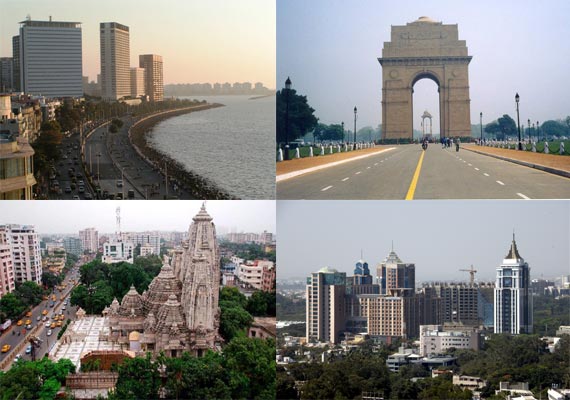 3. There is no dearth of adventure activities in India
To some extent, it can be said that spending a day out in India will leave you with a lot of adventure experiences by the end of your day. From a ride in the local transport to trying out a road side spicy snack, everything is in adventure in itself. Volunteering in a project in India itself is no less an adventure.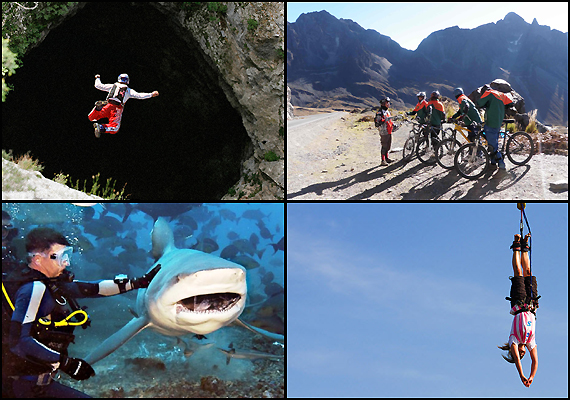 4. Not everyone in India wear a turban
Quite often it has been noticed that if someone from the west is asked to describe an Indian person, they would mention a turban for sure. While, wearing a turban is not fashion but a part of religious tradition in India, it is definitely not a compulsion and not every man wear a turban.
5. Chicken Tikka and Butter Chicken are not the only non-veg dishes in India
Yes they are popular dishes worldwide, but Indian cuisine is not restricted to just Butter Chicken and Chicken Tikka. The variety of savories you would come across on the streets and cafes in India will overwhelm your taste palates. Every region has its own special offering for that matter.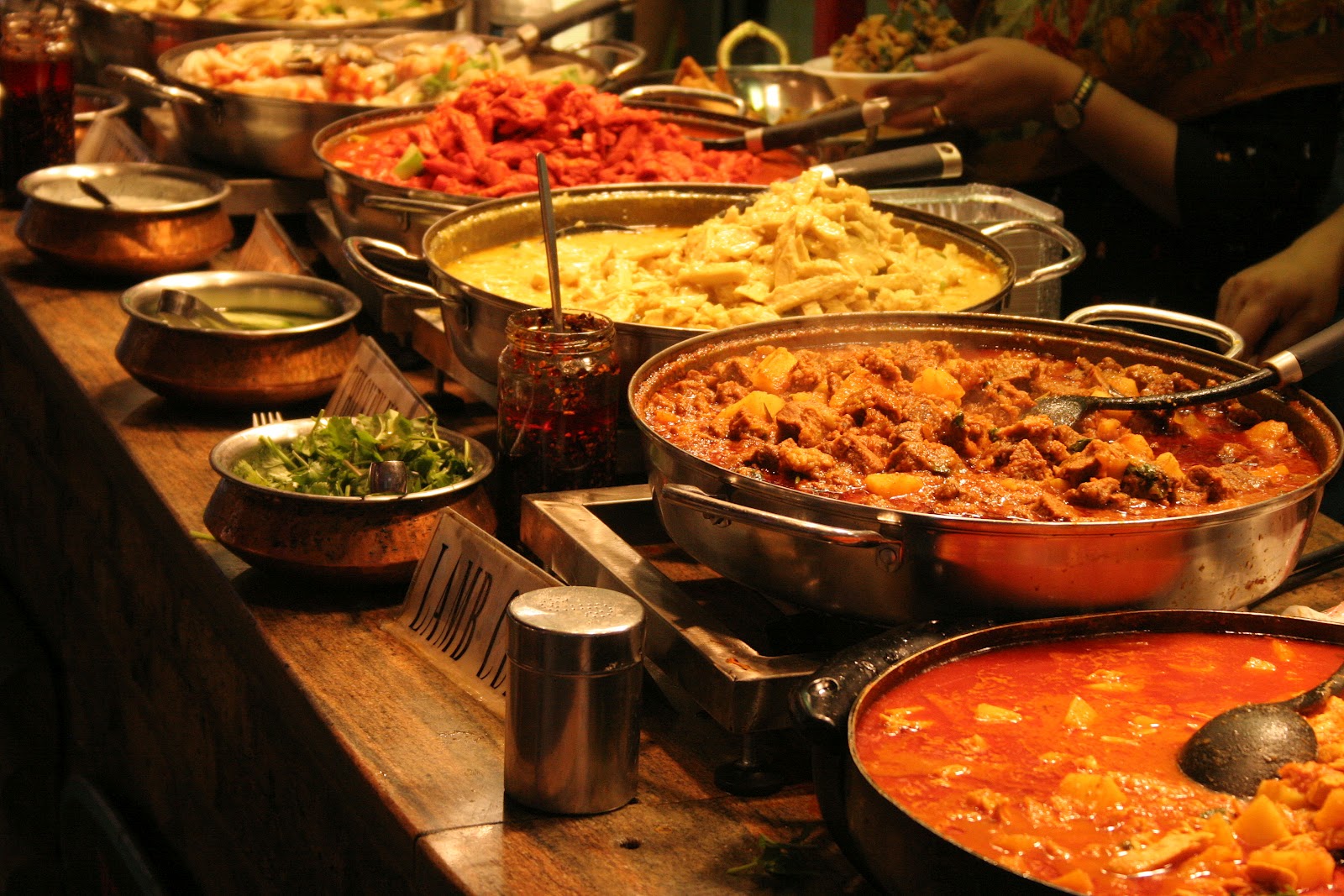 6. Bollywood music is not the only genre people listen to or produce in India
If you are familiar with Indian film industry, Bollywood, you know that the movies have loads of songs clustered in them. But in reality, that's not the only source of music in India. The country is full of soulful and varied genres. From soothing sound of Sufi music to the refreshing tunes of folk and classical songs, the variety is deep.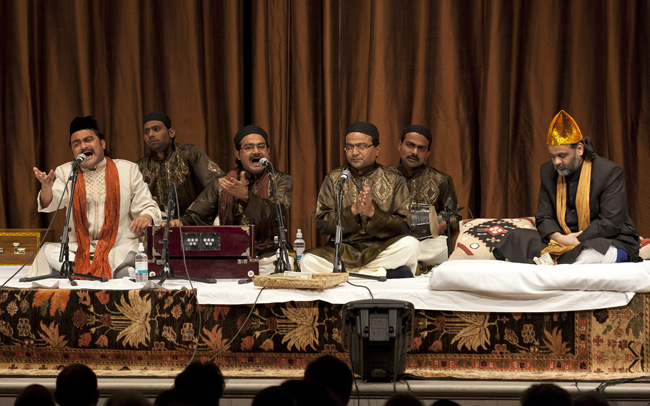 7. India is NOT AN UNSAFE country for women
As per a survey report by Travel and Tour World, India has one of the lowest crime rates against women in the world. Not only does the country take a strong stand against violence against women, it has strict laws against the accused. Being the second most populated country in the world, nearly half of the country's population is of women.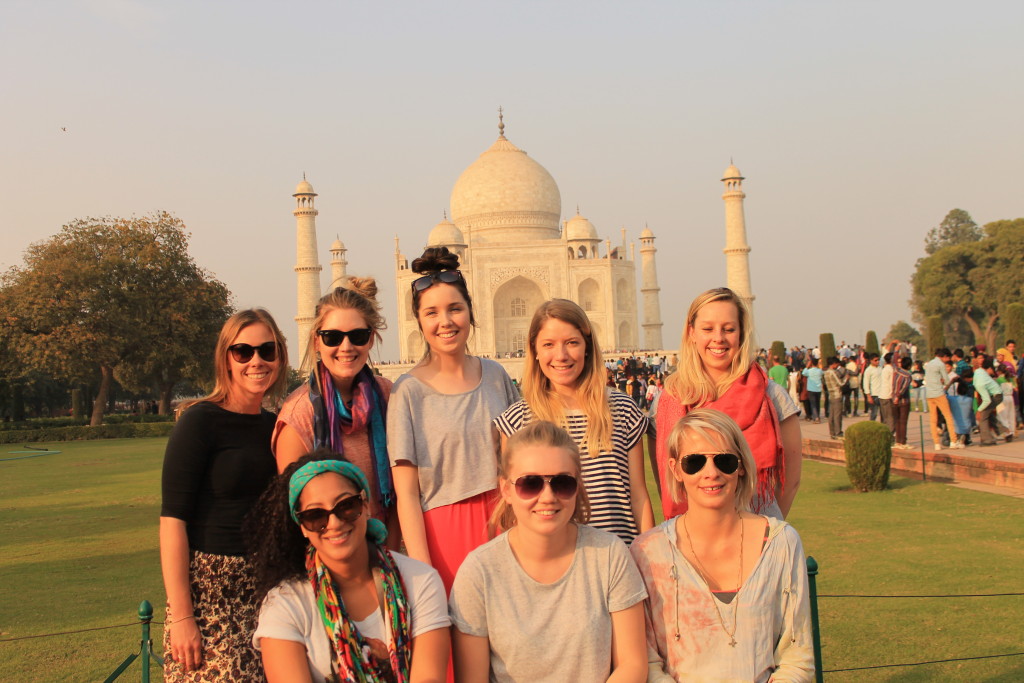 8. Hindi is not the only language after English that is spoken here
India is a diversified nation; and a list of more than 20 official languages spoken across the nation is a strong proof of that. While Hindi is the mother language of the country, and English is the second most commonly used language, these certainly are not just the only two kinds of dialects you'd find in India.
9. It's not as easy as it seems to decide what topography is more beautiful
Covered by snowcapped mountains in the north, lush green landscapes in the east, huge open deserts in the west, and tropical rain forests in the south; it gets really tricky to decide what part of the country provides the best of the view.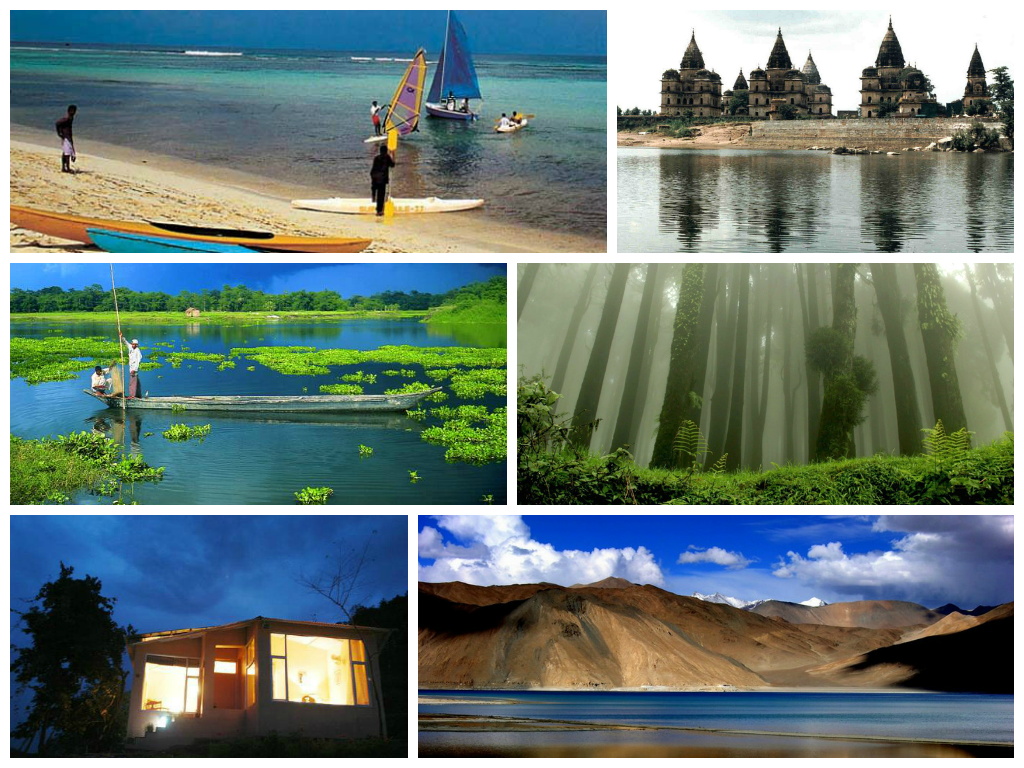 10. Volunteer traveling to India is a better way to see the country
Traveling to India is itself a great experience where one finds plethora of opportunities to explore and learn; adding that to a volunteer trip, ups the ante by several notches. As a volunteer, one gets to see the real India up close. Living within the local society and interacting with people on day to day basis, certainly, makes a huge difference in learning about the country.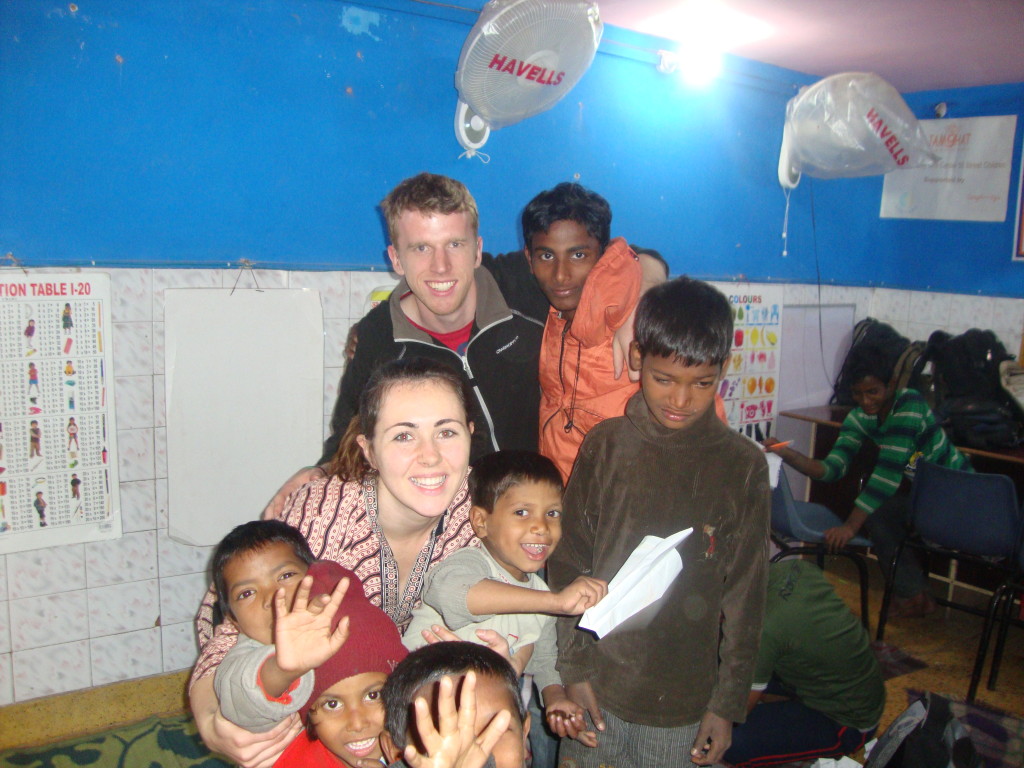 11. There is lot to learn about Yoga than what you may already know
Yoga is a birth art of India. People from the yester years have been practicing this form of art for rejuvenation and soul searching. What you may have been doing, learning, or might have seen is just one tiny little part of the entire art form.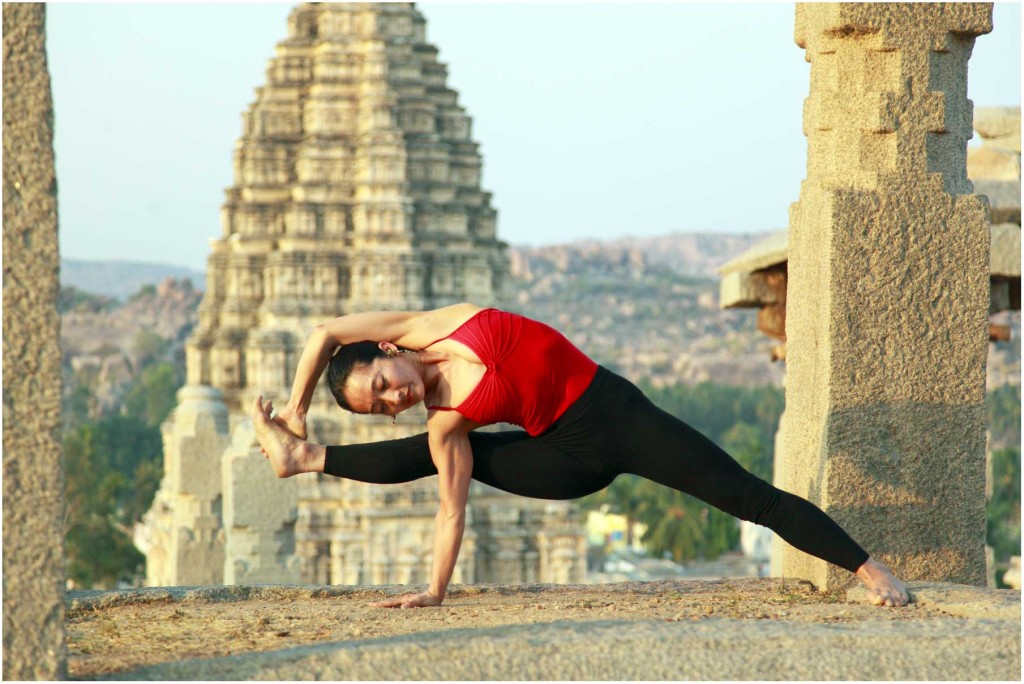 12. People may not necessarily be rich monetarily but are zillionaires by hospitality
"Money can't buy happiness", is an adage that people in India take quite literally. Hospitality is something you cannot define in words but can only be felt and experiences. You need to be in India to actually understand how people take a positive approach toward life even if all their cards are down.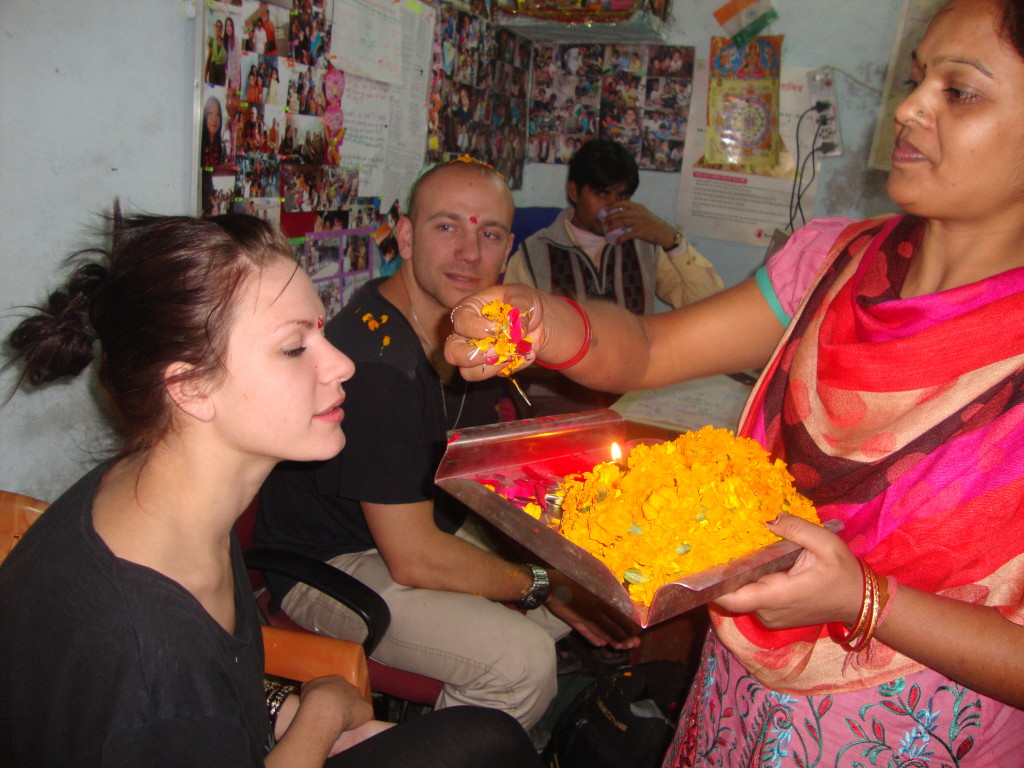 Volunteer in India, and make your own reasons to love this country. To know more on volunteer projects in India and how to be a part of them, contact our program advisor today at [email protected]