Has it ever happened with you that a friend of yours has just returned from a luxurious holiday and is all excited to show you the pictures (as if posting them on instagram while on the trip wasn't enough!), and all you can feel is a hint of jealousy? While, we can certainly can't do anything about the jealousy part (it's a human emotion after all), however, can certainly provide you with a great platform for taking that much required vengeance; through a volunteer in India program.
India has a plethora of options to create image memories that will refresh your time spent here, even after years. So, without further ado, here is a highlight of memories you can capture that your friends will certainly be jealous of, which is;
1. When They See The Kind of View You Had Every Morning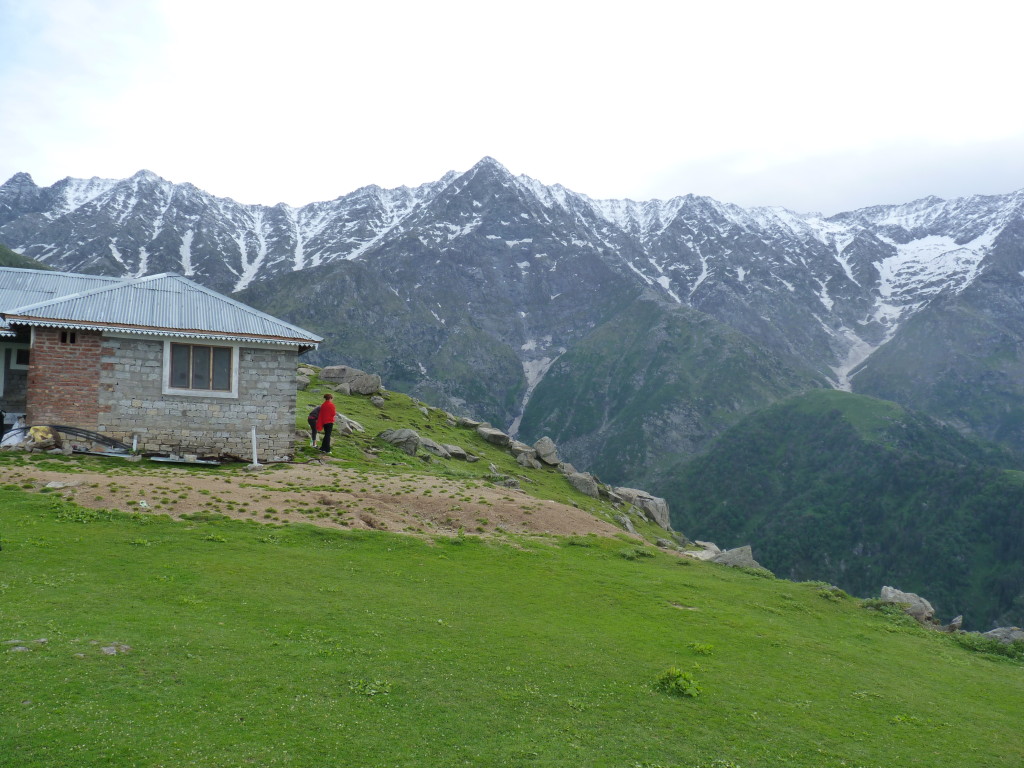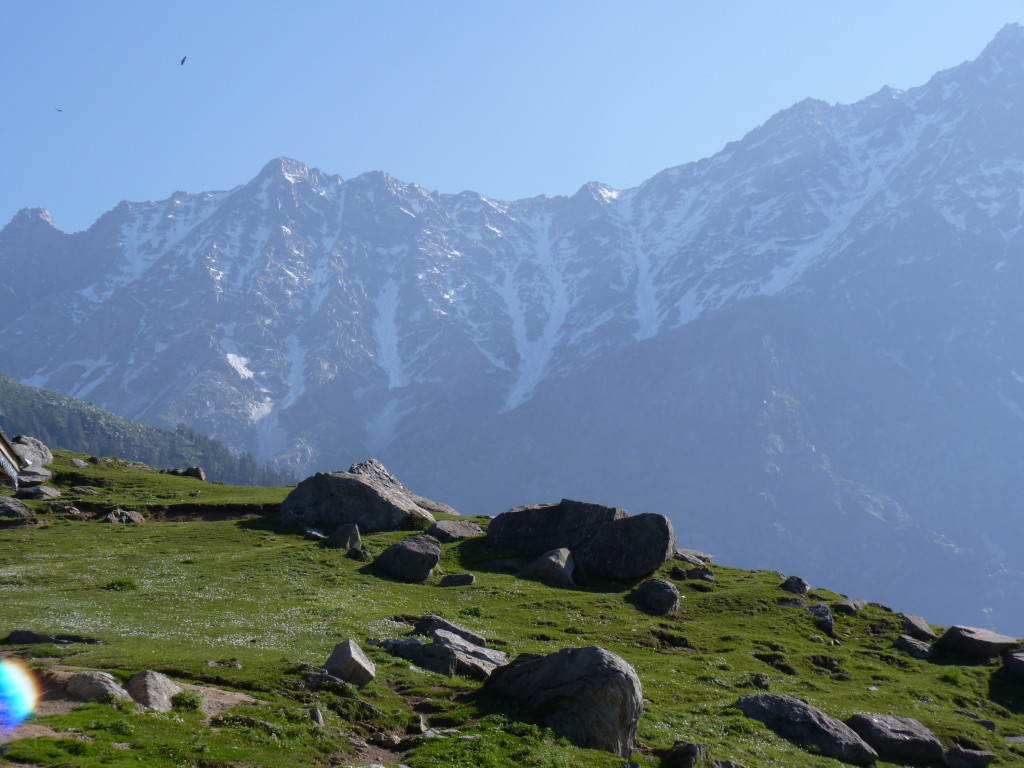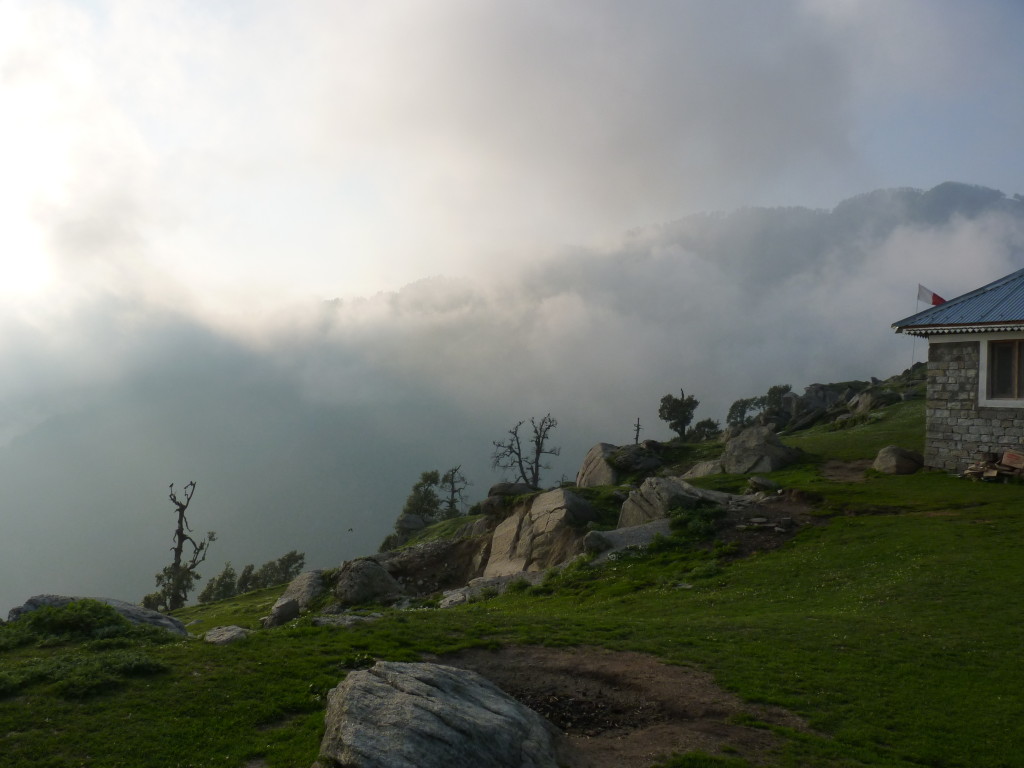 ---
2. When They See The Places You Got to Visit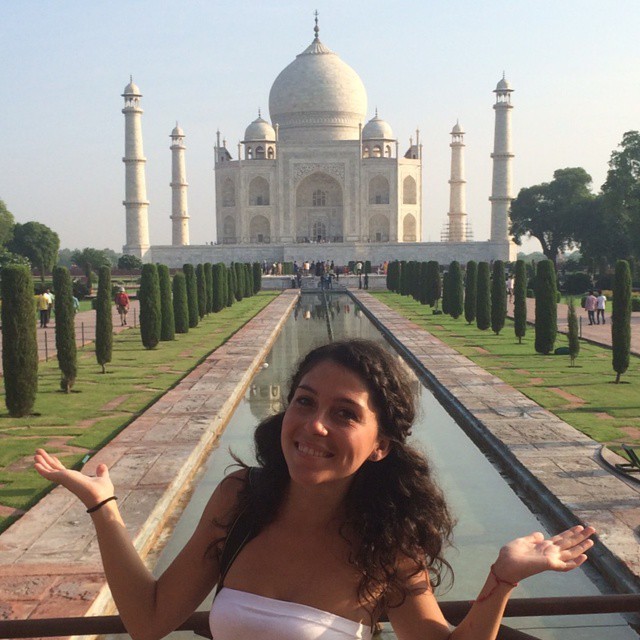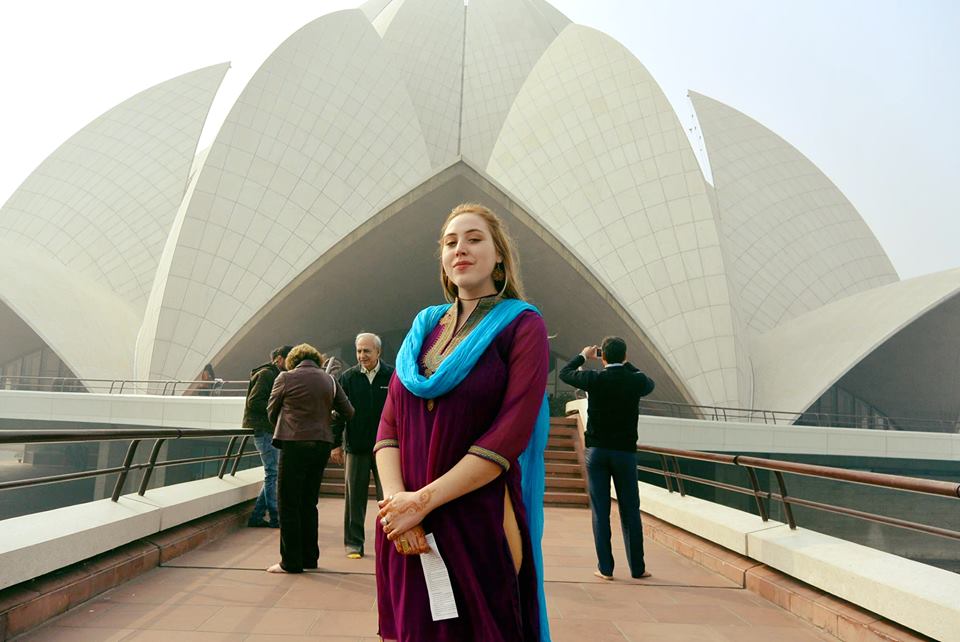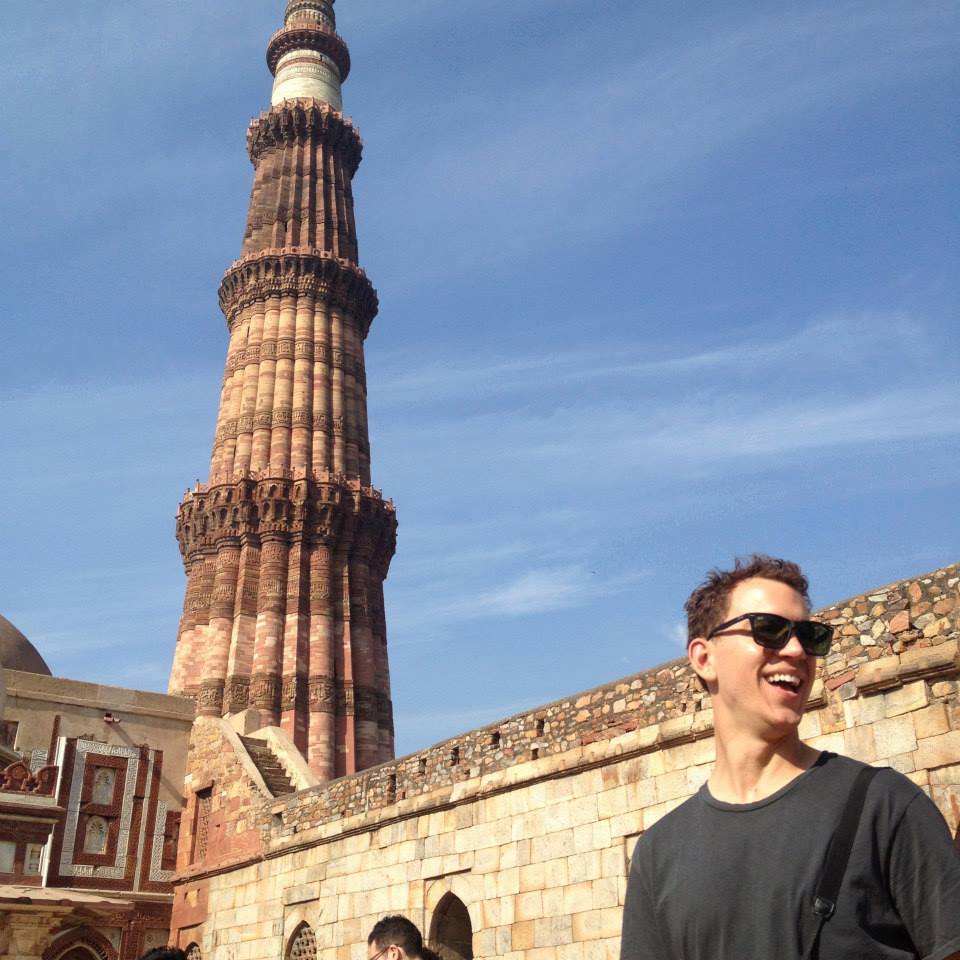 ---
3. When They See The Food You Got to Taste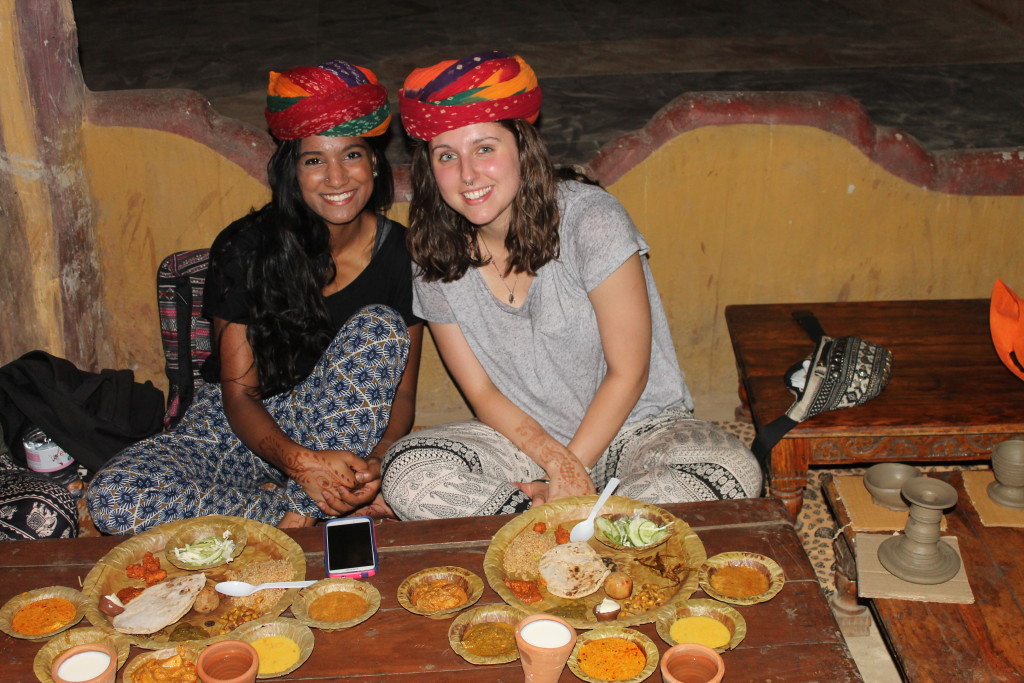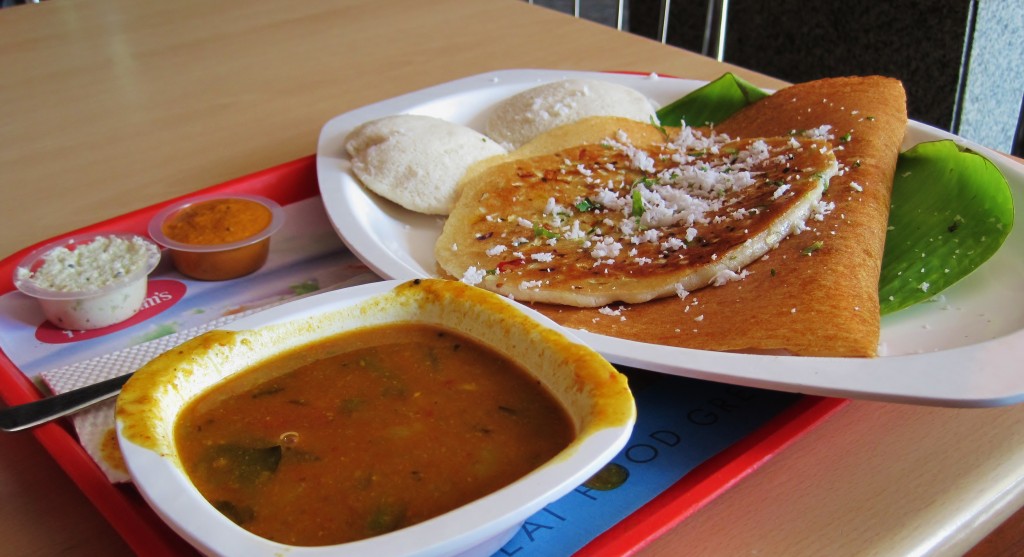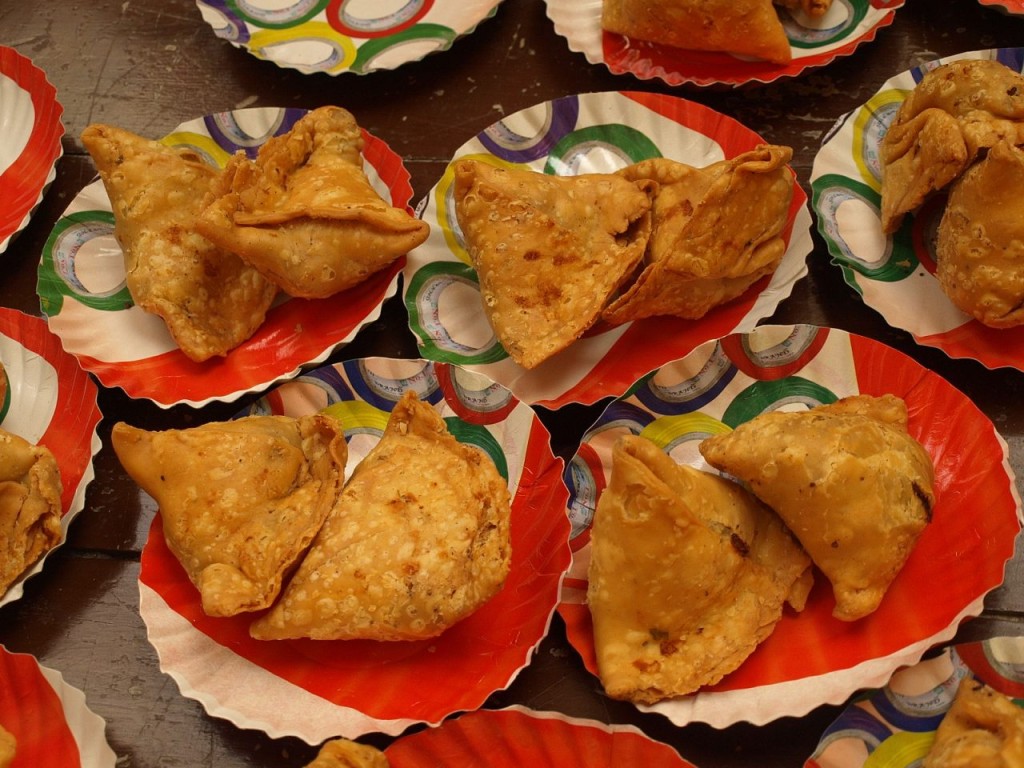 ---
4. When They See The Souvenirs You Got to Own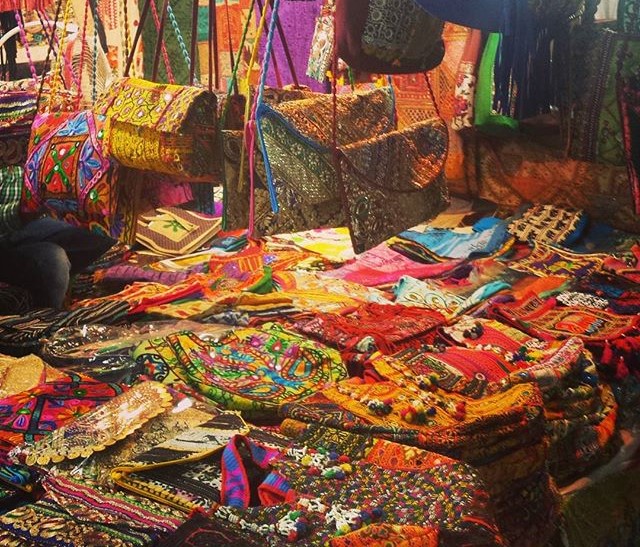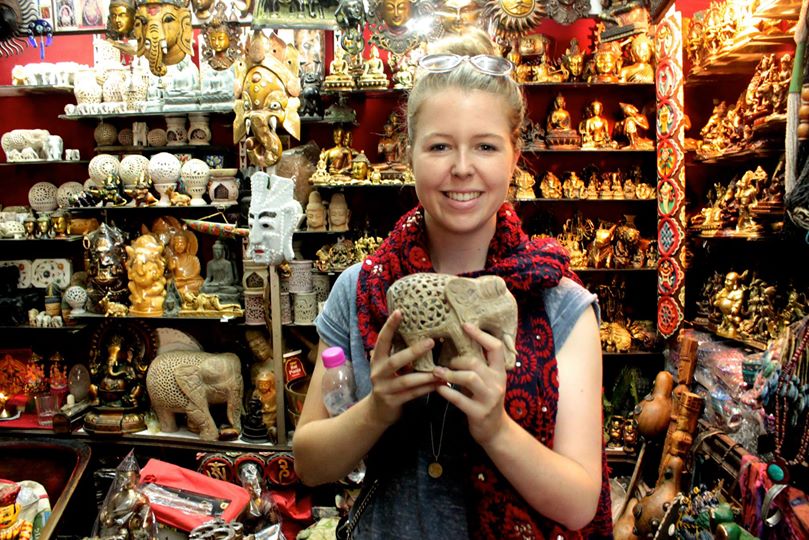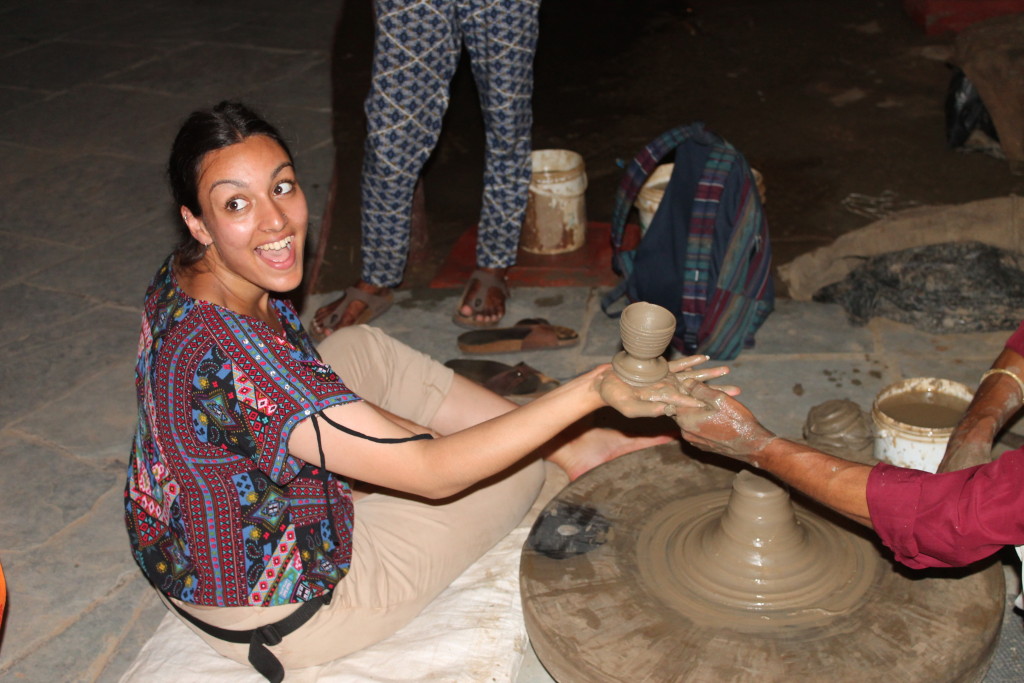 ---
5. When They See The Life You Got to Live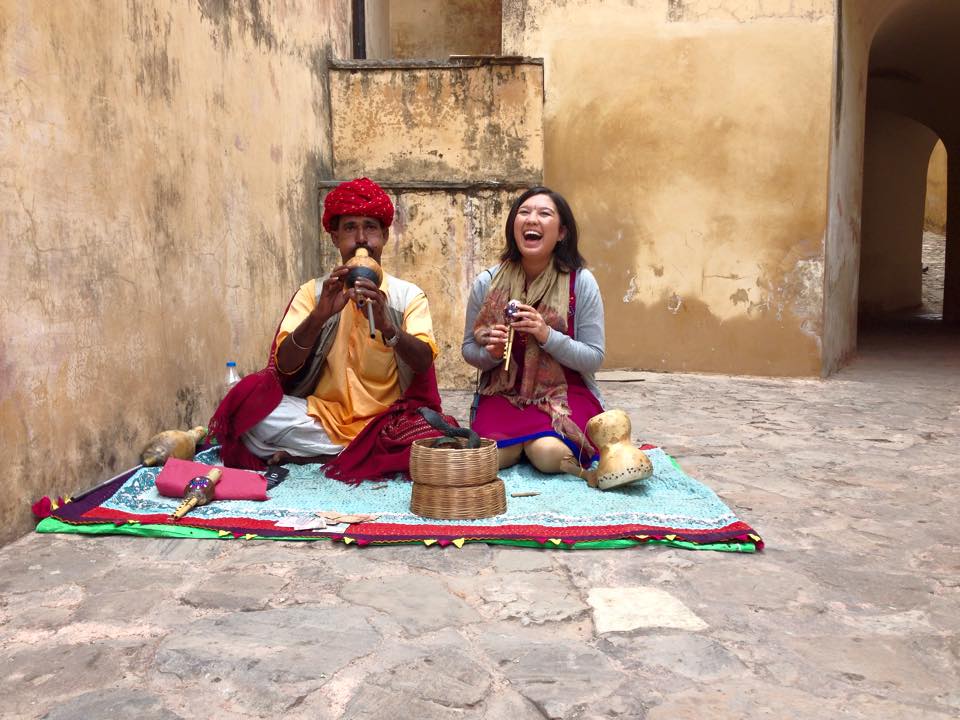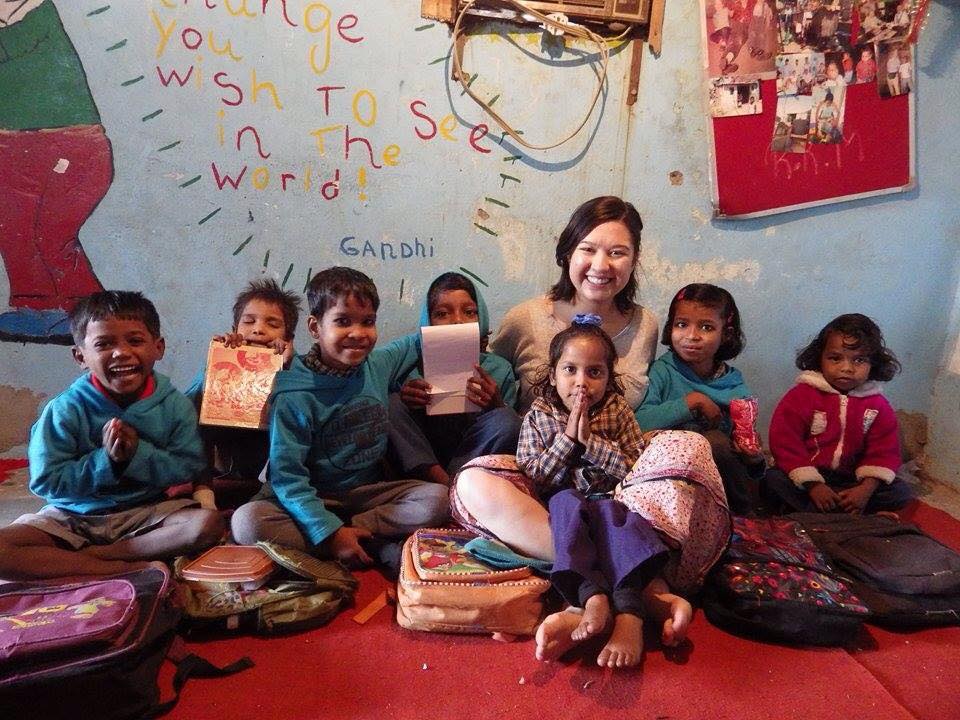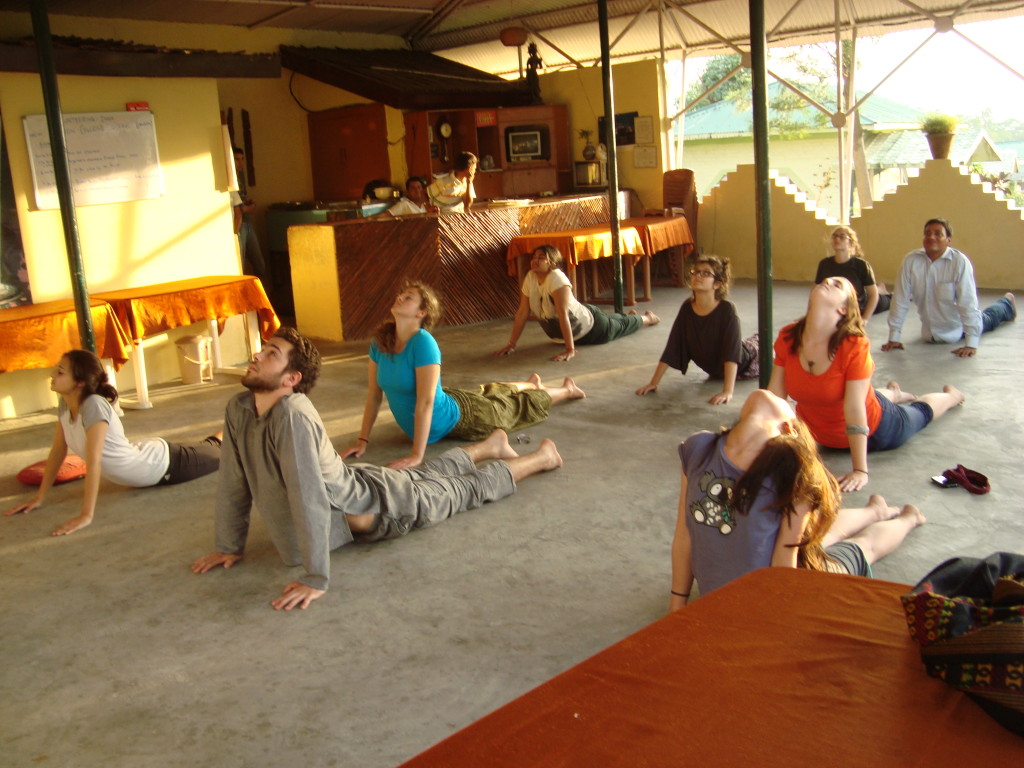 All pumped up I suppose!? So, what are you waiting for then? Book your spot TODAY. Get in touch at [email protected] and register for a memorable volunteer trip to India; but not for the "vengeance" but for a life time of experience and to help improve unfortunate lives.