The number of experiences one may get while on a trip to India is countless. However, there is a difference when you travel to India for a volunteering trip than for a regular holiday. When on a volunteering trip to India, it's the 'kind of experiences' you get that matters and not the 'number of experiences'. At Volunteering India, we believe in providing a set of experiences to the volunteers that will remain with them for eternity.
Here is a glimpse of the 'kind of experiences' one can expect while volunteering in India:
1. The Impressive Indian Hospitality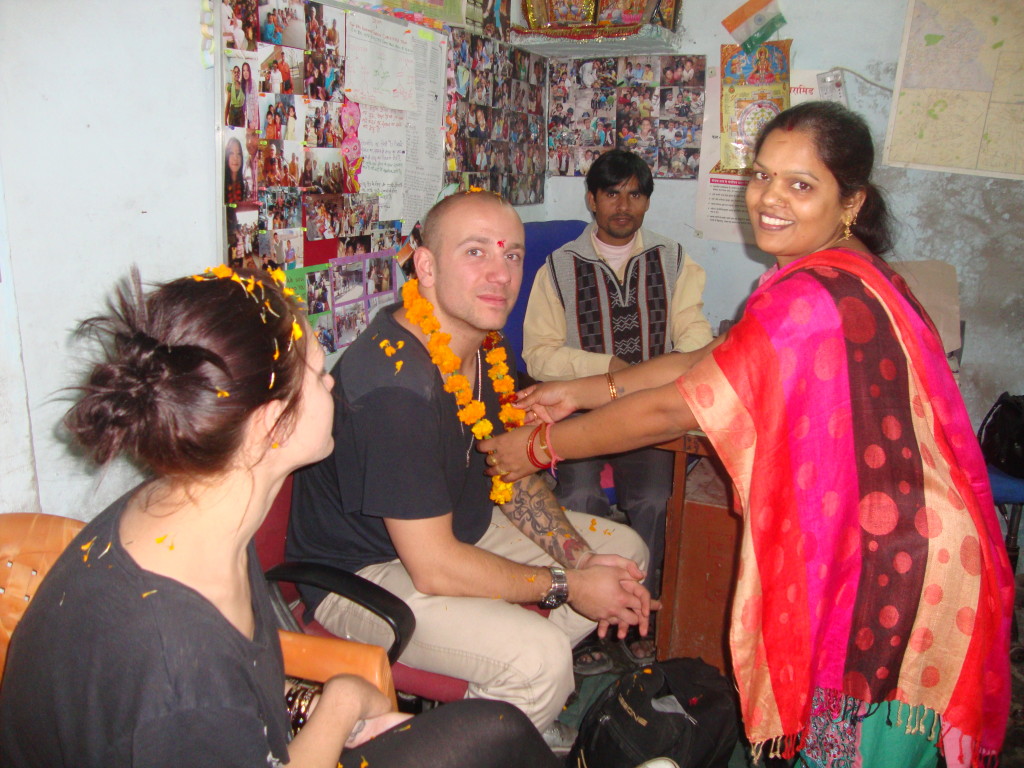 In India, there is a common phrase in Sanskrit that is used to denote the honor for a guest, "Ateethi Devo Bhava! Which means "Guests are like God". This goes to show the extent of hospitality that Indians show towards their guests. It may sound a little unreal at first, but you will see on your arrival to India that this is not just me being exaggerating, but something that actually is a ritual; followed throughout the country.
2. The Tranquility of Himalayas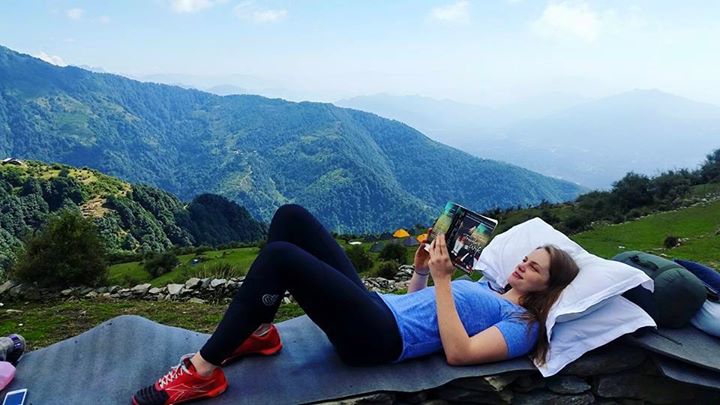 The Indian sub-continent is walled by the mighty Himalayas on its North and Northeastern belt. While the extreme northern peaks are a patch of snow-capped mountains and rocky terrains, the Northeastern and lower Northern belts reflects lush green hills and forest valleys. All in all, the entire Himalayan range is going to bring a halt in your life where all you can see, feel, and think of is the view in front of you.
3. The Tang of Spicy Cuisine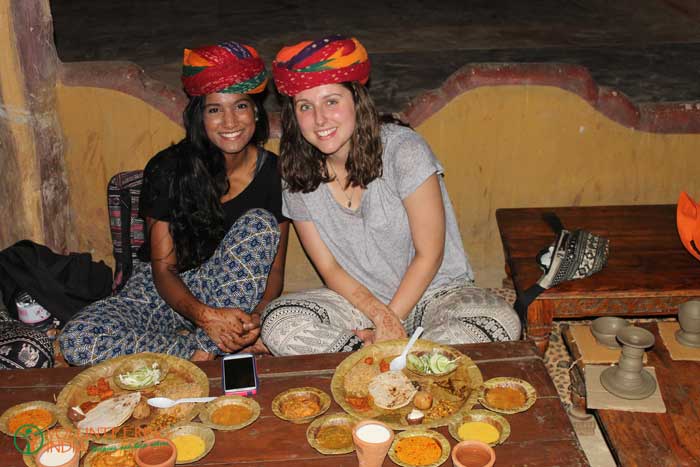 The culinary offerings in India have always been known for their deep texturing and tangy taste due to the number of spices that are used in the preparations. Indian cuisine, from the ages of yore, have been utilizing home grown herbs and spices for its food preparation; be it at a local restaurant or in a typical Indian household kitchen. Your taste buds will, certainly, not going to get over the taste of India soon.
4. The Essence of Spirituality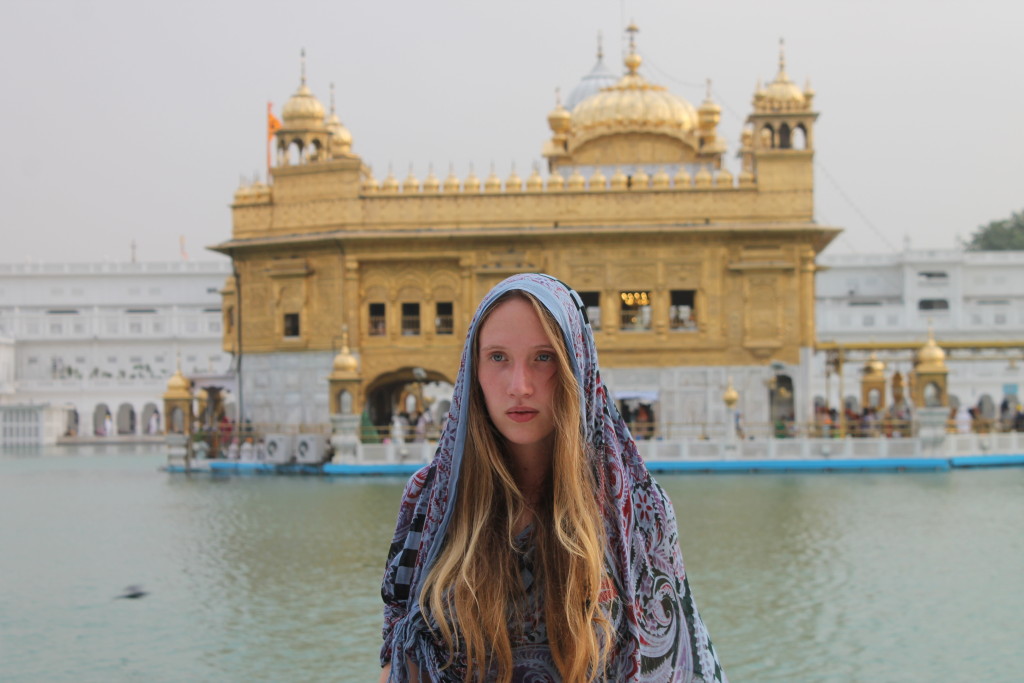 One thing that has played a major role in defining the diversity of Indian sub-continent is its religious beliefs. From Hindu temples to Muslim mosques, and from Christian churches to Sikh Gurudwaras; the land of India sustains the essence of spirituality in its air, everywhere. Varanasi (also known as the Spiritual capital of India), one of the oldest inhabited places in the world, can be a great option for you to encounter the level of spirituality in India.
5. The Variance in Lifestyle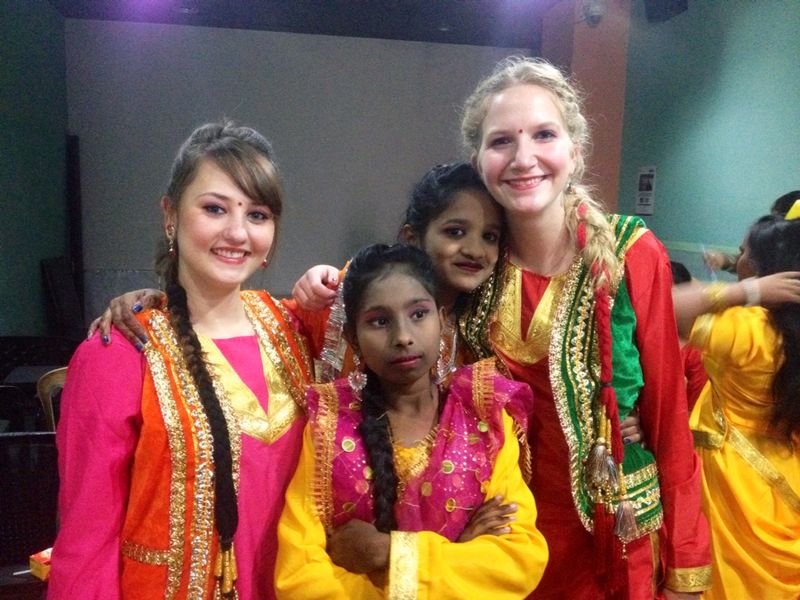 This is something that the world knows about India, and doesn't really needs to be explained. With such cultural and ethnic diversity, India represents a great length of varied lifestyle. The extent may vary upto a limit where entering a different state might give you the feel of entering a different country altogether. Guess, this is what gives India the title of a 'sub-continent'.
6. The Thrilling Adventures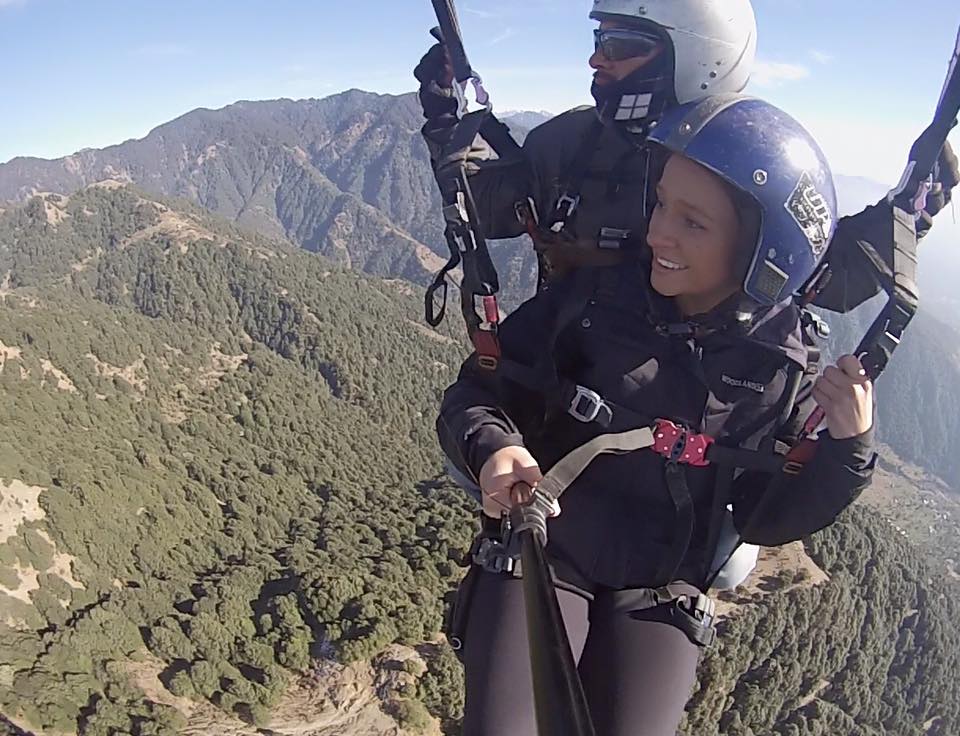 While the marvels of Himalayan terrains have already been mentioned, the ecosystem of India is completed with deep blue oceans, mystical deserts, and lush green rainforests. All this, collectively, provides a gamut of activities for adventure geeks looking for thrilling experiences while traveling in India. Trekking, scuba, surfing, river rafting, zip-lining, rock climbing, and more. You certainly will be feeling the adrenaline even after being back home.
7. The Contentment of Contributing For a Better Society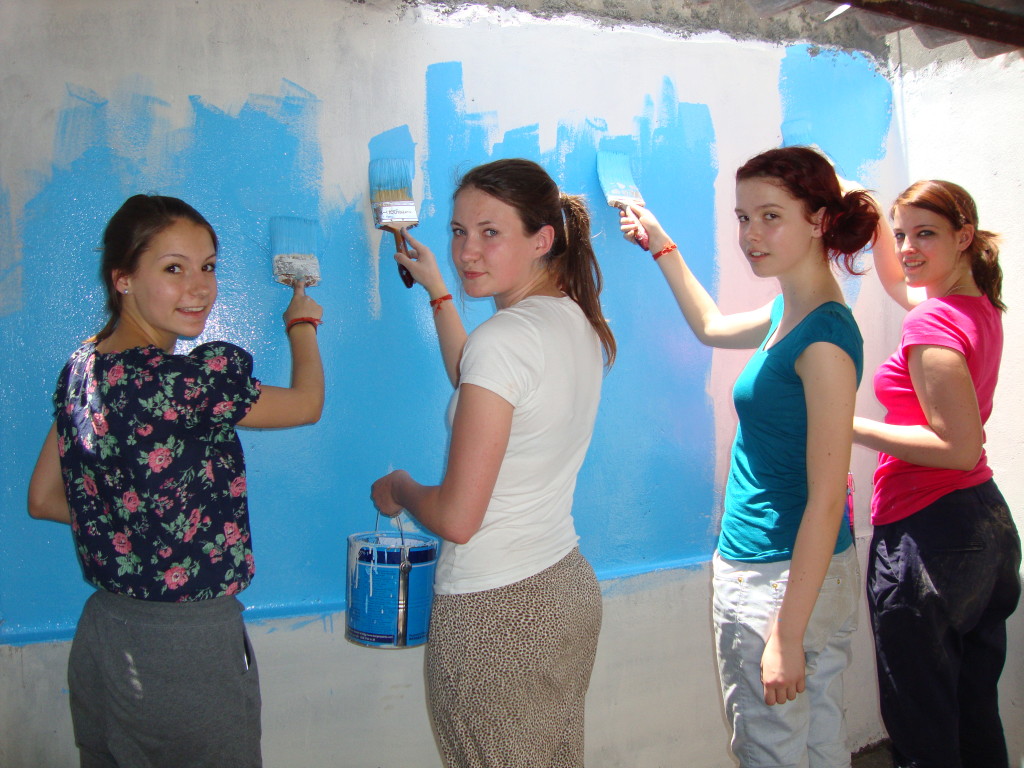 The main objective of a volunteer trip, be it to any part of the world, is to bring about a positive difference in the society. While, all other factors provides a visible or tangible experience, here is one factor of a volunteer trip that can only be felt. That smile you manage to bring on a child's face, that sigh of relief that a patient gets once you are done treating them, that intrigued look on the faces of a batch of kids while you teach them the lessons of life; all this makes up for an unforgettable time of life, whilst providing a sanctification you may have never felt before.
Read also: Volunteering reviews about India
Be it for any of the above reasons, volunteering travel to India is a journey that every ardent traveler must take at least once. To start your journey, get in touch at [email protected] and register today!