India is one of the top travel destinations in the world for many different reasons. Those who have visited this incredible country, couldn't resist giving it a second visit; and then the third, and more.  
It's like, once someone visit India, they just can't get enough of it, and always return for more. The same has been the case with many of our volunteers who did volunteering in India.
Volunteering India has had a number of repeating volunteers in the past decade of its operations. The reason with all was the same; they wanted to know India more, see more, explore more. On asking a set of volunteers about what exactly pulled them back to India, we got some expected and some unexpected answers.
Below is a compilation of 8 of the commonest things volunteer travelers couldn't get enough of, and probably you, too, might not, while volunteering in India;
1. World Heritage Sites To Visit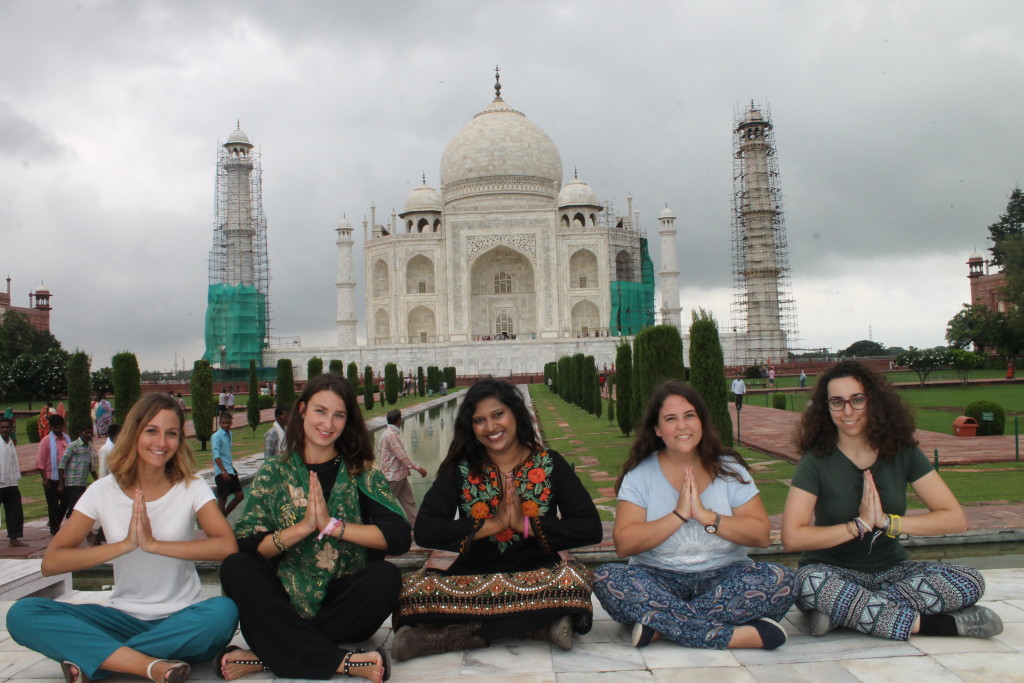 As of the current UNESCO world heritage site stats, India has a total of 35 world heritage sites in its periphery. This puts India into the list of top 5 countries in the world with most number of heritage sites. These are some of the most finely built monuments, preserved bio-diversities, and important cultural venues. And, all you knew about was Taj Mahal!
2. Lipsmacking Food To Eat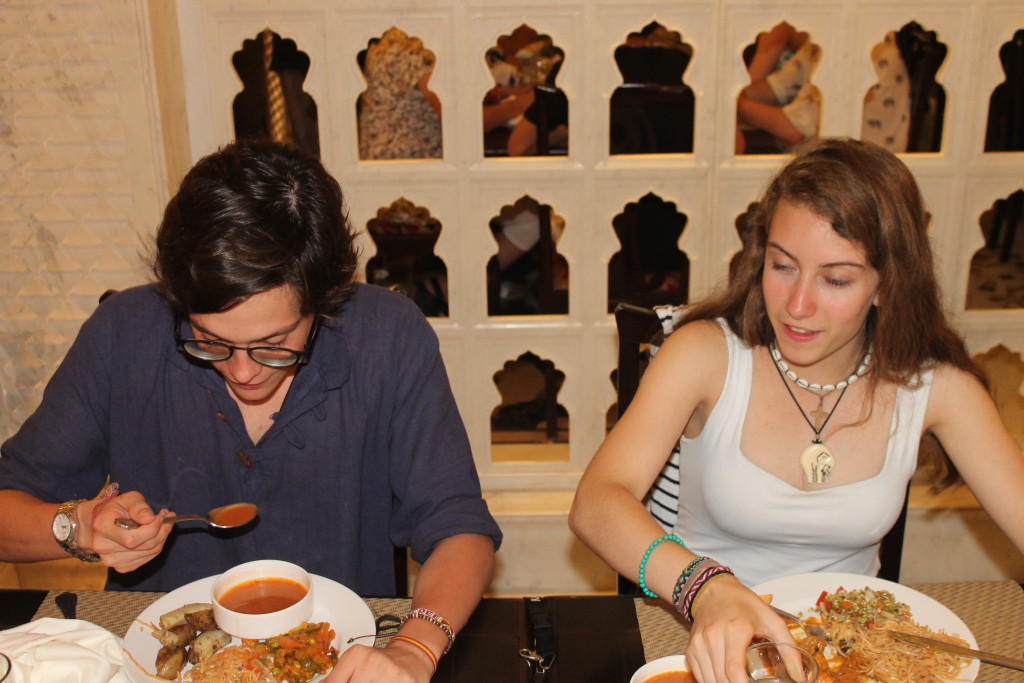 Oh! The food of India. Indian cuisine is considered to be one of the most variant and rich; and not just in terms of the use of spices. India is globally known to be a culturally diversified country, and that reflects gigantically in its food as well. While, every region (North, South, West, East) has its own speciality, it further funnels down when mapped according to states. So, if you are volunteering in Delhi, you may find Chola Bhatura or Butter Chicken as one of the most popular dishes served. But, if it's Southern region of Bangalore or around that you have decided to volunteer in, the Masala Dosa and Idli Sambhar are the commonest of food that you'll find on your plate. What's, however, common in all is that you can't just have enough it all. Hungry!?
3. Cultural and Traditional Festivals To Celebrate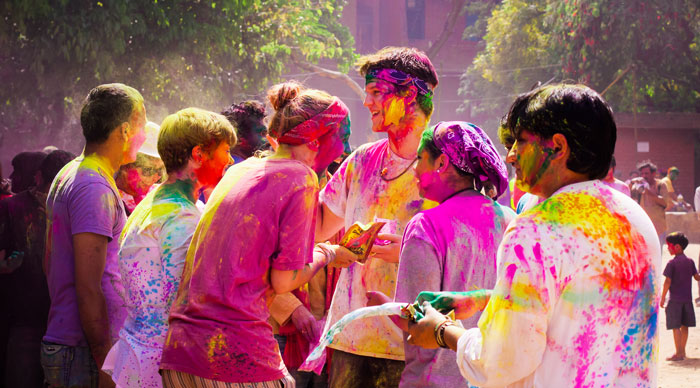 In these times of cultural globalization, most parts of the world know about the colorful festival of Holi and the festival of lights Diwali, that are celebrated in India. However, while volunteer traveling in India, you'll find that India is a home to a gamut of festivals, celebrated with utmost fervor all year round. You, definitely, can't get enough of it either.  
4. Affordable Souvenirs To Shop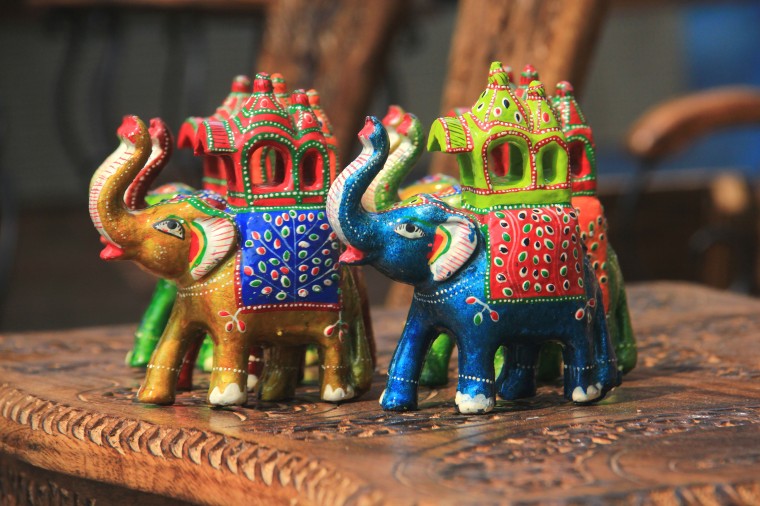 The craftsmanship of Indian artisans is world reknown; and it's a legacy going on from milleniums. Be it in clothing, pottery, woodwork, stone art, or any other line of craft available. The local shops are filled with such artisans selling their fine work at the most affordable prices. Volunteers are informed and guided about the best places to buy these souvenirs, during the orientation program. Make sure you leave some cash in your wallet, as it might get hard to stop on just one souvenir.
5. Intimate People To Speak With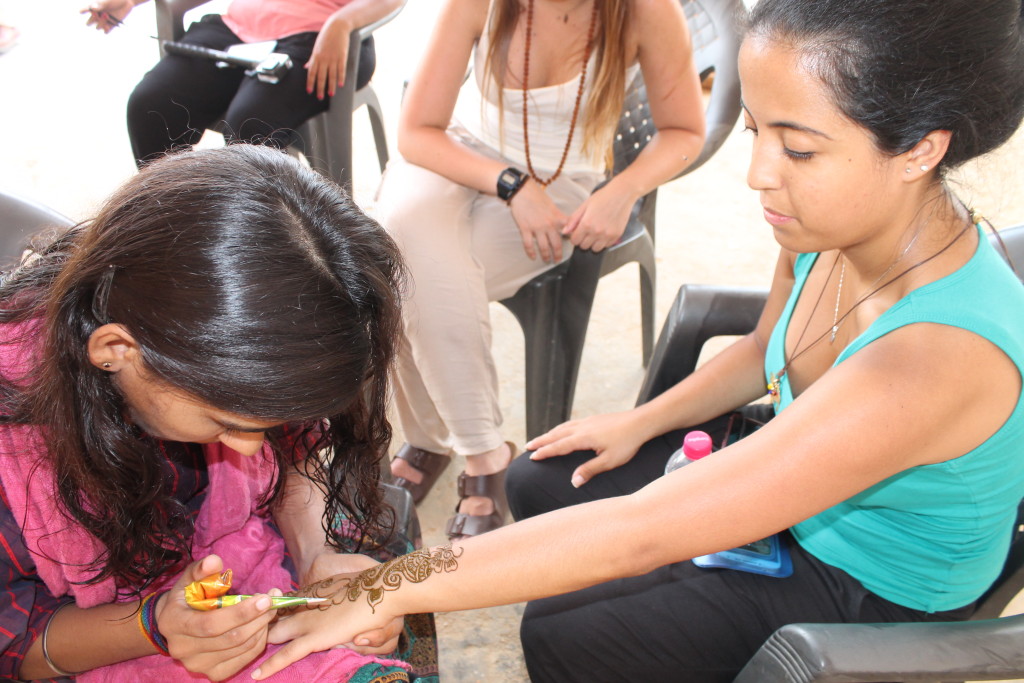 One of the best things about volunteering abroad is that it lets you interact with the local people on a personal level. This is not something you get to do on a regular basis, or during a holiday trip as a tourist. Soon during your program, you'll realize that you're slowly getting fond of people in India and their interesting anecdotes.
6. Historical Information To Gain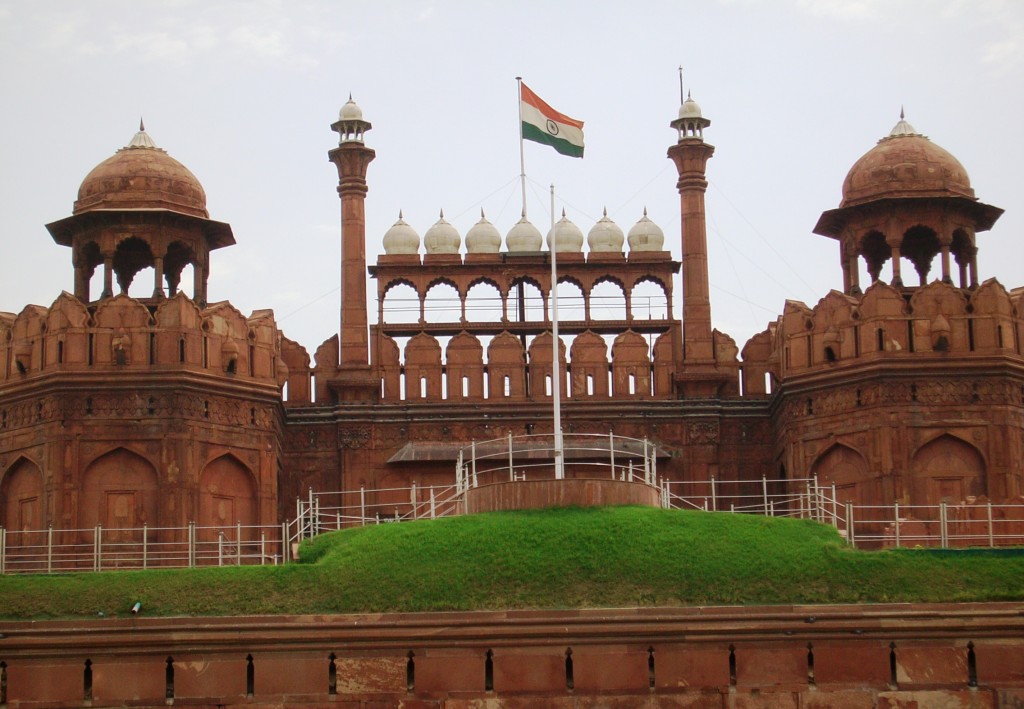 India is the second oldest civilization in the history of this world. That leaves you with a lot to rub off the dust from. All the way from the times of first settlers to the reign of Mughals, and the era of British colonization; followed by the fight to freedom. There is a lot to learn and expand your knowledge about an interesting Indian history. A lot had happened even before Vasco Da Gama discovered India.
7. Different Gods To Pray To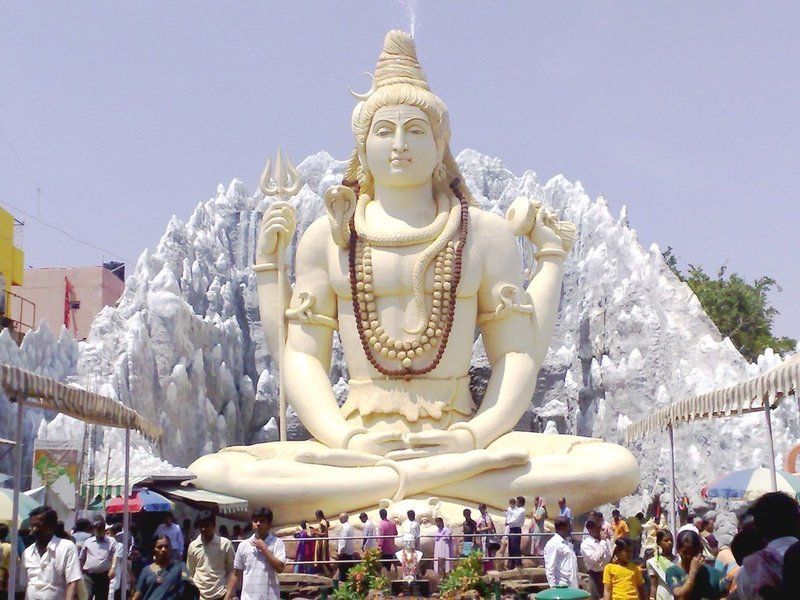 The cultural diversification in India, for which it is globally known for, is mainly due to the presence of different ethnicities in the country. India is a Hindu majority country, and according to the Hindu upanishads and mythology, there are around 330 million Gods and Goddesses that they follow and pray; this is just in one religion. Apart from people from Hindu religion, there are Muslim communities, Christians, and Sikhs in more or less equal proportions, spread all over the country. Well, guess what!? You're not going to have enough of Gods as well. Your prayers are certainly going to get heard!
8. The Feeling Of Making A Difference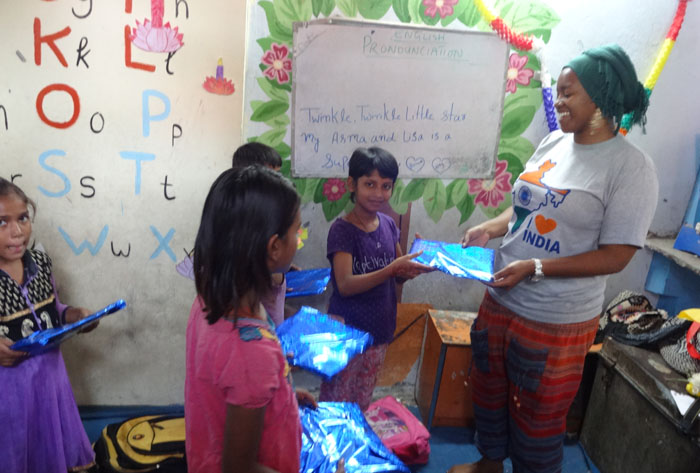 And, lastly, but certainly not the least, the main objective of a taking a volunteer trip to India; volunteer work. A majority of past volunteers had this one thing common to say that they couldn't have enough of. During the project work, a volunteer spends a good amount of time with the inmates at the placement, who could be kids at shelter homes or orphanages, patients in hospitals, children in local schools, etc. By the end of each day of volunteer work, you get that feeling of contentment and achievement of making a difference in someone's life.
In the past, Volunteering India has seen many volunteers requesting to extend their trip for a few more weeks as they couldn't just leave what they're living. However, at the end of it all, every person has a different take on everything. There might be something that you may get addicted to so much that you can't get enough it.
Then, why wait to find it out. Book your spot now at [email protected] and experience the difference.