A typical day in India starts with an early morning spiritual bliss. Temple bells can be heard from one corner and so can be the morning prayers from a mosque located on another corner. People can be seen jogging in the park while the kids wait for their school bus at the stop. The honking noises are comparatively lesser and air is refreshingly cleaner.  The routine work in a common man's life goes as it is, as the day pass by. And when it's about to end, families can be seen eating together, discussing about their day's happenings, their successes and failures, their jubilant and dull hours, and finally sleep off to start a fresh new day to repeat the same cycle all over again; yet expecting something new.
While volunteering in India, a volunteer goes through more or less the same routine every day, except that they have something interesting to look forward for, every single day. If one day they are successful in handling a class full of adolescents, the next day might be a challenge. If one day they are in a bustling flea market in Delhi, the next day they are amidst snow-capped mountains in Himalayas. However, a typical day remains the same. Let's give you a sneak peek into a typical day in a volunteer's life while they are volunteering in India;
Rise and shine before the sun does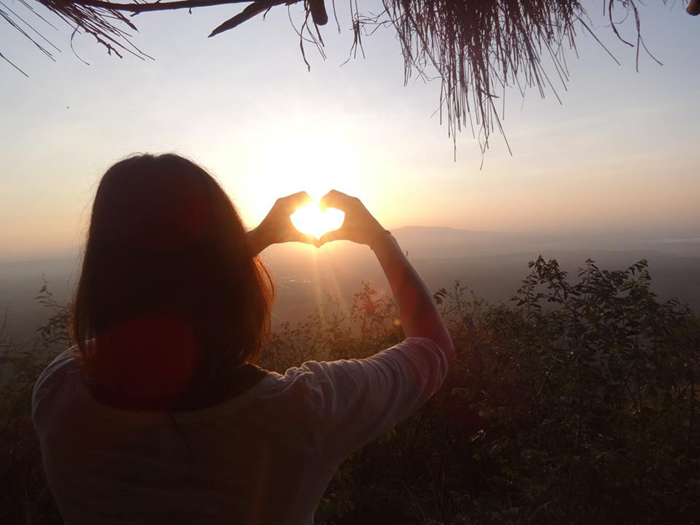 Give yourself a healthy start for a vigorous day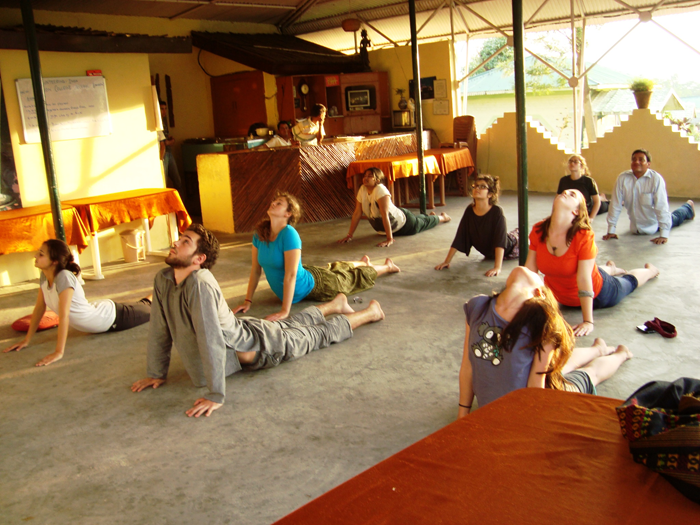 The entire day is dedicated to the project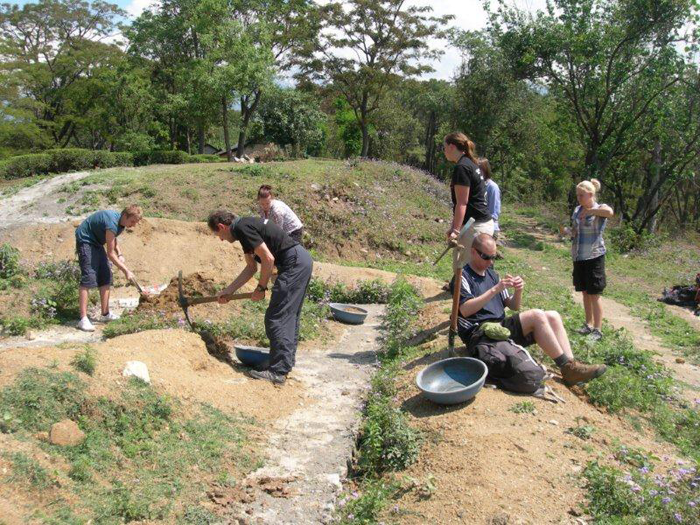 Without realizing how the time is running by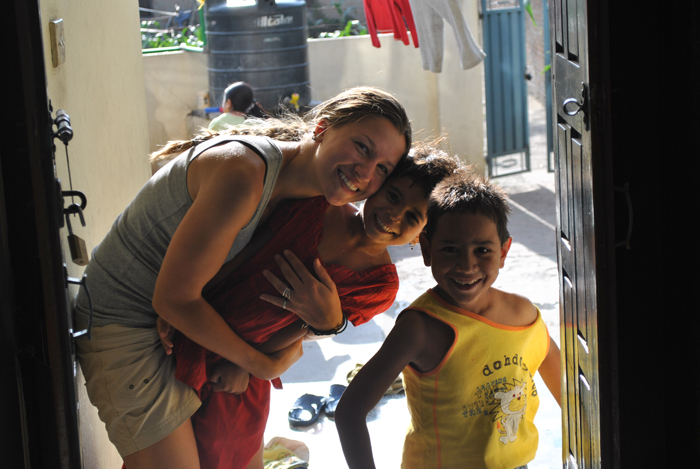 And when it's time for lunch… Volunteers who work together, eat together!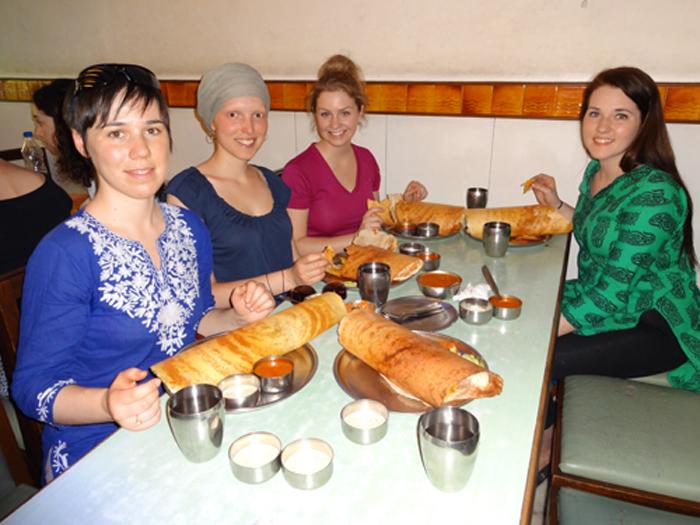 The evening goes in discussing the day's experience over a cup of tea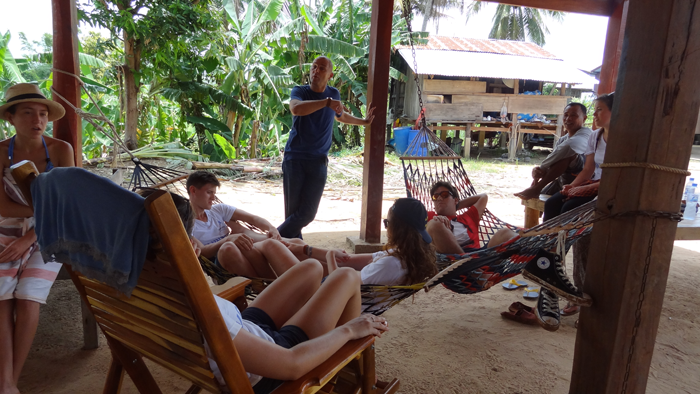 Or a quick stroll through the neighborhood… people need to shop after all!

The walk ends at the door of a kitchen, either at the accommodation or at a food joint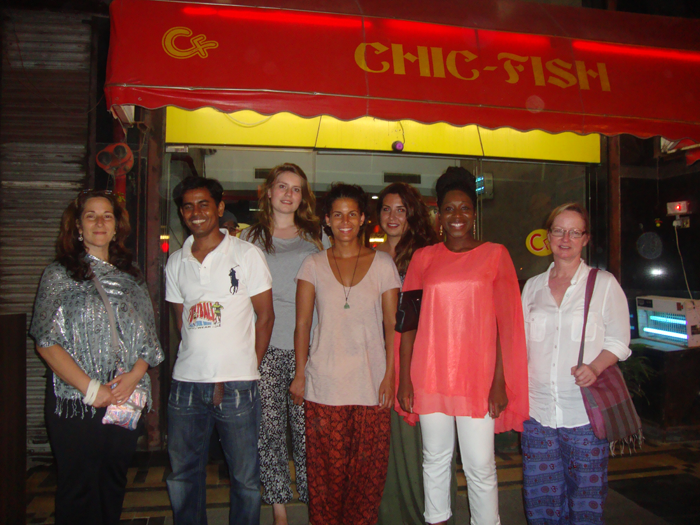 And finally! the day ends by sulking into deep sleep while thinking about next day's tasks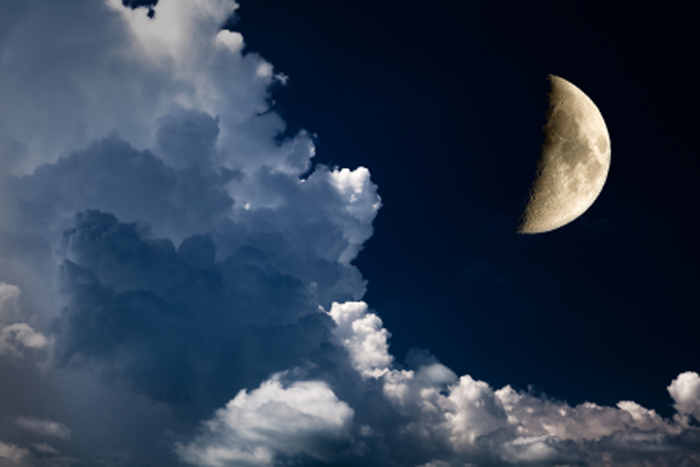 Want to experience such a day yourself?  Book your spot with Volunteering India today and avoid missing out spending some unforgettable days while volunteering in India. Get in touch with our support staff at [email protected] to know more about the program details in India.