India has been one of the most popular travel destinations from a long while now, and features in almost every bucket list of top places to visit. The similar popularity and trend has been observed within gap year travelers, as they look for volunteering opportunities in India. Volunteering India is one organization that has been trusted by thousands of volunteers from over a decade now to attend a volunteer program in India, and is arguably the best volunteer organization in India.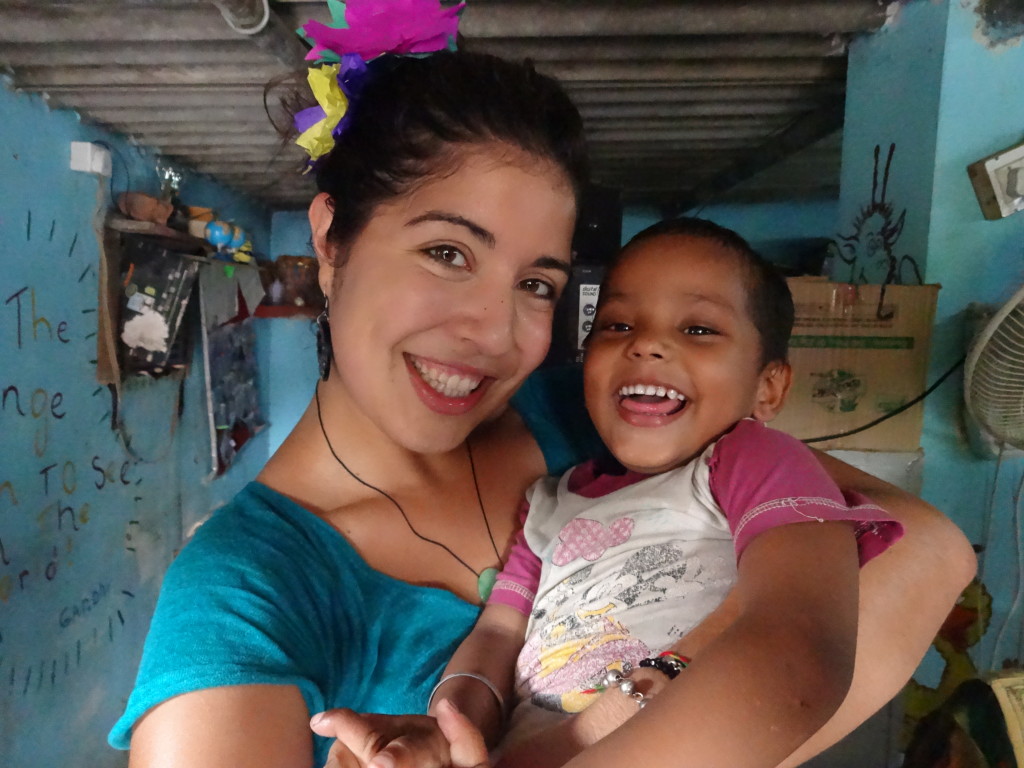 Of course, there are several other volunteer placement organizations which provide placements in India, but what stands out for Volunteering India is the fact that it is a local resource and knows the best about the country. It is because of this that Volunteering India has been able to provide exceptional volunteer experiences , continuously, for more than 10 years now.
To make things clearer, here are a few facts that will support the aforementioned statement;
1. Being local makes it more relevant
Volunteering India has its headquarters in India and is a locally based organization. This adds to its credibility as no other placement agency would make you explore and understand India better than VI. The information provided to volunteers during orientation session are the most insightful and according to the typical Indian trends. Make you avoid any kind of cultural shocks.
2. Years of experience reflects in its operations
The organization has been operating in the field of voluntourism from more than a decade now. Started in 2004, VI has managed close to 4k volunteers from different parts of the world, and have placed them across several cities in India. Starting from the time a volunteer applies for a program through VI till the time they finish their program and are ready to return home, VI and its resources are always around to provide guidance and support to volunteers. Providing a complete end-to-end volunteering services and a comfortable sojourn.
3. Placements provided across several different cities
Volunteering India has its presence in almost every corner of the country. With the main center in the capital city Delhi, VI has its presence in the North (Palampur – Dharamsala), East (Kalimpong), and several cities in the Southern region of India. This provides a comprehensive approach to see the entire India through Volunteering India.
4. Tailor made projects with planned itineraries
Excursions and adventure activities are a vital part of every trip; even a volunteering trip to India. It is for this, that Volunteering India provides some really exciting weekend trips and tailor made itineraries to avail while on a volunteering trip to India. Some of the most popular trips while volunteering in India includes;
–    The Golden Triangle Tour (Delhi, Jaipur, Agra): Great option for those looking to explore the heritage of India; including the Taj Mahal.
–    Jaipur Weekend Tour: Get the royal taste from the princely state of Rajasthan.
–    Manali Weekend Tour: Experience the thrill of river rafting amidst the serenity of snow capped mountains.
–    Trekking in Himalayas: Do I even have to say anything! This is for all trekking fanatics.
Also, Volunteering India provide highly beneficial internship opportunities for medical and pre-med students. Internship is provided under general medicine, dental elective, physiotherapy, Ayurveda, and nursing. The interns are placed in the tranquil region of Palampur (Dharamsala) where they can enjoy the freshness of nature and learn the basics of working in crunch situations, which will help them grow as a medical professional in future.
5. Highly affordable and safe placements
Volunteering India is a responsible volunteer match organization and understands its liability towards each and every volunteer very seriously. Since, most of the volunteers are the students on their gap year, the program fees charged by VI are at par and very amicable. Also, the accommodation provided to volunteers are VI's guest houses which are handpicked keeping into consideration a lot of safety factors; such as neighborhood, distance from the program location, availability of day to day resources, mode of commutation, and more. Also, VI make sure to do a complete background check for each and every volunteer to make sure of the safety of fellow volunteers as well as the inmates of the program. Volunteering India make sure that the entire sojourn runs smoothly and leave a great impact on every volunteer.
Volunteering India takes complete pride in creating lifetime experiences for several thousands of volunteers and endeavors to keep doing it for years to come. Read reviews of past volunteers here:
Looking for the best volunteer organization in India? Your hunt ends here. Contact [email protected] for program registrations and more details.