While traveling itself is a way of rejuvenating, it becomes merrier if it is astonishingly affordable. This brings us to the option of volunteering abroad. Not only is it a unique and exciting way of traveling, but is also an opportunity to make a difference in society. And while traveling to India is one of the most lucrative activities any ardent traveler would want to do; it comes with a set of cost to it.
Volunteering in India, however, helps dearly in saving you a significant amount of cost, making your sojourn in a great budget travel abroad. Here is a list of certain key points which reflects how and why the option of volunteering in India is good for those looking for a budget trip:  
1. It is a developing economy
Though one of the fastest growing economies in the world, India is still listed under the developing nations. This ensures a high currency exchange, easy visa validation process, and cheaper local traveling. Also, being on a volunteer program gives you the opportunity to connect more with the natives, explore more of the destinations, and learn more about the culture and traditions.
2. Home-like comfort stay at most affordable price/cost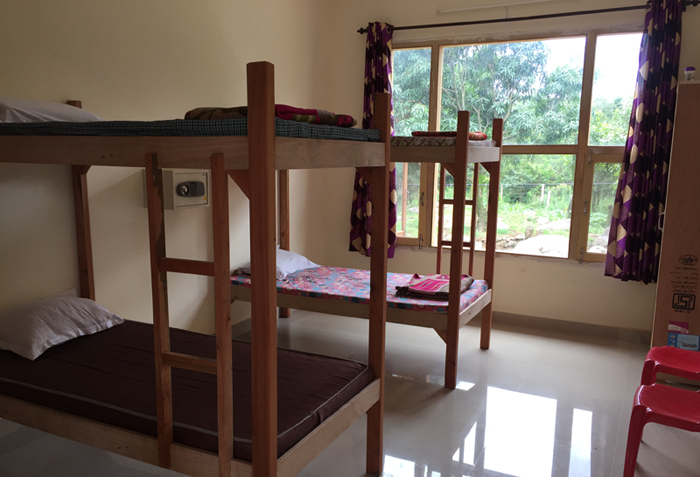 Two of the major travel expenses while traveling abroad is living and eating. But when you volunteer abroad with Volunteering India, your accommodation and meals are been taken care of by the organization. It gets fully covered under the fee that you pay for being a part of a volunteer program in India. This leaves you with only your personal expenses; such as shopping, buying personal utilities, etc. that you need to bear.
3. Pay for one destination, and travel multiple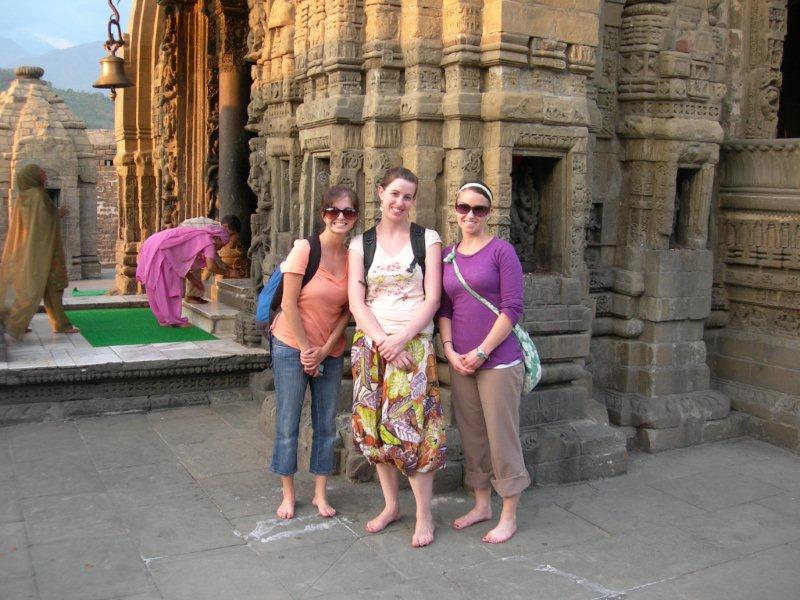 Amongst the vast array of volunteering projects, Volunteering India also offers a unique set of programs that caters to the need of volunteering and traveling both. It is known as the Mini Break Program offered by Volunteering India under which volunteers get to work for a particular volunteer project and an opportunity to explore multiple tourist hotspots over the weekends. This is a perfect platform for those who cannot afford to spend much time on traveling and look to cover most of the adventure in minimum possible time. This way, all you need to do is pay to register for one program and get the benefit of traveling different places; unlike a regular travel expedition, where you get to bear expenses of each city individually.
4. Local advisory for the cheap and best places to eat and shop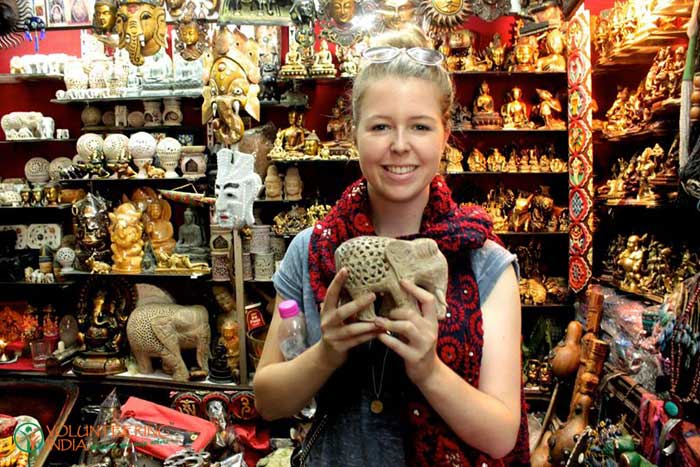 One of the commonest things that any tourist look for when traveling to a foreign country is the support of a local guide to make things easier to understand and relate. Volunteering India perfectly understands this travel constraint and, thus, provides a fully dedicated in-country coordinator for its volunteers. From the best of the markets to shop from, to nicest of the eating joints to get the taste of local delicacies; they are there to guide the volunteers on each step and make sure of a smooth volunteering experience.
Apart from these monetary benefits, there are several other social and personal benefits that a volunteer gets while volunteering in India. This includes, but is not limited to; getting connected with the locals, experiencing a wide set of culture and traditions, learning a new language, making unexpected friends, visiting extra-ordinary places, and more. Now how much more can one expect from a single visit to India? Certainly a huge ROI!
Register yourself and volunteer in India. Get in touch with our program advisers at [email protected].