India, being a tropical country, is usually hot and humid. But winter in India, and particularly in Delhi, is absolutely perfect to set out for soaking in the afternoon sun, and exploring the places around, where magic keeps happening!
A land where festivities never end, North India organizes an array of cultural fests and fairs during the months of December to February, where thousands of people gather to enjoy the authentic flavors that these places offer.
While volunteering, you can take short breaks during the weekends, and head off to explore these 5 interesting winter festivals in Delhi around the capital city:
Lohri Festival (January 13, 2017)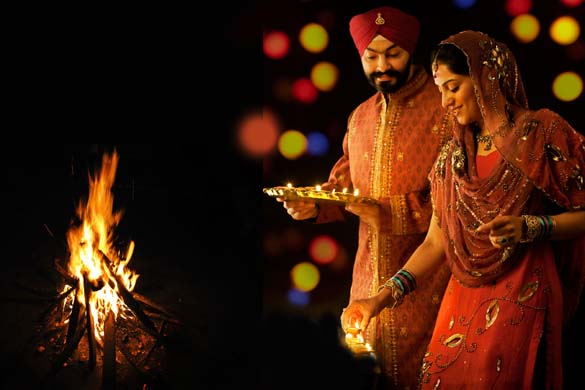 One of the most popular festivals of India, Lohri is usually celebrated in Punjab to bring in the warmth of happiness and love, by burning all the moments of sadness and despair. A huge bonfire is usually lit, encircling which people sing and dance, and throw peanuts and corn to feed the fire.
Lohri also marks the end of the harvesting season in Punjab, and you can get to savor the delicious 'makki di roti' and 'sarson ka saag' –  the traditional Punjabi food.
Bikaner Camel Festival (January 14 – 15, 2017)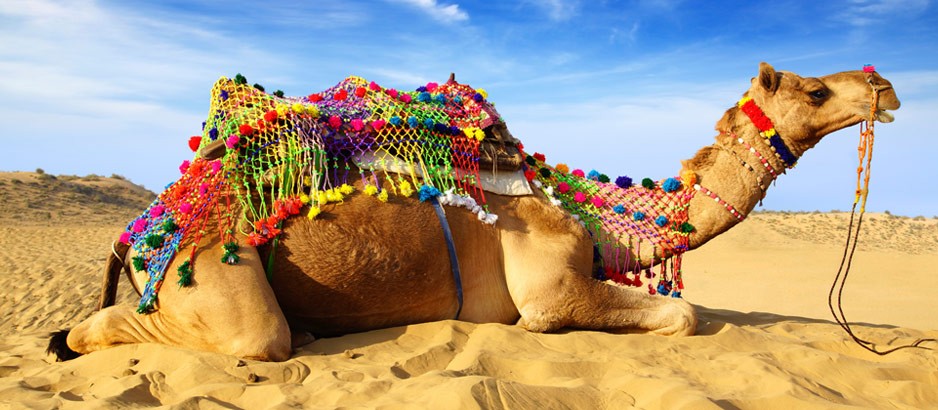 The Bikaner Camel Festival, organized by the Department of Tourism in Rajasthan, begins off with a radiantly breathtaking parade of splendidly decorated camels against the lovely backdrop of the Junagarh Fort.
You can witness the camel race, where each of the camels is decked up in traditional Rajasthani hand-created harnesses and colorful threaded attire. In the evening, there will be dance and folk music performances that will completely mesmerize you.
Jaipur Literature Festival (January 19 – 23, 2017)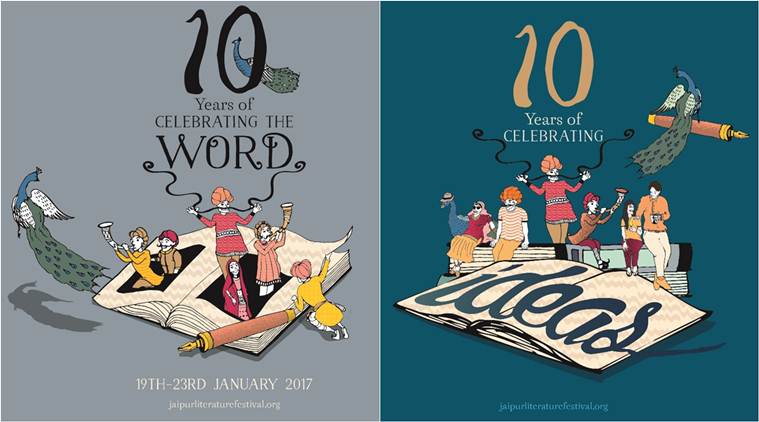 An absolute delight for book lovers, Jaipur LitFest is the place to be – with books and more books, you'll also get to attend sessions held by eminent writers from all across the world, taste some good food and enjoy the ambiance at Diggi Palace (where the festival happens)! Jaipur is just a few hours from Delhi, and it'll be a perfect weekend getaway for you.
Check out their official website for more details, you never know – you might just get to meet your favorite author there!
Surajkund Mela (February 1 – 15, 2017)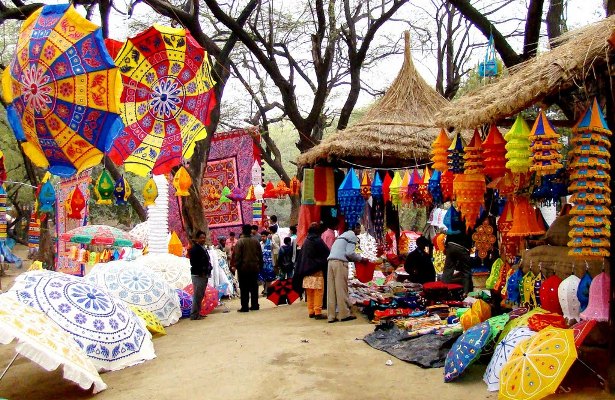 Located amidst the Lakkarpur and Baharpur village of Faridabad district in Haryana, the name 'Surajkund' literally translates to "Lake of the Sun", and this Mela (fair) is organized every year by Haryana Tourism, focusing on the promotion and development of the traditional art and handicraft talents that exist in the country.
Apart from being an art and craft exhibition, Surajkund Mela also offers an insight into the gorgeous mixture of the different cultures and traditions on the mystical land of India.
India Art Fair (February 2 – 5, 2017)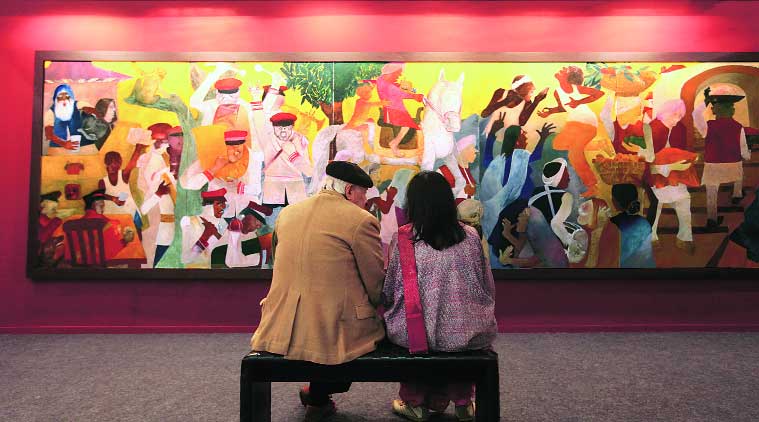 To attend the Art Fair, you don't need a weekend! This event will happen in Delhi, near the Okhla Industrial area, and is a perfect place to ogle at some fantastic artwork made by the maestros.
Featuring the traditional and contemporary forms of art which have originated in the South East Asian region, this fair draws thousands of visitors each year, from all across the world. And if you want, you can buy a painting and take it back as a souvenir!
A volunteer trip to Delhi will be incomplete without attending these festivals, and you would definitely get to enjoy the real colors and taste of India. So, gear up and start making your plans – 2017 is just knocking at the doors!