Deepavali, meaning rows of Diyas, is a vibrant and a beaming Indian festival.  Popularly known as Diwali, this festival features dazzling lightning coupled with fireworks and delectable cuisines. India is a treat to the eyes during Diwali days. A bonanza of five days, Diwali is one of the oldest and most widely celebrated festivals in India.
The festival is an official holiday in India, Nepal, Sri Lanka, Myanmar, Mauritius, Guyana, Trinidad and Tobago, Suriname, Malaysia, Singapore and Fiji. To get a glimpse of Indian culture and traditions, it is absolutely recommended to catch a glimpse of the Diwali celebrations in India, here is a list of the best things that you should experience while celebrating Diwali in India.
1.Learn And Watch Rangoli Making
Rangoli is a colorful pattern of beautiful designs created on entrances and floors to accentuate the ambience and decorations during Diwali. It is made up with colored rice and dry colors based on traditional designs.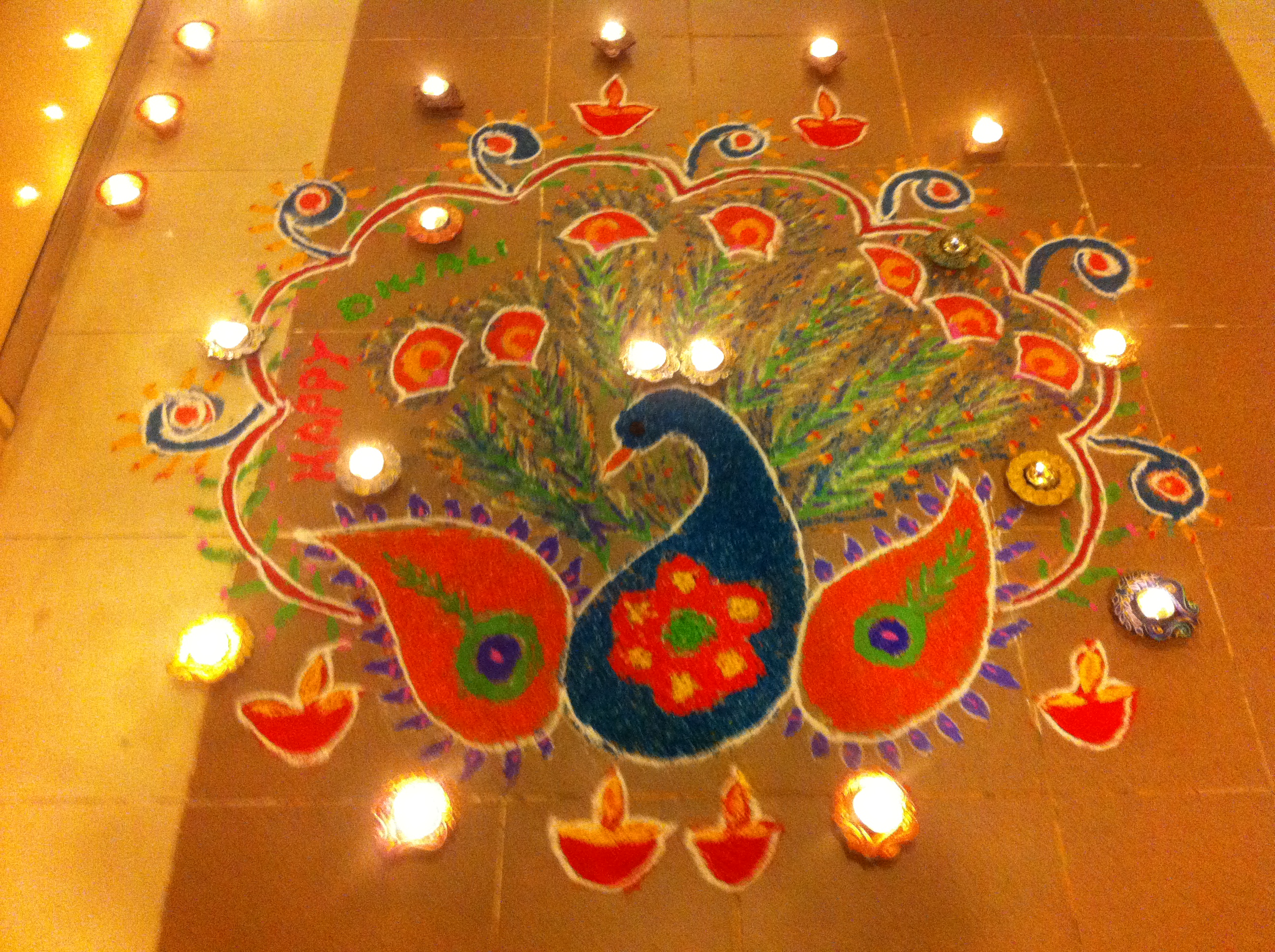 2. Enjoy Delectable Cuisines
From traditional Indian sweets like Gulab Jamuns and Kaju Ki Barfi, to namkeens and specially prepared traditional Indian food from different states – Sneaking a taste of the Diwali Food is an absolute must during your Diwali Days in India.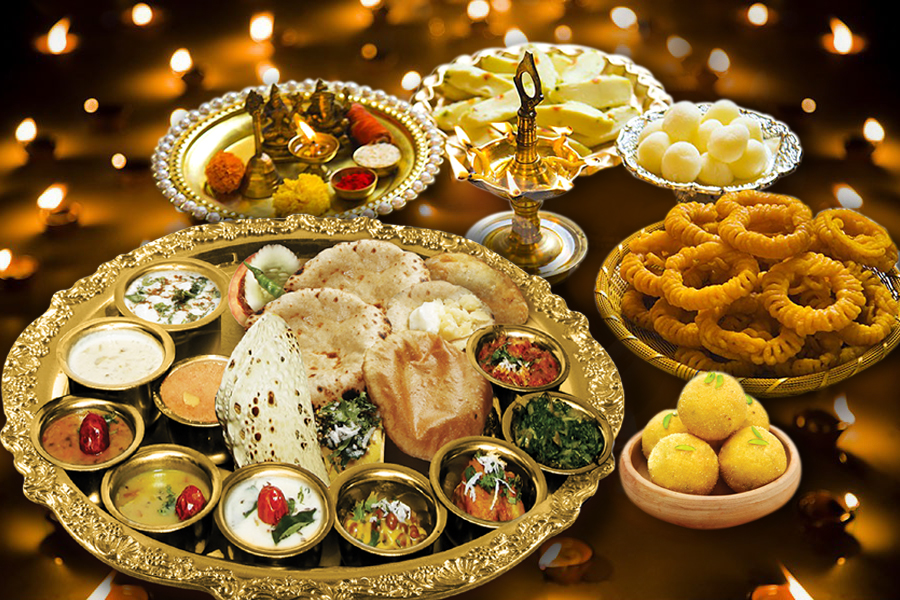 3. An Amazing Excuse To Shop
People in India shop till they drop on Diwali. Almost all shopping destinations offer great discounts and the Diwali days are an absolute delight to shop in. From traditional Indian goods, to the best of gadgets – It's raining discounts and party time during Diwali in India.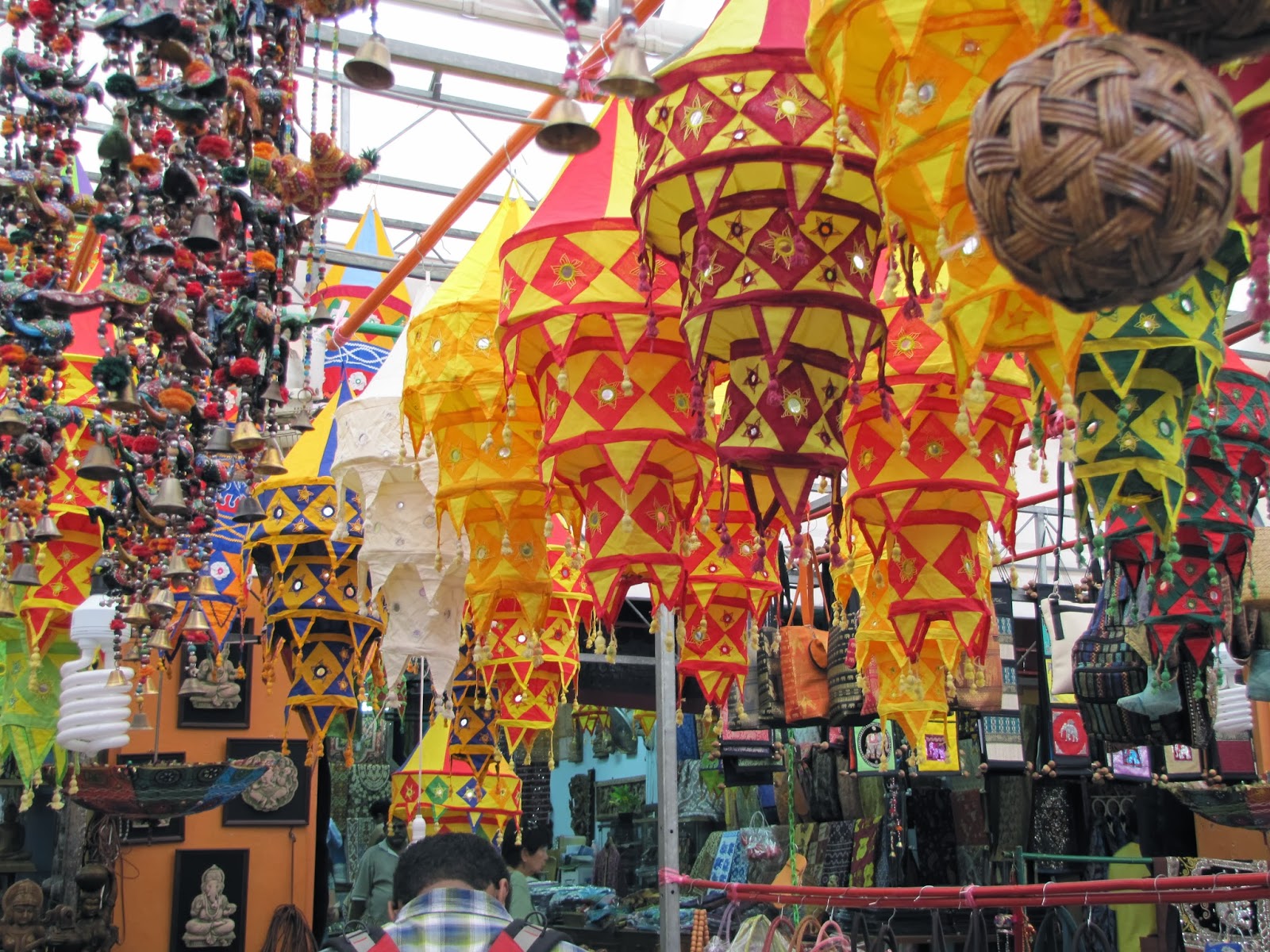 4. Light Diyas
Indian alternative to candles, diyas are used for lightning and are made of clay. Rows of diyas and other lighting objects like candles, electric lights are used to brighten up buildings, homes, parks, malls, temples and practically everywhere and Indian cities look dazzling and a pure visual delight.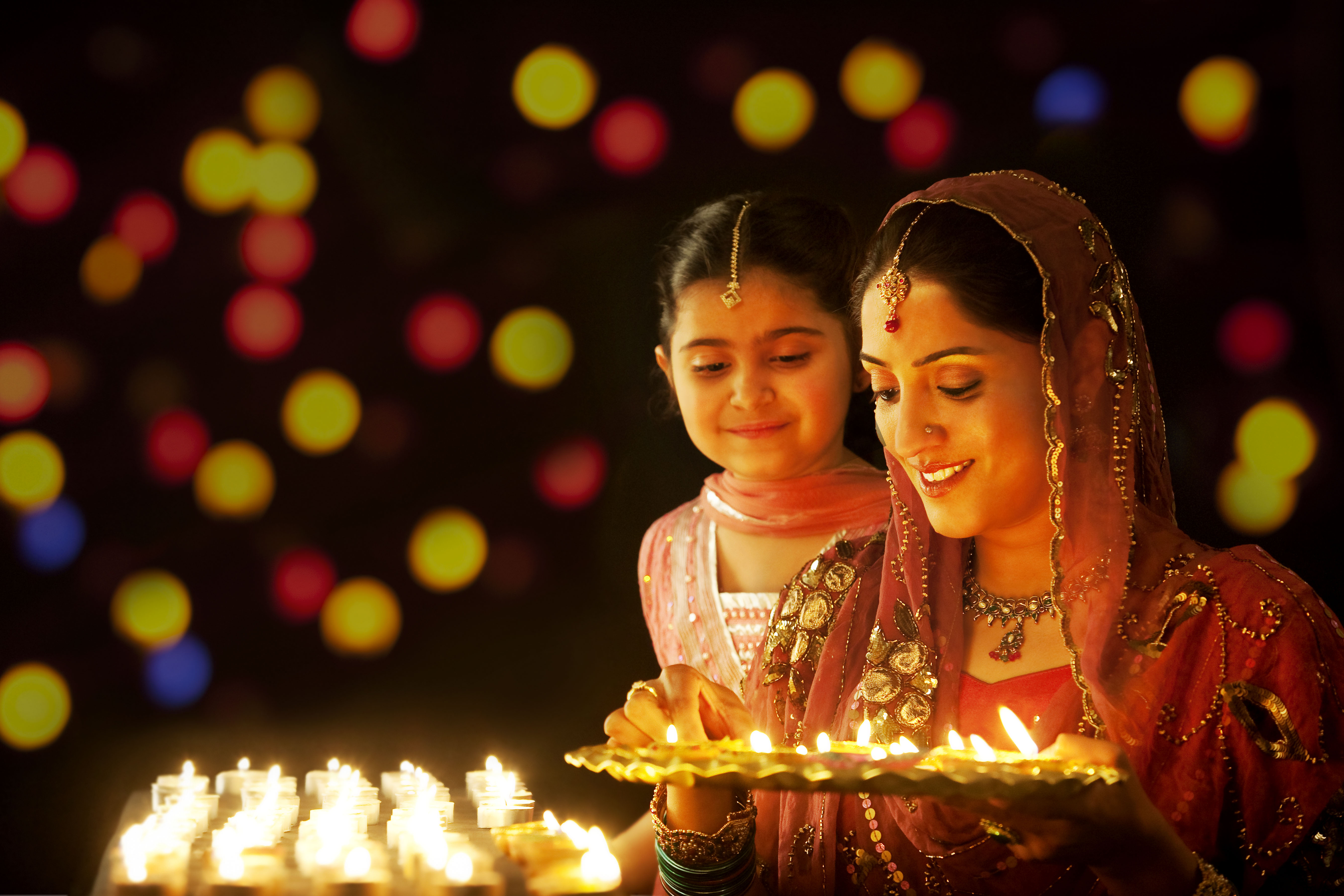 5. Visit Public Places in India
Be it malls, temples, parks or shopping centres – One must pay a visit to public places in India during Diwali days as decorations and the ambience is a must watch. Aesthetically decorated and designed, The Diwali Euphoria instils enerrgy and frolic in Indians and anybody else who is fortunate to witness the Diwali bonanza.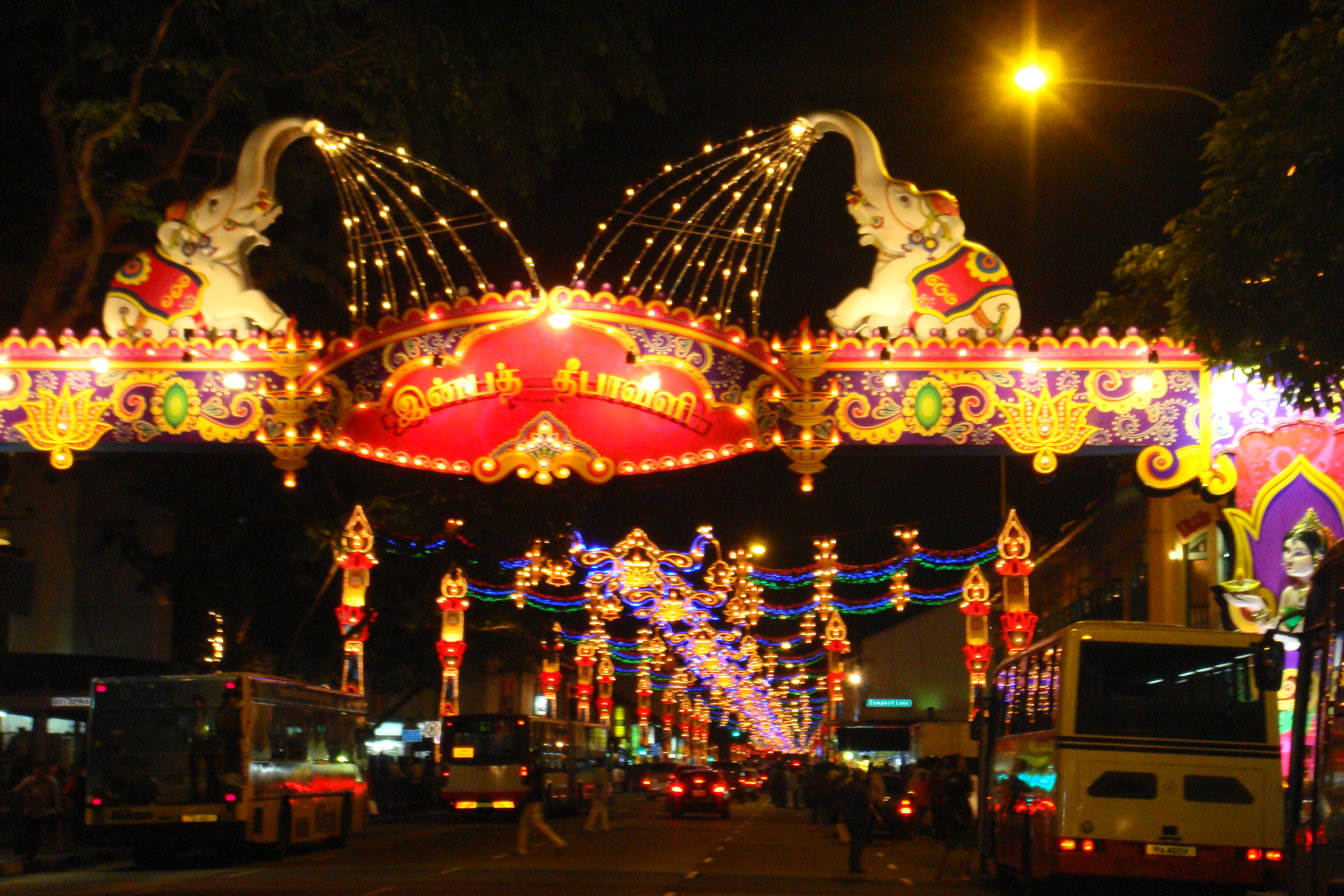 The Volunteering India Team wishes all its volunteers a very Shubh Deepavali!