Nature has blessed Palampur with scenic beauty, revitalizing tranquility, fertile soil and a majestic view of the Himalayas in abundance. Touted as the capital of tea production in Northern India, Palampur is a visual and sensory treat for its visitors. The city is a delight for the Volunteers and we give you the seven best reasons behind it. Find out why Palampur is a Volunteer's Delight.
1. Varied Volunteering Opportunities
Palampur offers volunteers with many volunteering opportunities like working with the street children,  teaching kids, working for the mentally disabled children, a mini break program and a summer volunteer program. Volunteers can choose a program of their choice and spend quality time in the city.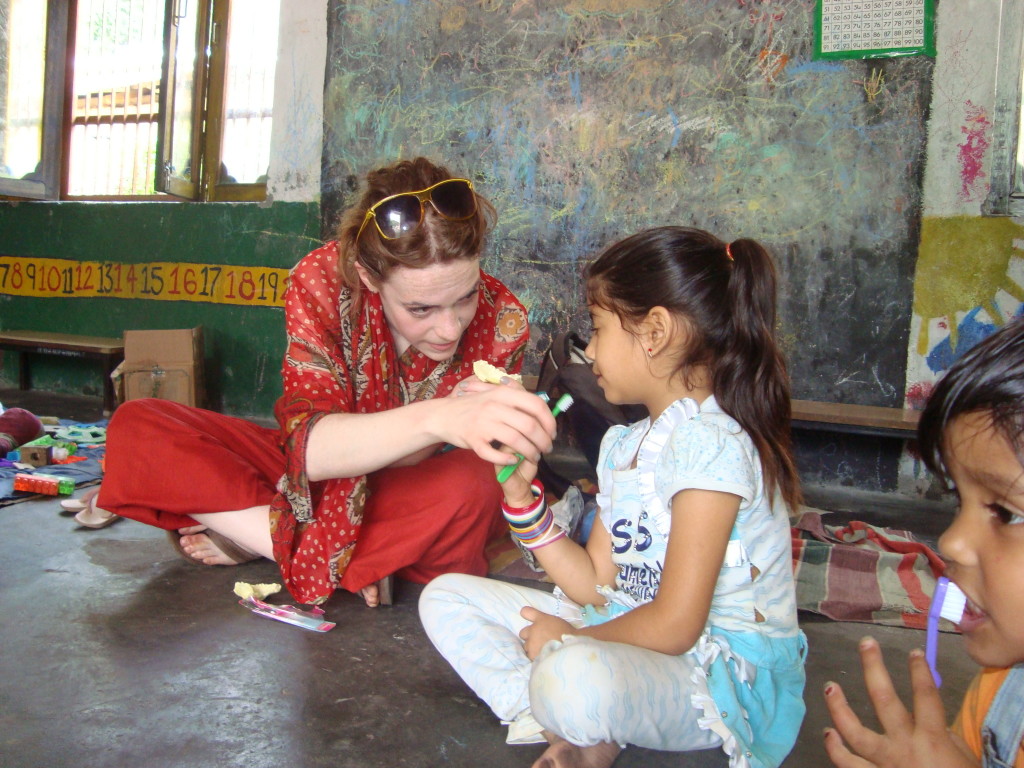 2. Scenic Beauty in the midst of the Mighty Himalayas
Palampur lets its visitors get a stunning view of the Himalayas. Revitalize your senses in the lap of nature amidst the serene beauty and refreshing tranquility. Take a train ride around Palampur and experience the breathtaking wonder of nature with thick forests, freshwater lakes, hills and tea plantations.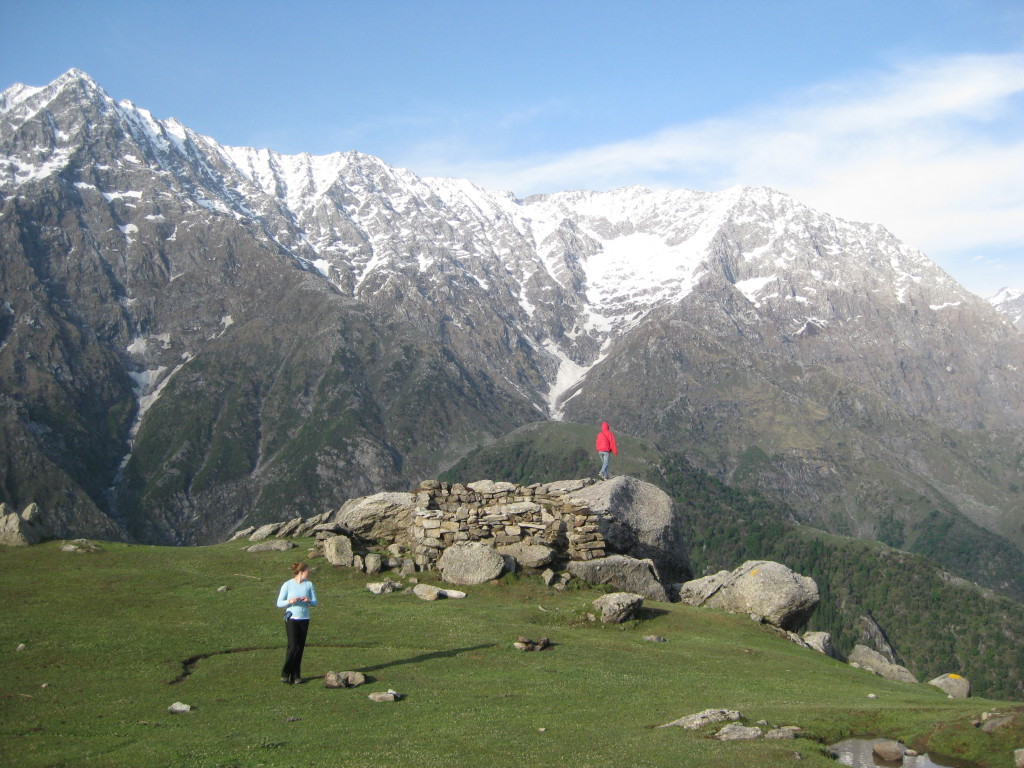 3. Sip brimming cups of Tea in the Tea Capital of North India
Palampur is also known as the tea capital of North India and is home to some fine quality of tea. There is nothing more delightful than sipping brimming cups of tea as you take a panoramic view of the Himalayas.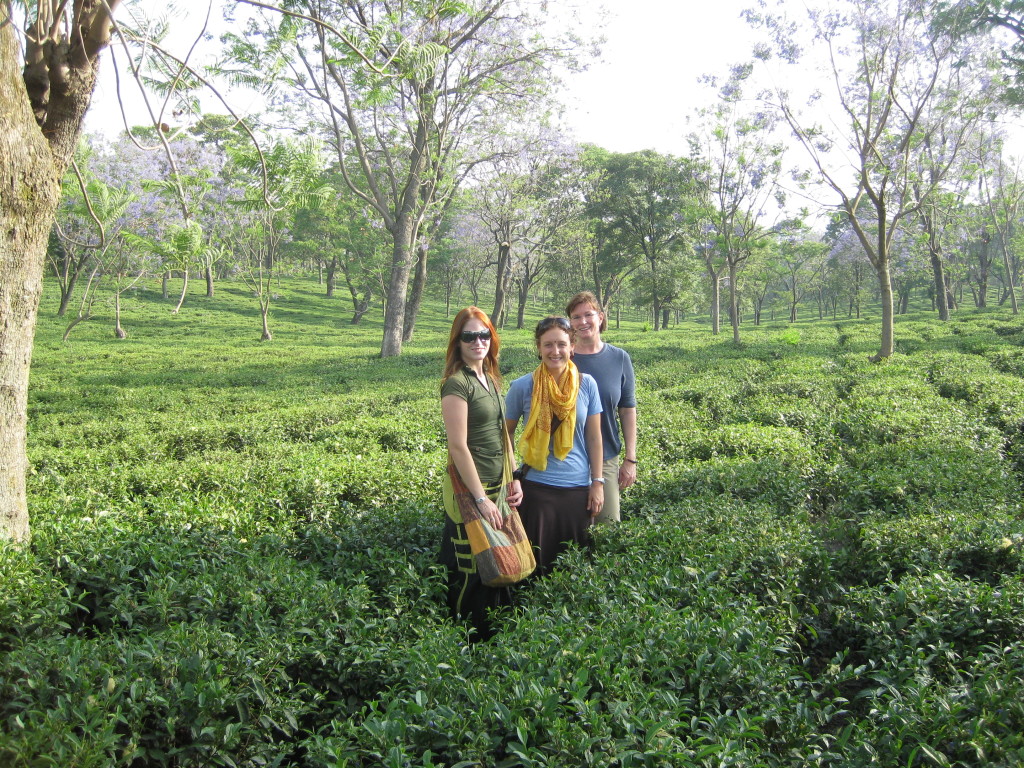 4. Hub of Historical Monuments
Kangra Fort, Sultanpur palace and Kamlah Garh Fort are some of the beautiful historical sites in Palampur. Explore the rich history and some fine architectural work of whilst your stay in Palampur.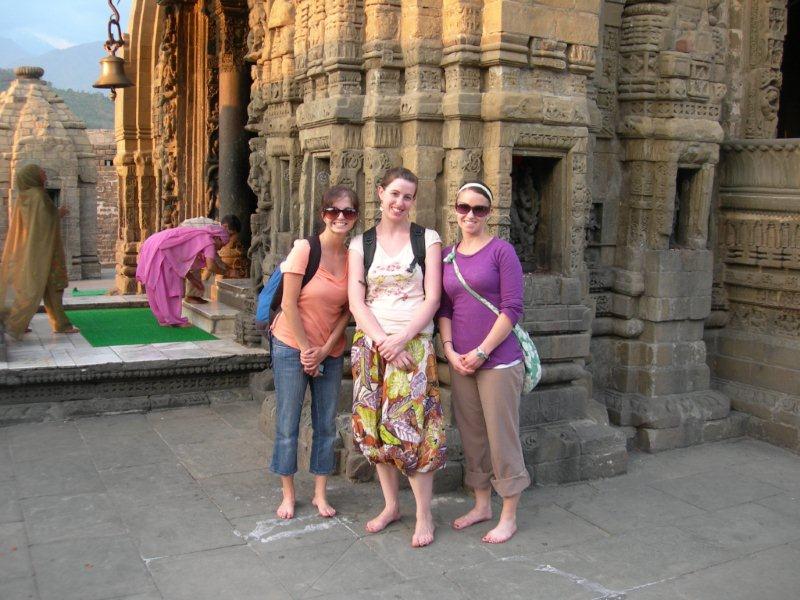 5. Home to Forests, Lakes, Lawns and Gardens
Sai Gardens in Lohna, Sourabh Van Vihar, Neugal Khad and Neogal Park are some of the lush green surroundings in Palampur which make them a must visit. The Bundla Stream in Palampur with wide chasm of more than 100 metres, swells up and rises madly in monsoons taking stones and boulders along with it making a loud noise like that of continuous thunder. We strongly recommend volunteers to visit this marvel of nature.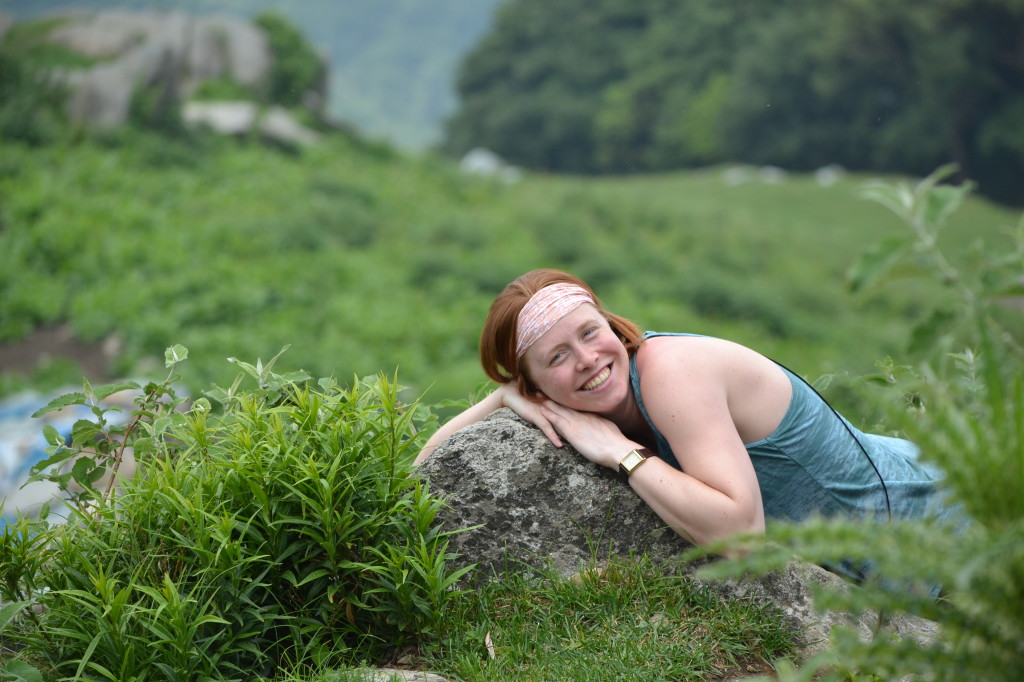 6. Land of Pristine Temples
Baijnath Temple, Old Vindhyavasini Temple, Devi Latti Yakhni, Chamunda Devi Temple and Maa Ashapuri Temple are the oft visited temples of Palampur. Plenty of tourists and devotees visit these temples to get a glance of these pious and tranquil sites.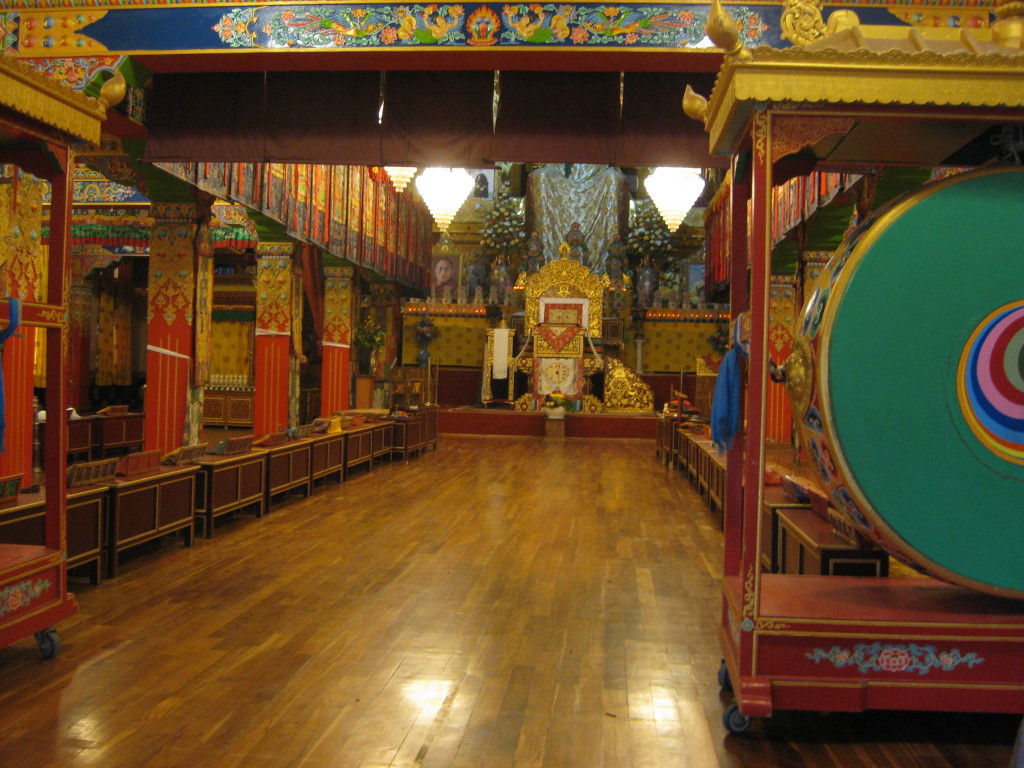 7. Take up Adventure Activities
Trekking and Paragliding are some of the popular adventure activity options in Palampur. In fact, Palampur has been named as the best paragliding site in the world. For trekking, the kangra region is a must check out spot.