One of the key factors that help to decide a volunteering trip abroad is the cost. The cost of traveling (flights), cost of living, cost of exploring, etc. are all included in the list of expenditures. While, the flight cost is something that we can't help with (if only we had our own airline), rest of the major expenses are covered under the program fee that a volunteer pay during registration. Volunteering India provides a number of cost effective volunteer programs in India, some of which have been listed below for your reference:
1. Street Children Program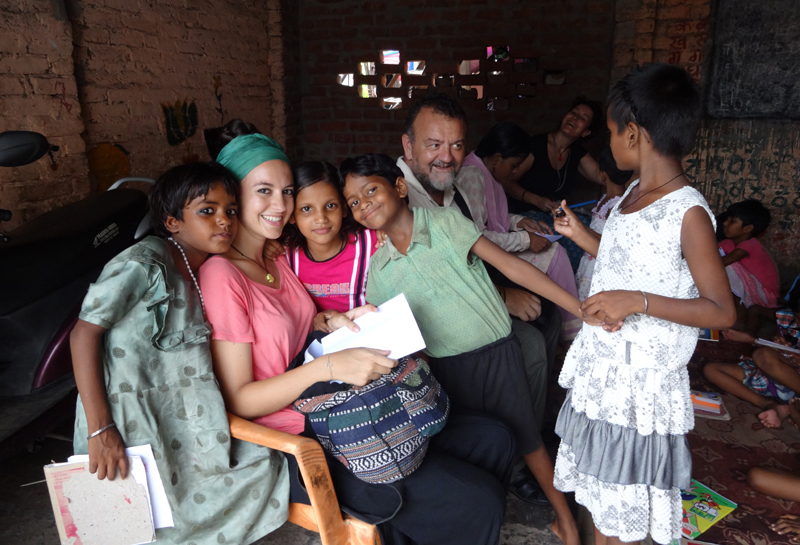 One of the most popular volunteer program in India, the Street Children project caters to the underprivileged kids who are either runaways or have been discarded from their families. The program requires volunteers to spend quality time with these kids while playing games with them, helping them with studies, teaching them something new every day, and several such recreational activities to make them feel loved.
Program Fee: Starts from $429
Program Location: New Delhi
2. Orphanage (Delhi)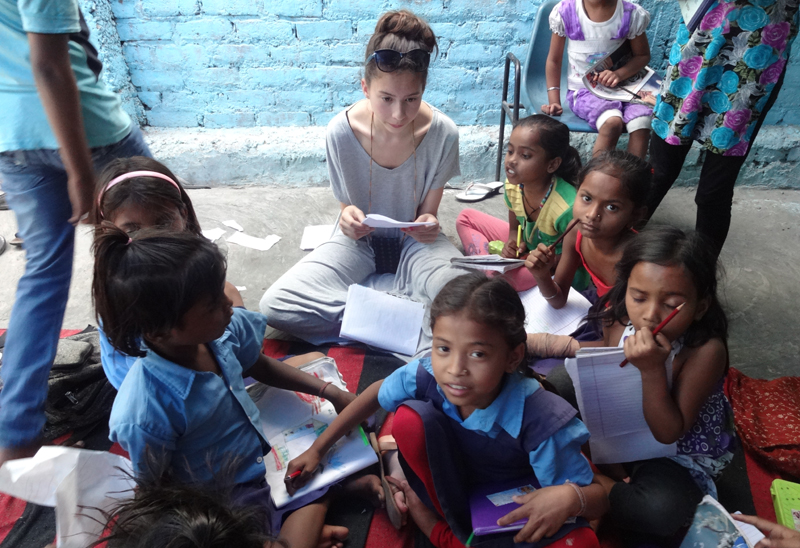 India is a home to more than 20 million orphan children at present. And, although, there are several social welfare organizations and NGOs who work for the betterment of these kids by providing them shelter, education, and food, the resources (especially manpower) goes to a low many a times. This calls for an urgent need of volunteers to actively participate in this program and provide that very important helping hand in molding the future of these kids.
Program Fee: Starts from $429
Program Location: New Delhi
3. Teaching English (South India)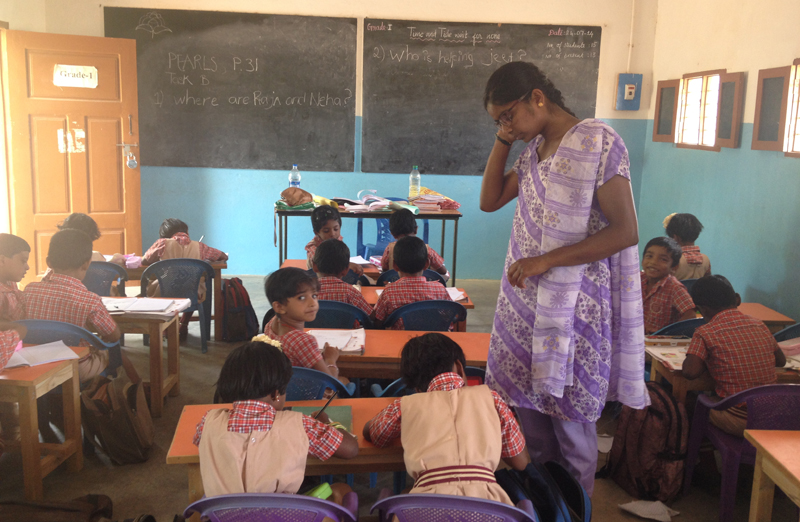 English is, undoubtedly, one of the most commonly used languages in the world. Even the ones who can't read, write, or speak it, can at least understand it to an extent that one can communicate the message. This goes to show the importance of learning English in today's time. Volunteers can be a part of Teaching English program in India to help teach children from the poor backgrounds, studying in schools with minimal education facilities. Learning to read, write, and speak English language can help these kids dearly in their future to have a stable career.
Program Fee: Starts from $429
Program Location: Bangalore, Madikeri, Mysore
4. Childcare Volunteering Program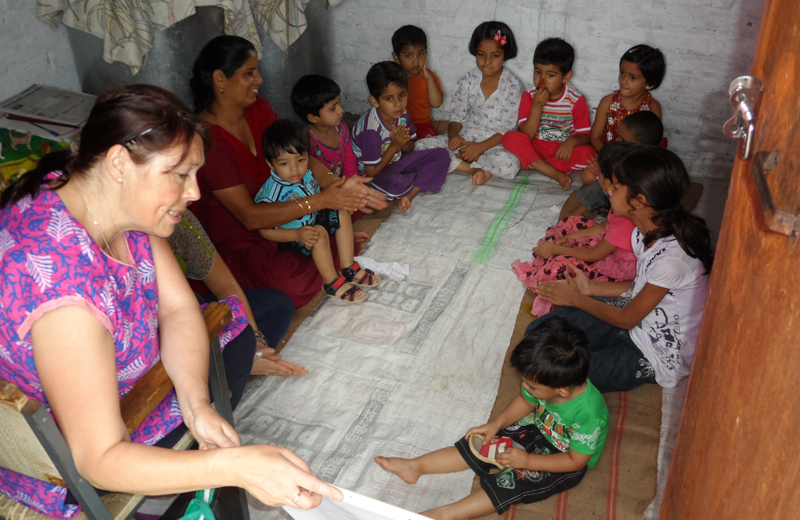 Nestled amidst beautiful tea plantations and the backdrop of Himalayas, Palampur is a hill station in the state of Himachal Pradesh. The volunteer program dedicated to taking care of kids is offered in Palampur, a small village in the city of Dharamsala. Lack of education and proper infrastructure is a cause of concern in the area and the project aims to cater to that. Volunteers get to work at a childcare center and take care of toddlers and use fun teaching methods for them.
Program Fee: Starts from $445
Program Location: Palampur (Dharamsala)
5. Mentally Disabled Children Program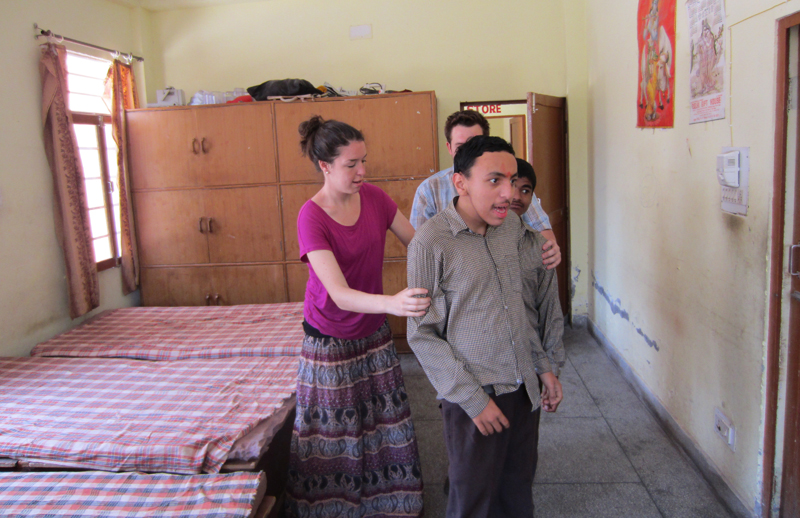 Another highly rewarding volunteering project in Palampur is taking care of Mentally Disabled Children. It has a special school that caters to mentally challenged and disabled children. Volunteers who specialize in mental healthcare or nursing for kids must take part in this project. They generally have to spend time at the school while taking care of these children and managing their day – to – day routine.
Program Fee: Starts from $445
Program Location: Palampur (Dharamsala)
Although, volunteering abroad to help nourish a life and making a difference itself is a huge motivational factor to travel, the motivation gets a huge support if the travel is cost effective. Know more about volunteer programs in India from our advisors. Get in touch with them at [email protected].
Note: The fee to get registered under any volunteer project in India is included in the fee of the particular program you have selected. Volunteers need to pay an initial sum of $180 at the time of the registration, and rest as the program fee.