It is said that children are God's own gift to this world. They are the purest and kindest at heart of the entire human race. Unfortunately, a lot of these pure hearted adolescents get to live a life that they, most certainly, do not deserve. A life without parents, a life without love and affection, a life without education, a life… without future!
According to a report by SOS Children's Village, there are around 20 million orphans in India currently; 99% of whom are abandoned by their parents. While the government and several local NGOs make sure these kids get a better life, and volunteers from all over the world participate heavily to make this happen, Volunteering India does its part of bringing the two entities (Volunteers and NGO projects) together. If you, too, are one of a kind who just loves the company of these curious little gems, then check out these five simple ways in which you can show your care for them;
1. Street Children Program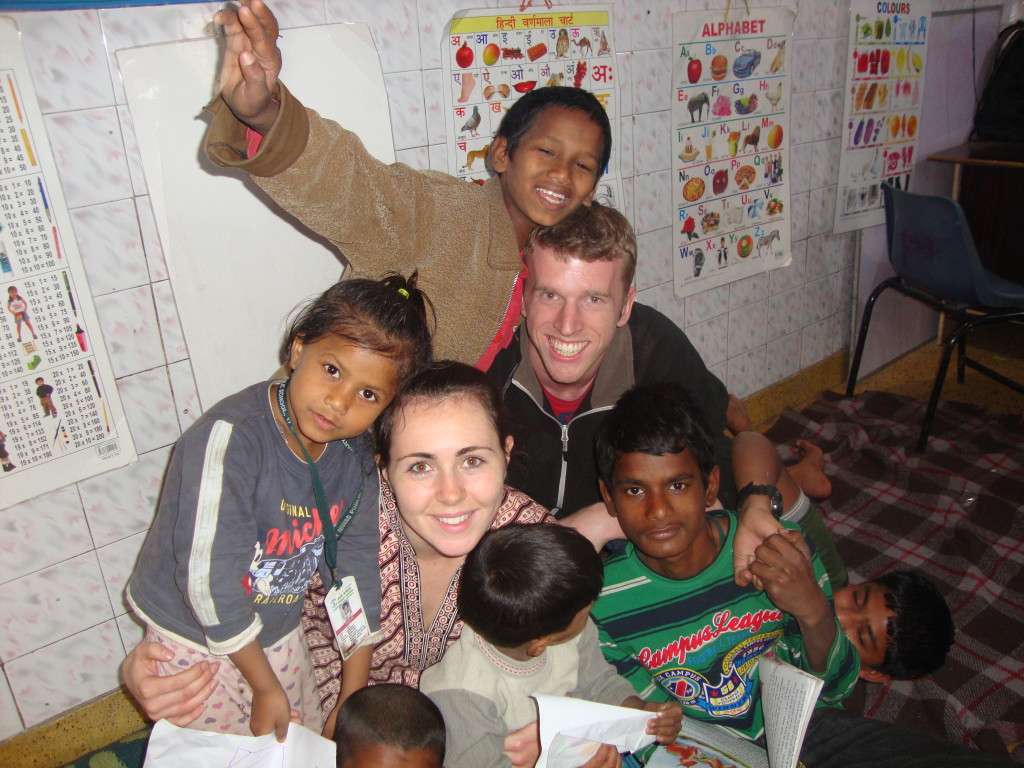 This program caters to the kids who are either surviving alone in this world or have been abandoned by their parents due to poverty. According to a rough estimate by UNICEF, there are more than 100 million street children in India, making it an extremely important problem to resolve.
Volunteering India has projects for street children in the capital city of New Delhi.
2. Orphanage Program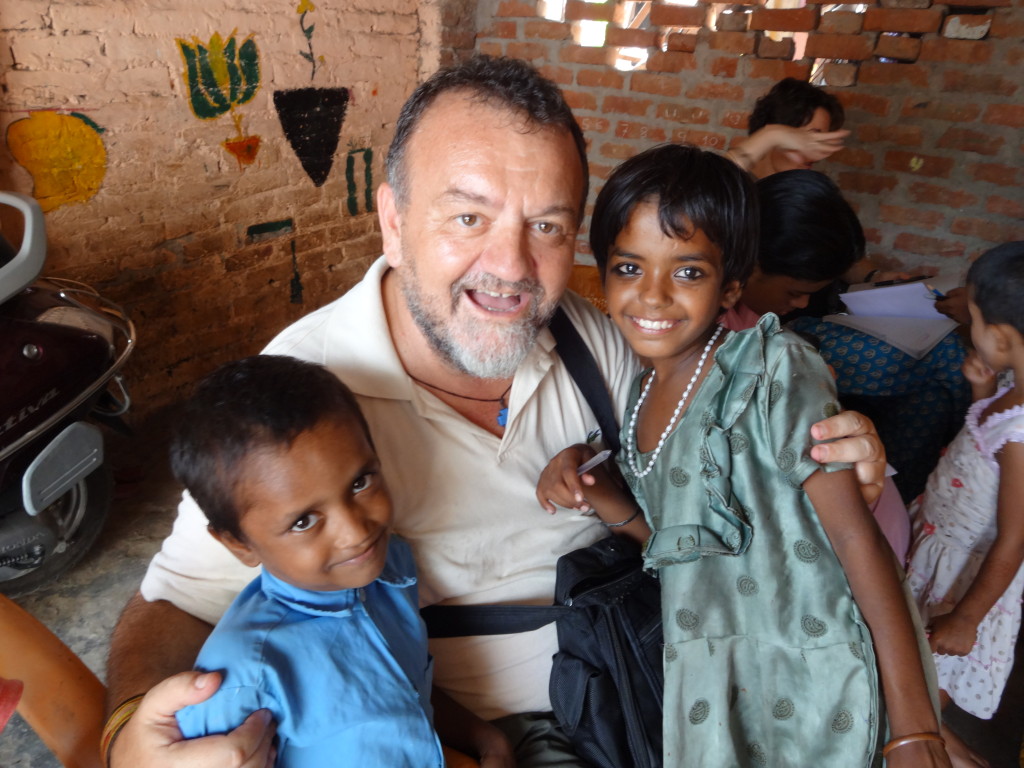 Children underorphanage program in India come from all age groups. Being detached from life's basic joy and facilities, these children are always in dire need of affection and education. Volunteers can be there friend, guardian, or teacher… whatever role they like to play, and help in improving their future.
Volunteering India has Orphanage projects in New Delhi and down south.
3. Childcare Volunteering Program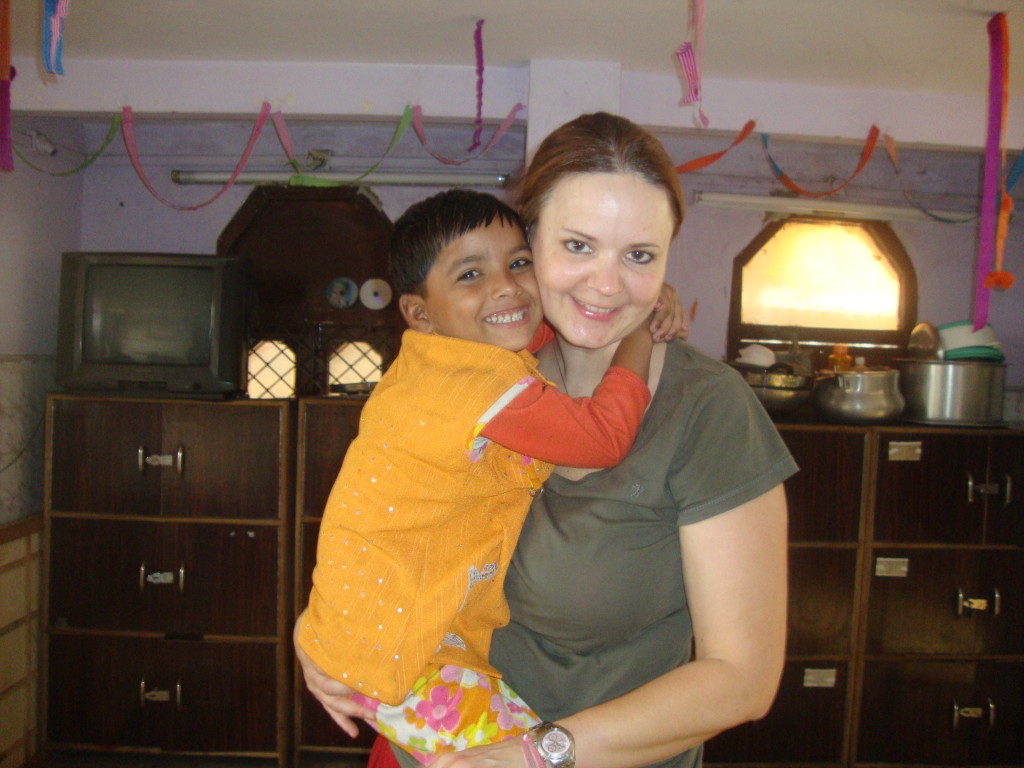 The childcare projects majorly caters for adolescents where volunteers can spend some quality time with these toddlers and bring alive the child in themselves. This program is best suited for those who can handle small children and take good care of them. This is also a very good option for family volunteering.
Volunteering India has Childcare projects in Kalimpong and Palampur cities.
4. Teaching Children Program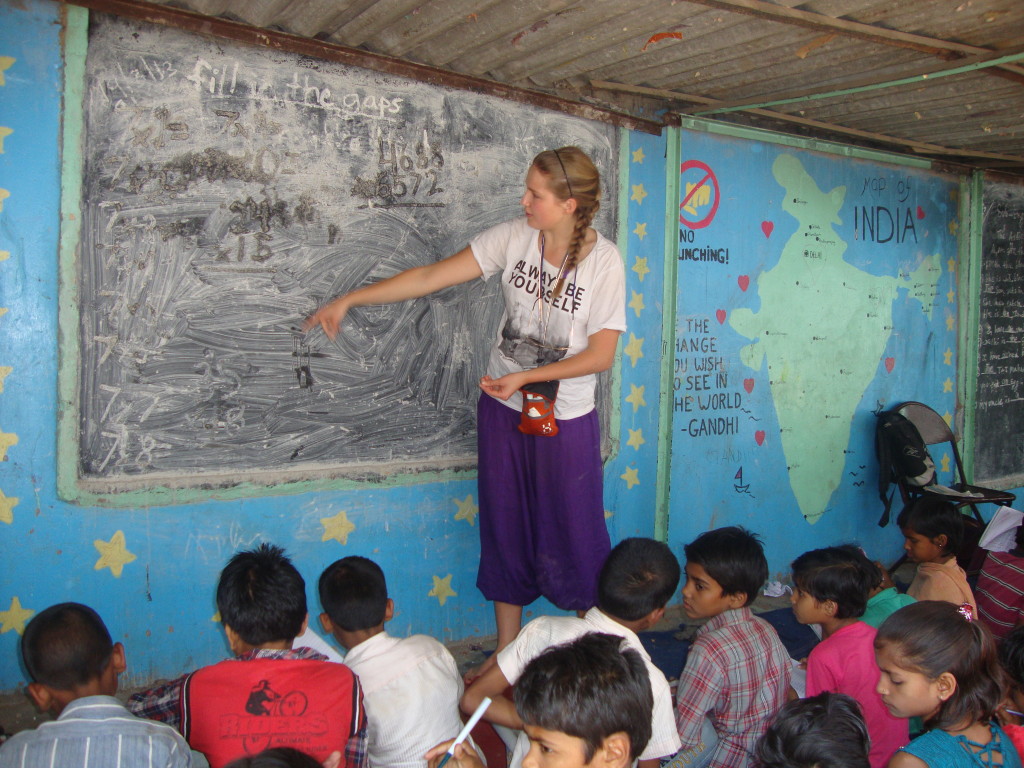 If you are thinking that this program requires you to be a renowned laureate or a PhD holder in some subject, give yourself a break. Anyone and everyone who has interest in taking classes and sharing experience can and should take up the teaching program in India. This is one of the best ways to interact with the children.
Volunteering India has Teaching projects in Kalimpong, Palampur and down south cities.
5. Mentally Disabled Children Program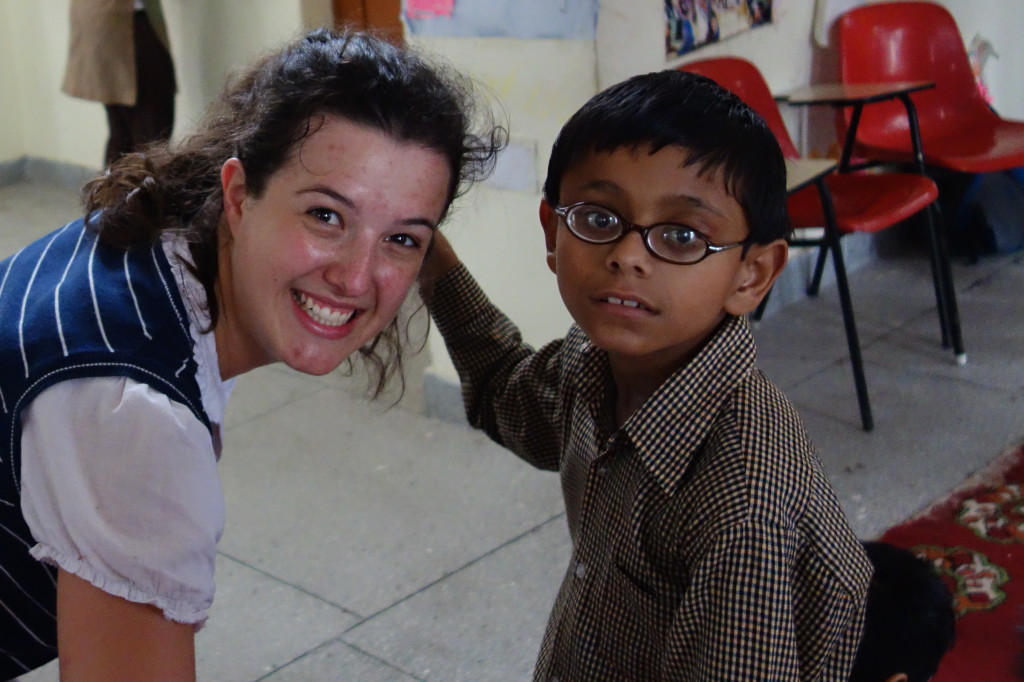 Volunteers willing to work for the betterment of these mentally forbidden kids needs to be really patient and strong willed. And although, this program is one of the most challenging one out of allvolunteer projects for children in India, it is also the most rewarding and satisfying one.
Volunteering India has mentally disabled children project in Palampur city.
So, make the best of your summers this year by taking up any of these volunteer projects in India and, let these children know that they are not alone and that they deserve all the happiness of this world. To know more on volunteer programs in India and how to enroll for them, visit https://www.volunteeringindia.com/ or simply drop in a mail at [email protected].