India is one destination that can be found in most travel bucket lists. While, it seems little unlikely to expect extreme adventure activities from a calm and tranquil country known for its cultural grandeur and colorful traditions, India does provide some of the most thrilling adventure sports to its visitors.
Volunteering in India is a platform for teenagers and backpackers to experience the thrill of visiting and exploring the country while making a significant contribution to its weaker community section.
The best part is that Volunteering India offers an array of add-on trips to volunteers joining India volunteer programs to make the best of their weekends. In order to this, here is a list of some of the most thrilling adventure activities to choose from while volunteering in India;
White water rafting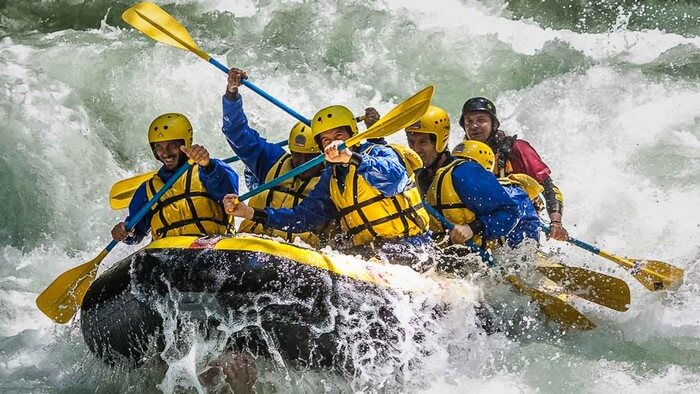 When volunteering in Delhi, gappers can take a short trip to the holy city of Rishikesh, located at a short 5 hours drive from the capital, to enjoy the thrill of cold water splashing on them through this amazing river rafting experience. And, while, Rishikesh is one of the most popular river rafting destination in the entire country, there are several other locations where volunteers can experience this sport; spread across the country.
Paragliding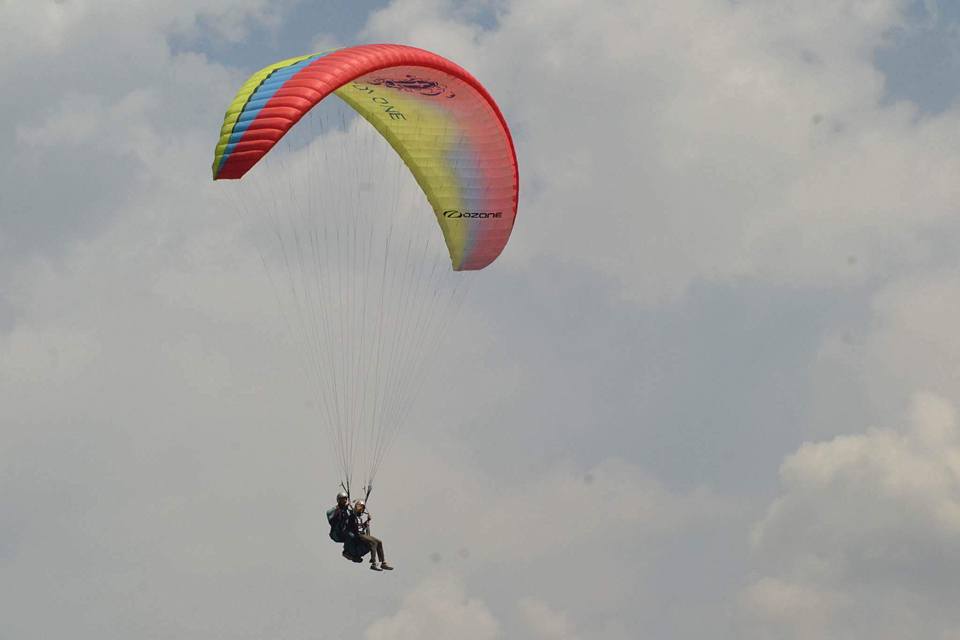 Mountains and hills makes an integral part of India's natural bliss. And where there's mountain, there is paragliding. The Bir Biling region, especially, in the northern state of Himachal Pradesh is known for providing the best paragliding experience in India; and is also the host to the annual International Paragliding Festival. Volunteers working under programs in Dharamsala area can easily reach this spot to enjoy the wind ride.
Bungee Jumping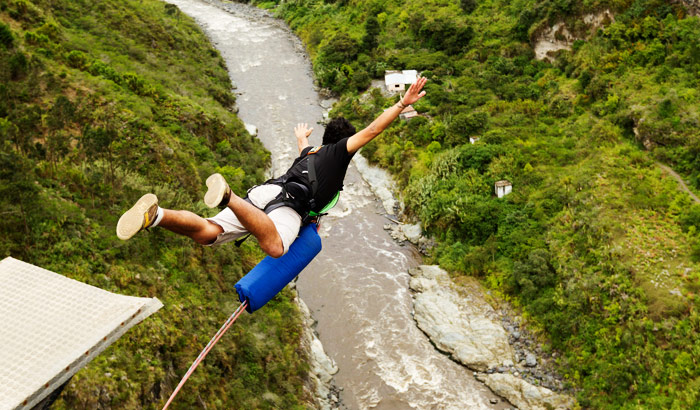 A double treat for those who choose to head to Rishikesh for river rafting. The city also provides the highest spot for bungee jump in India. Travelers visiting Rishikesh make sure that they do try this free fall experience from a height of 83 meters. Volunteers can club the adventure experience of river rafting and bungee jump on their visit to Rishikesh over any of the free weekends.
Mountain Trekking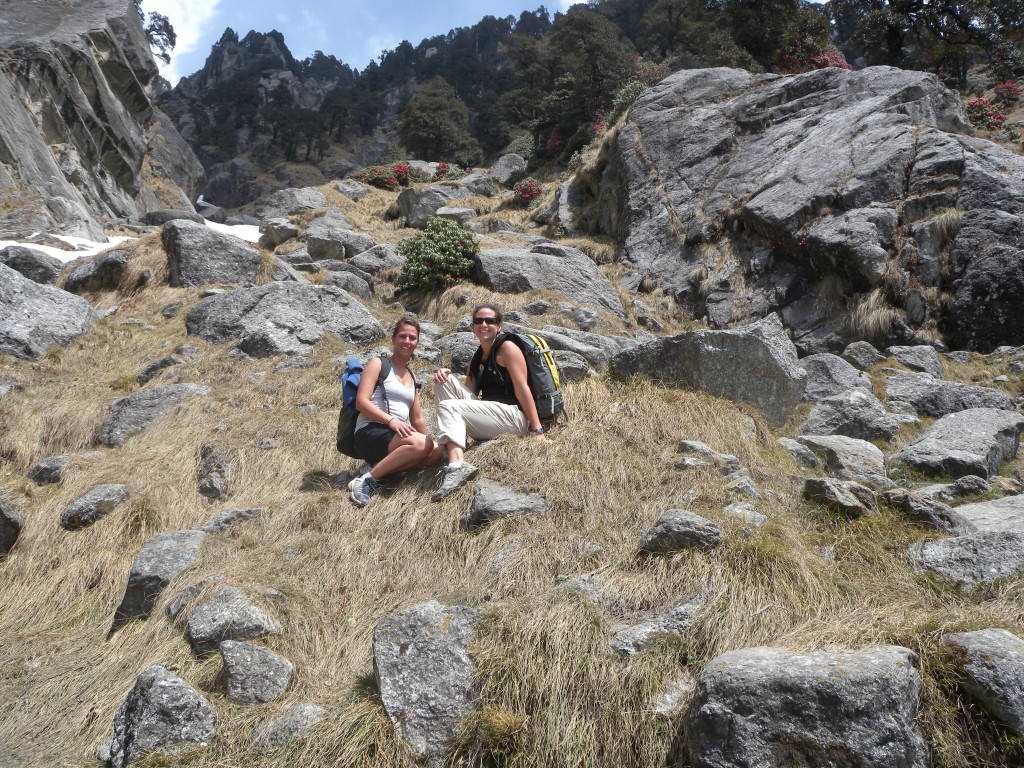 And, we are back to the mountains. While the mountain trekking experience in India is not just limited to the northern parts of the country (South India has the beautiful Western Ghats range of mountains with some of the most thrilling treks to offer), they are more popular and visited by local and foreign tourists equally. Volunteering India provides trekking in Himalayas through one of their add-on tours to the beautiful valley of Triund. This can be an exciting experience for volunteers working in Palampur programs to come face to face with the mighty Himalayas.
Scuba Diving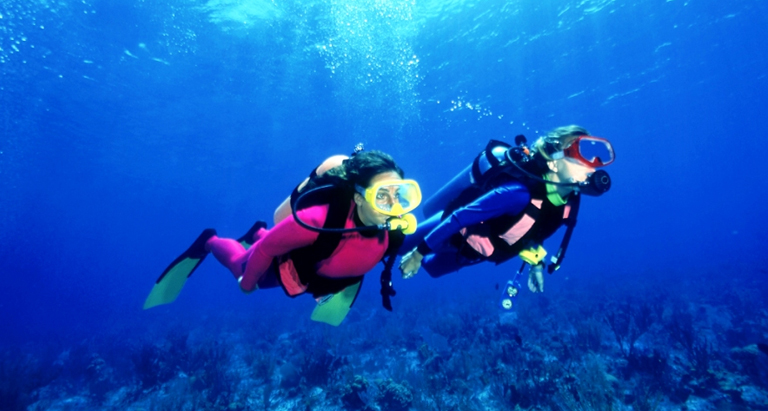 If there is one globally popular destination in India (apart from Taj Mahal) that the party freaks all over the world knows about, it is most certainly Goa. This is the most popular beach destination in India and is known for its array of pristine beaches and portuguese colonial lifestyle. Goa offers some really enthralling water sports activities; such as scuba diving, snorkeling,  surfing, parasailing, and more. Volunteers can opt for the Goa Beach Week Extension program while volunteering in India to experience the thrill of water sports.
Sky Diving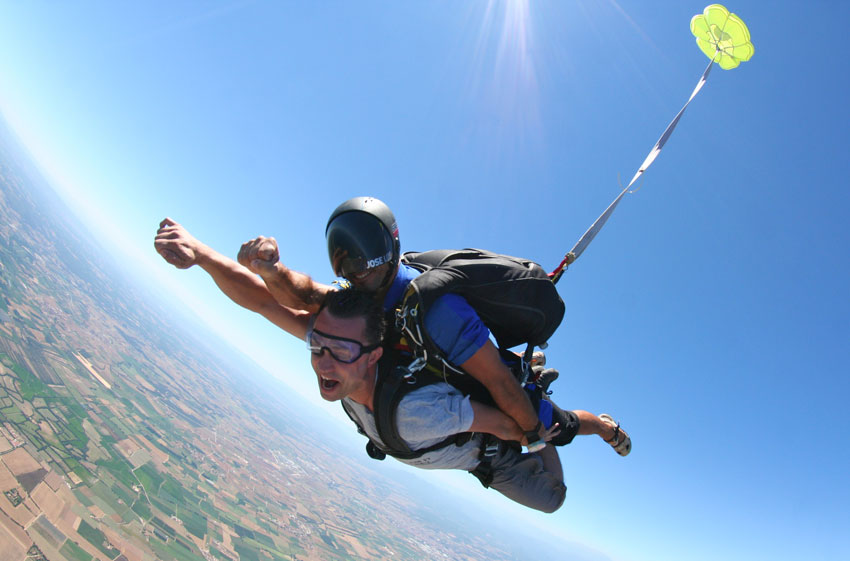 Incidentally, it might come as a surprise to many but India does offer some really hair-raising skydiving experiences.  There are a number of options for the volunteers to live this experience and feel the excitement of flying. Volunteering India, however, would not recommend this activity to those who are weak at heart, or have any heart related ailments.
Jungle Safari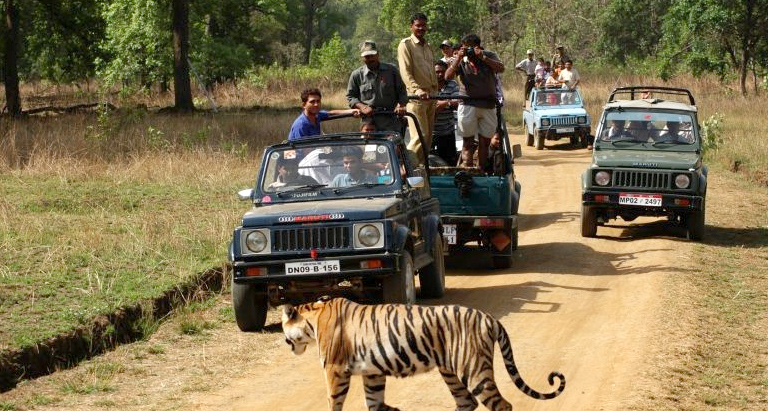 India is a home to more than 100 national parks and forest reserves. This reflects the natural diversity the country has.  The Jim Corbett National Park is the oldest and first ever recognized national park in India and is known for its interesting game drives. It is located at a close proximity to the capital city of Delhi, making it easier for wildlife enthusiasts to take a trip to this place while volunteering in Delhi. Apart from this, some of the other famous forest parks in India known for providing thrilling jungle safari experiences include, Sunderban National Park, Gir Forest National Park, Ranthambore National Park, Bandipur National Park, etc.
Skiing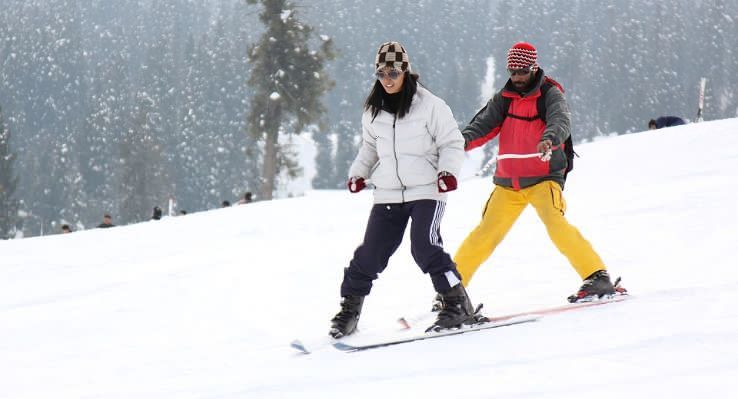 Adventure and mountains can't simply stay apart for long; isn't it? While, this can come as another shocker for many (as India is not so popular for snowfalls), the northern parts of India does experience heavy snowfalls and provides a breathtaking view of the valleys. Swoop your way through the alpine trees while skiing at some of the best places in India.
India is, indeed, full of surprises. If this got you excited and pumped-up to try these thrilling adventure experiences, then wait no more. Book your spot to volunteer in India today and enjoy some of the best adventures in life.
For registration details, contact [email protected]