"Timing is everything", it is said. The level of enjoyment of traveling to a destination depends highly on the time we choose to travel to that particular place. India is one place that is known for its diversified culture and traditions; but that's not just what it is limited to.
Just like its lifestyle, even the seasons in India are pretty broadened. There are particularly five majorly considered seasons in India, each of which has a different charm and glamour of its own. Traveling to volunteer in India is an amazing experience and choosing the right time (read season) can make it all the more memorable. Here are the five seasons, which will give you the reasons, to volunteer travel in India. Choose your favorite one;
Spring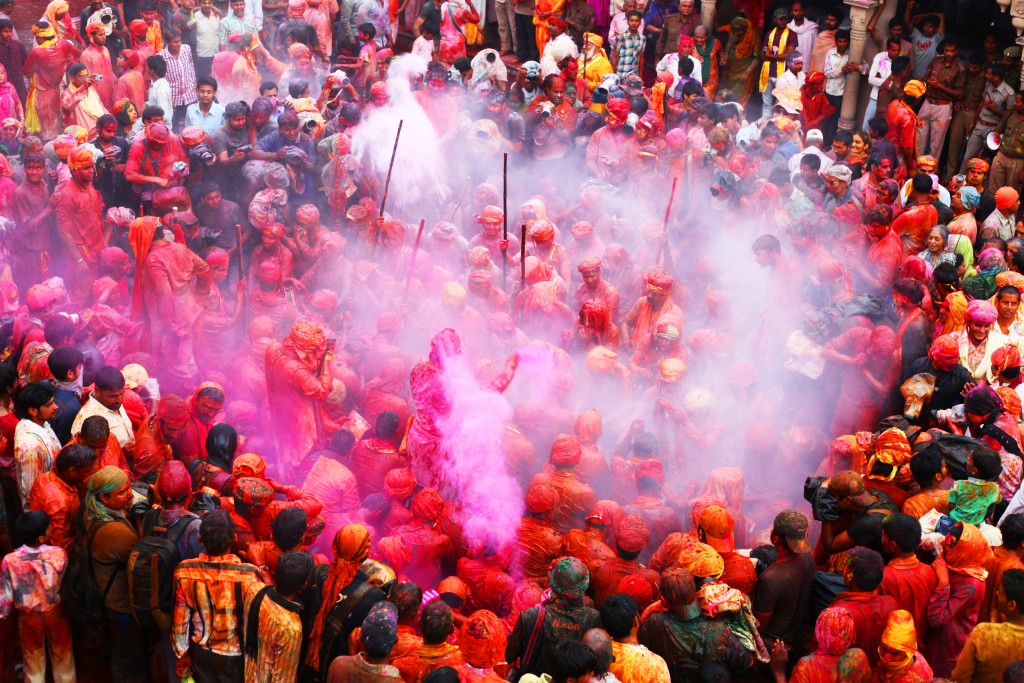 The seasonal calendar of India can be said to start with the colorful season of Spring. It is that time of the year when it is neither cold nor hot weather in the region. The winter has just passed and the summer is about to arrive. Spring season brings in not just a new wave of colors, through series of different flowers, but also a set of colorful and vibrant festivals in India. Holi, the festival of colors, is one of the major and internationally famous festivals of India. Volunteering India offers a series of spring break volunteering options for gap year travelers in India.
Summer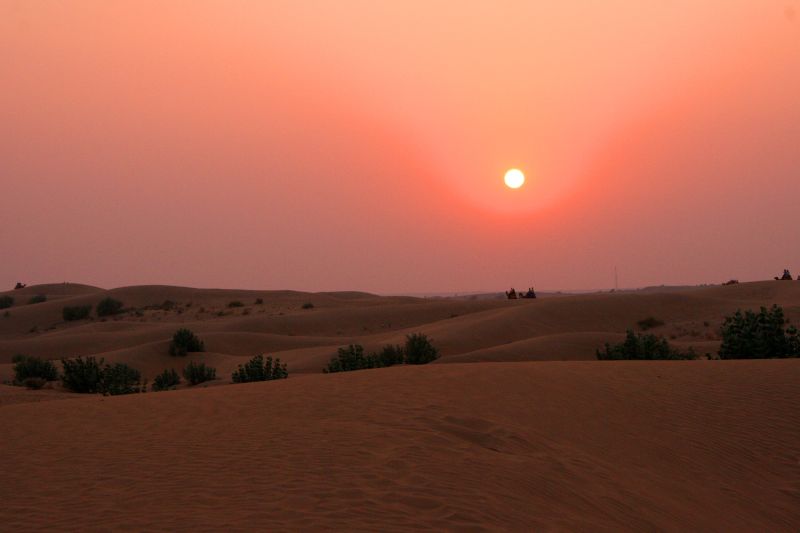 Summer is one of the most preferred time of the year for travelers around the world to explore different destinations. India, on the other hand, has been a popular choice amongst volunteer travelers to travel during summer breaks. One of the best things about summer traveling in India, apart from getting all that tan you want, is the variety of fresh fruits and delicacies one gets to try; India is said to produce the best quality mangoes in the entire world. What adds to the fun is the specially designed summer volunteering program in India which offers a great travel experience to the volunteers.
Monsoon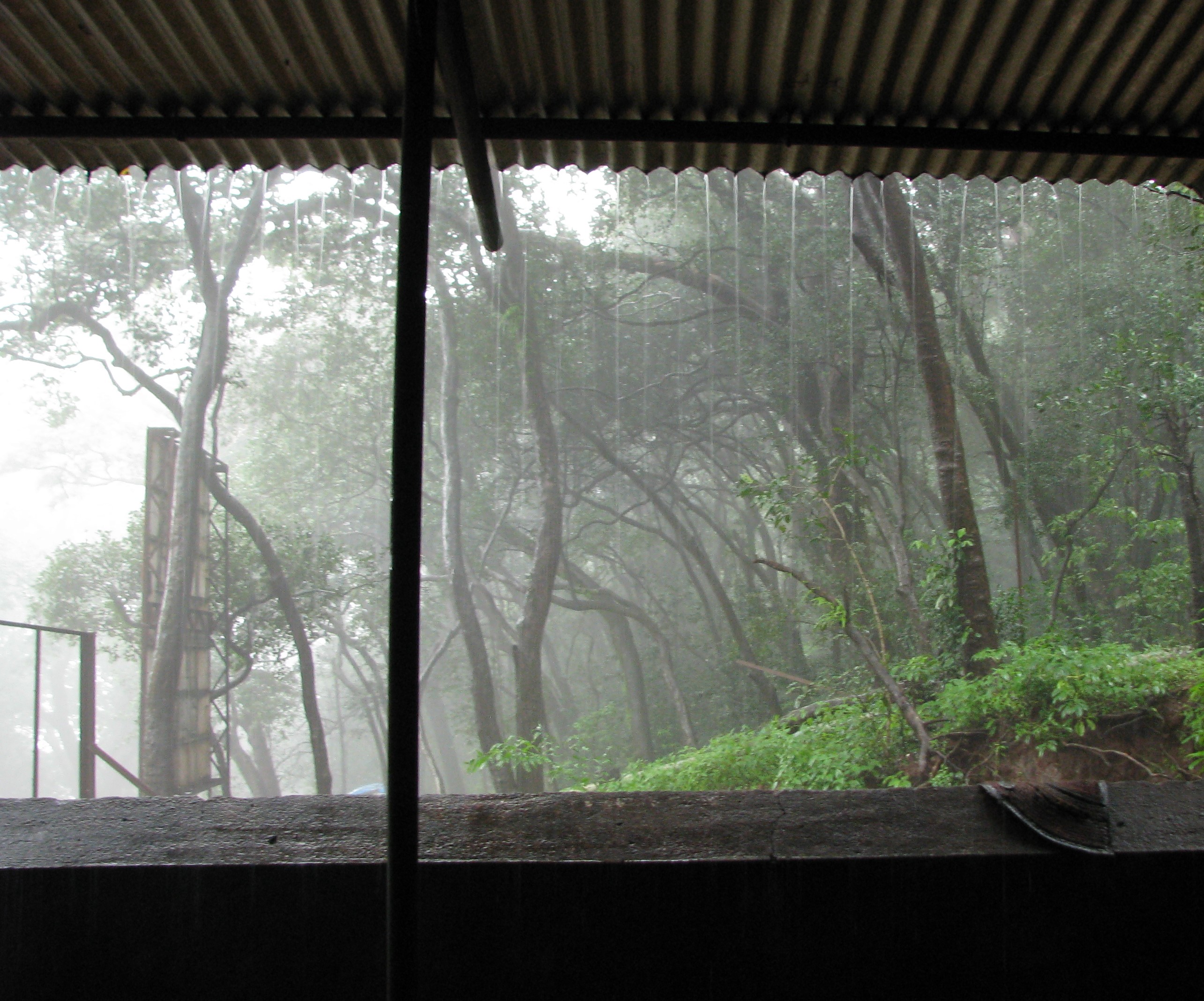 India is the home to the wettest place on earth; Cherrapunji. This goes to show the extent of monsoon bliss India experiences every year. Volunteers who are fond of rains and do not shy away from getting drenched will enjoy every minute of their time volunteering in India. The country is covered with deep forest lands and jungles, which becomes a delight to witness during the monsoon season. There are a series of add-on tours available for volunteers which they can utilize during weekend excursions to embrace the beauty of nature during the monsoons.
Autumn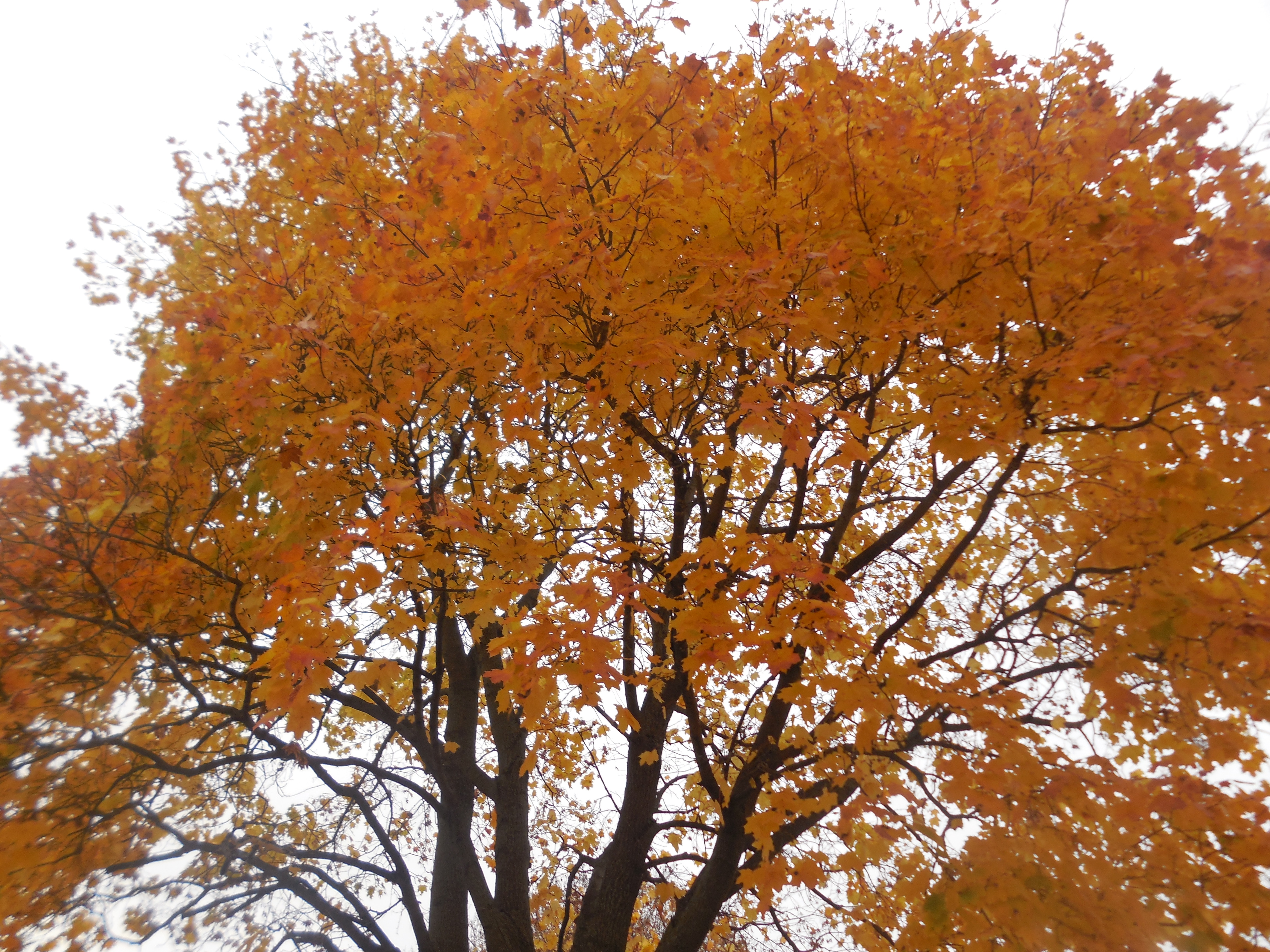 As stated in the beginning, 'Timing is everything'. However, often we miss out on experiencing things at the time we would have preferred. But, as life gives a second chance to everyone, so does the seasons in India. Autumn is yet another transformational season in India (like spring) when the air is neither hot nor cold, but as soothing and relaxing as it can be. This is the time when the summers in India bid adieu and everyone is ready to welcome the blue winters. The leaves and flowers, which filled different colors in the environment, make way for a new wave of flowers to blossom. This is also the time when volunteers can experience some of the best adventure activities in India.
Winter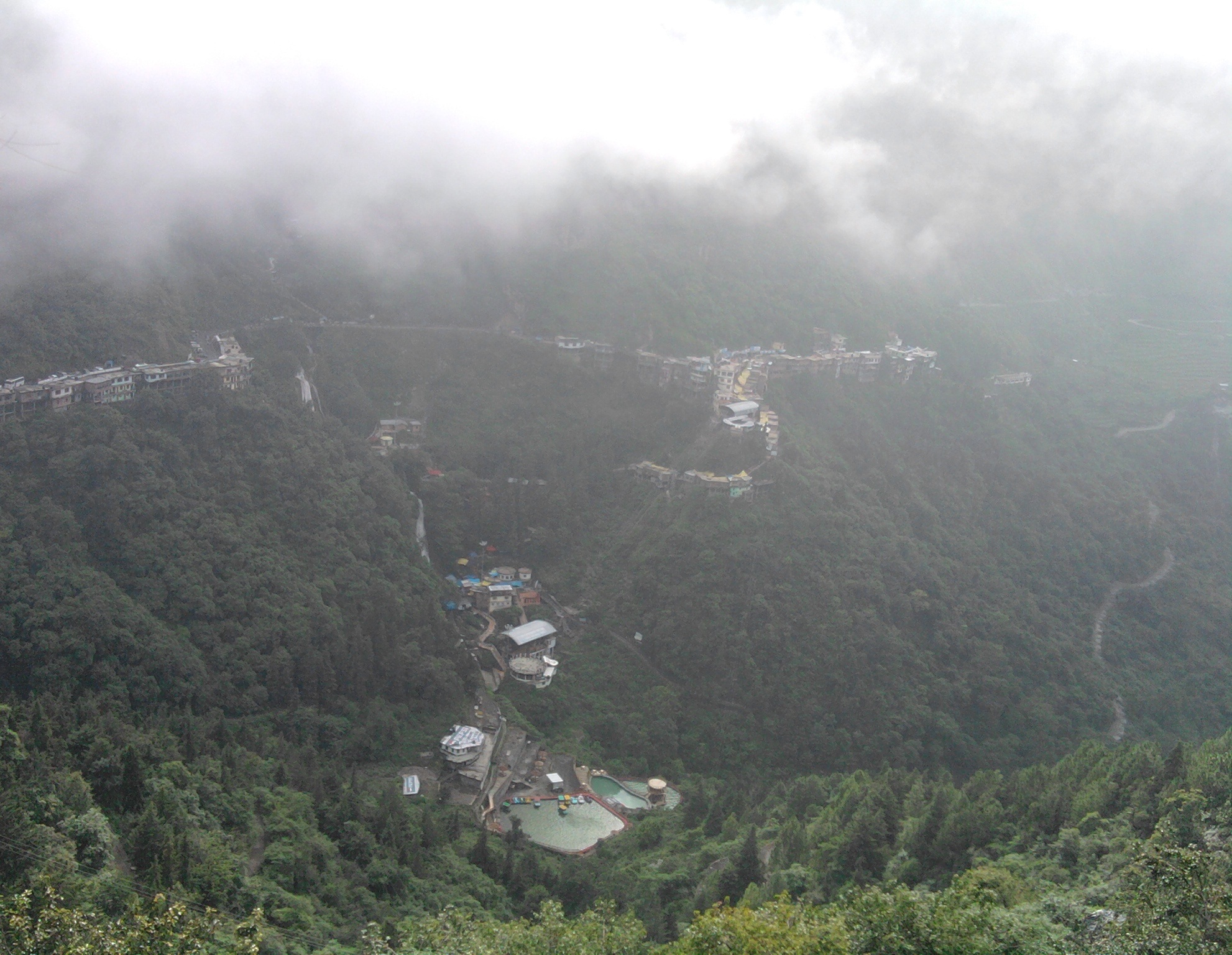 If you are a Game Of Thrones fan then it is not even required to convince you to like winters or explain the excitement of feeling the winter chills (all you've been waiting for is the 'Winter to Come'!). Winter season in India adds a scintillating glory to it and the entire ambiance altogether. If bonfires, snowfalls, trekking through thick clouds, etc. is what makes you go travelgasmic then winter is the perfect time to volunteer travel in India. Volunteering India provides a series of mini-break programs that allows volunteers to travel India and experience the very best of it in a short span of time.
Which is the season you'd pick to volunteer in India? Need guidance? Get in touch at [email protected] and enjoy volunteering in India during your favourite season.