"On Earth there is no heaven, but there are pieces of it". – Jules Renard
Volunteer work, traveling and experiences that are unparalleled – how does it stay with us, forever ? Pictures sure are the most effective way to store the experiences and memories made in the course of the time spent in the beautiful country that is India. And the mantra that works best for photos is – more the merrier.
Volunteering India offer projects for all culture and travel enthusiasts in such strategic locations where quick add on trips over an extended weekend can be taken up while volunteering in the country. From the capital city of Delhi, to mountainous options such as Palampur and Kalimpong, there won't be any dearth of picturesque views for photography lovers. Projects in Southern India are also located around the sub urbans areas of Bangalore, a city famous for its weekend getaway options for its residents and travellers alike.
1. Taj Mahal (Agra)
Where else do you expect to start? Every single tourist who visit India does not return home without visiting this monument. And if they do… well, it was an incomplete trip! This trip can be taken while working on a volunteering project in Delhi.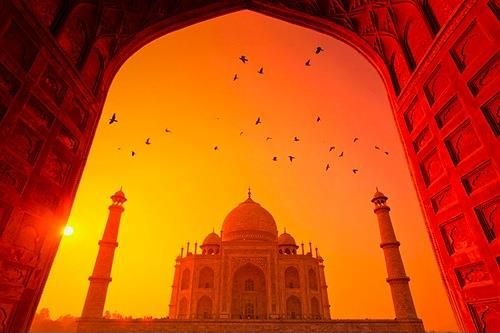 2. Delhi
It's not that the city is the capital of India now; it has been the center province during the Mughal era as well, which leaves the city with a number of heritage sites to capture.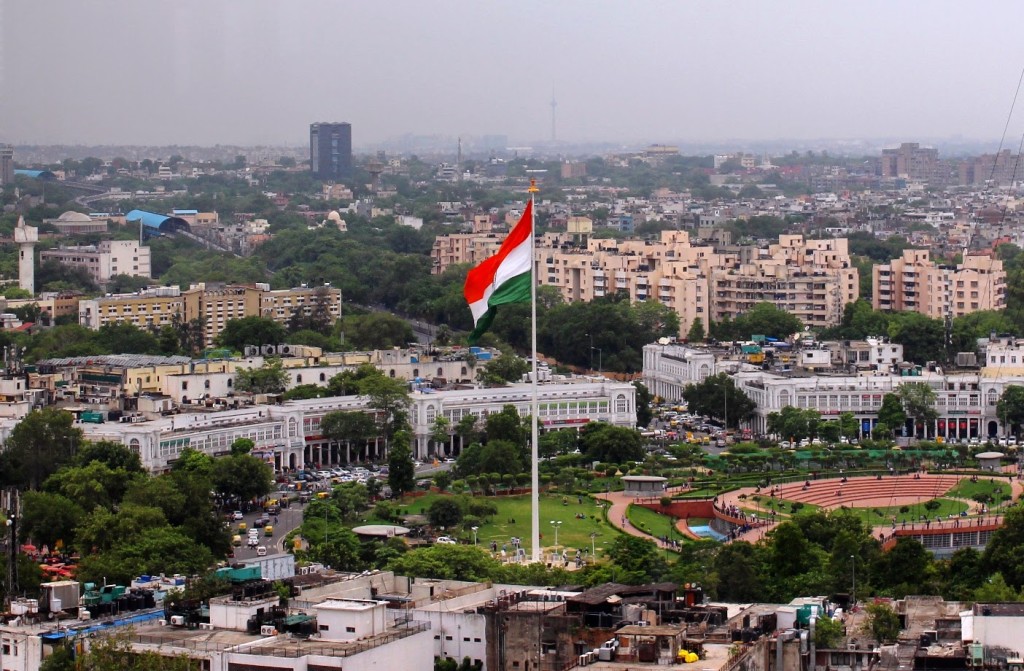 3. Jodhpur
Famously known as the "Blue City", Jodhpur is one of the most colorful cities in India, located in the royal state of Rajasthan. This trip can also be taken over a weekend while volunteering in Delhi.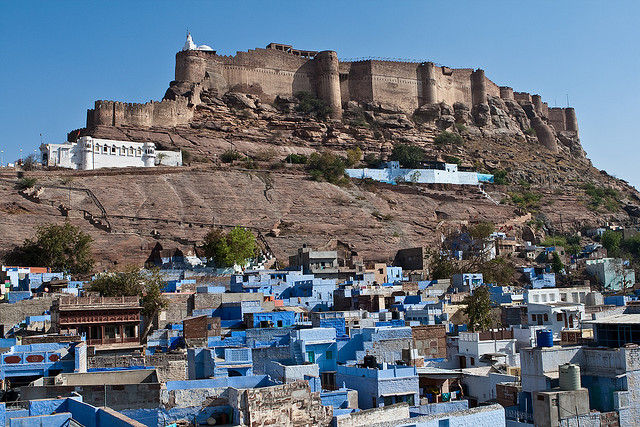 4. Kheerganga
A small hill village covered within the Parvati valley in the state of Himachal Pradesh, Kheerganga, is like a hidden gem in the mountains. You won't have to look for a special space for that perfect shot. This trip is perfect for an extended weekend while volunteering in Delhi.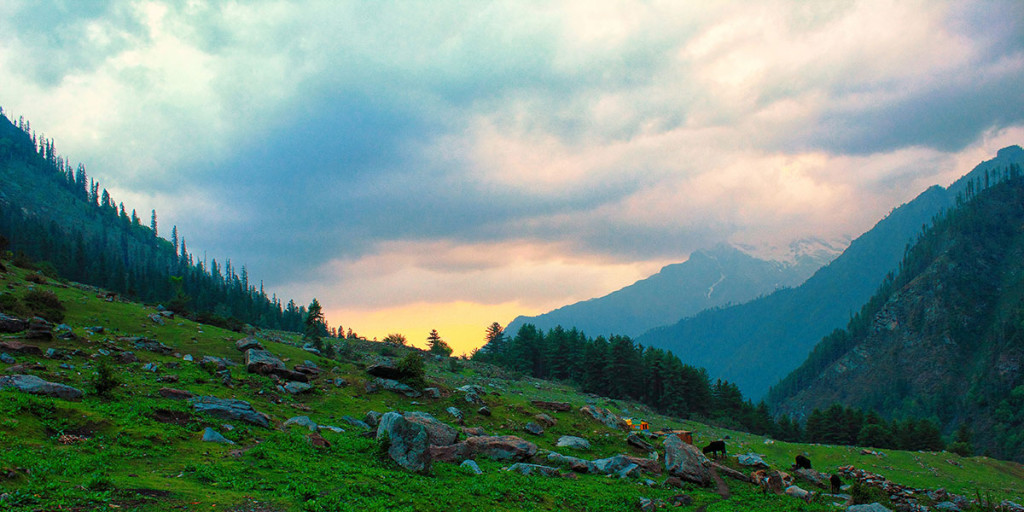 5. Shimla
One of Northern India's most famous hill station, Shimla gets burgeoned with a lot of local tourist footfall all year round.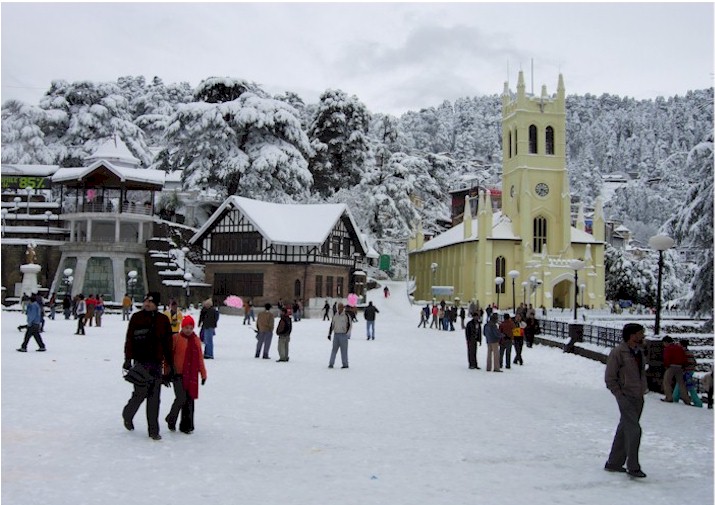 6. Tea Gardens (Darjeeling)
The region has one of world's highest mountains (Kanchenjunga) at its backdrop and is known for its distinctive plantation of black tea. White Mountains with green landscape… now that's a delight for your lenses. The tea gardens are easily accessible from the volunteering projects in Kalimpong.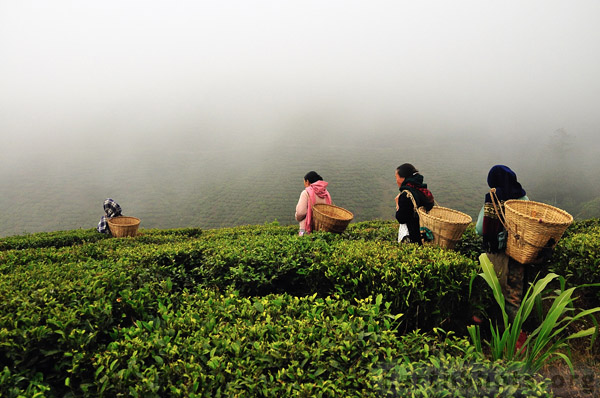 7. Deodar Forest (Himachal Pradesh)
Marked with countless Cedrus trees, the Deodar forest is one "must-visit" location for all photography enthusiasts. Easily accessible from Delhi and also from the volunteering projects in Palampur.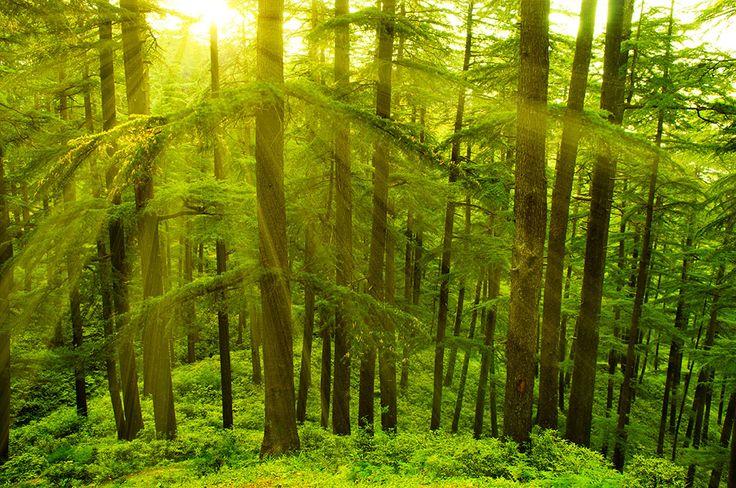 8. Palampur
The northern state of Himachal Pradesh provides numerous locations for tourists to relish and enjoy. Palampur is one such location, which, although, isn't that highlighted and that's exactly what keeps its charm alive. The best part is, you don't have to make a special visit to this place, as Volunteering Solutions provide some really affordable and safe volunteer abroad projects in India, here in Palampur.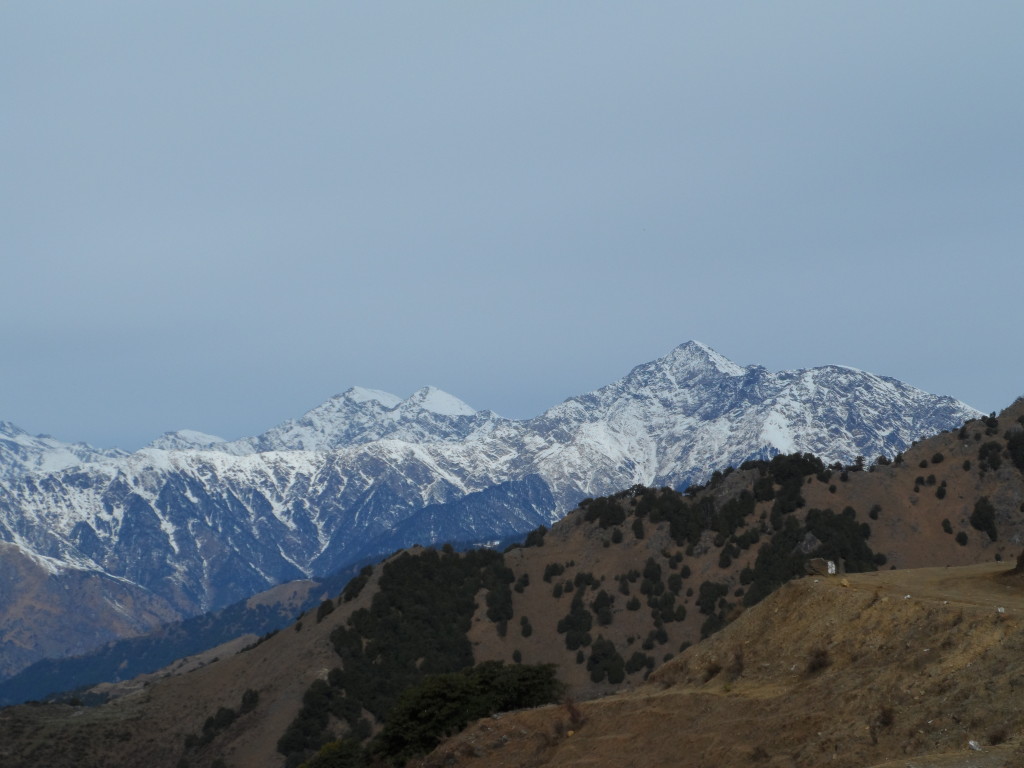 9. Ghats of Varanasi (UP)
India is known for being the land of spirituality and ethnicity, Varanasi can be given the credit for being the land where all this started. Tagged as the spiritual capital of India, Varanasi can arguably be the best place to click the real India.  Varanasi is just an overnight journey from the Delhi.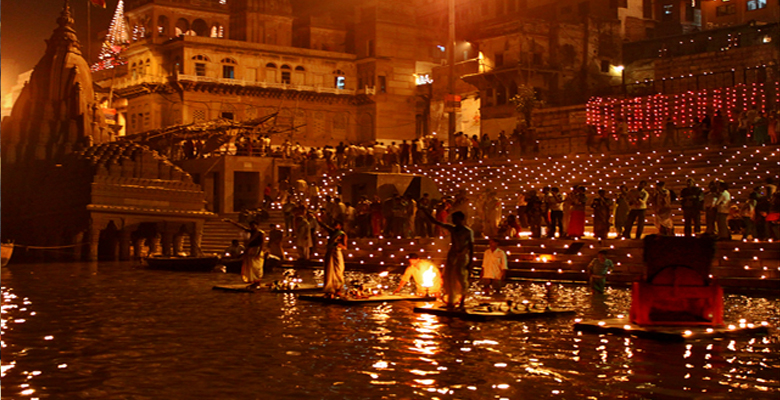 10. Desert of Jaisalmer
If Agra is one city that is visited by local and overseas travelers mandatorily because of the Taj Mahal, then Jaisalmer makes another such place, which is visited by travelers mandatorily; because of the great Thar Desert.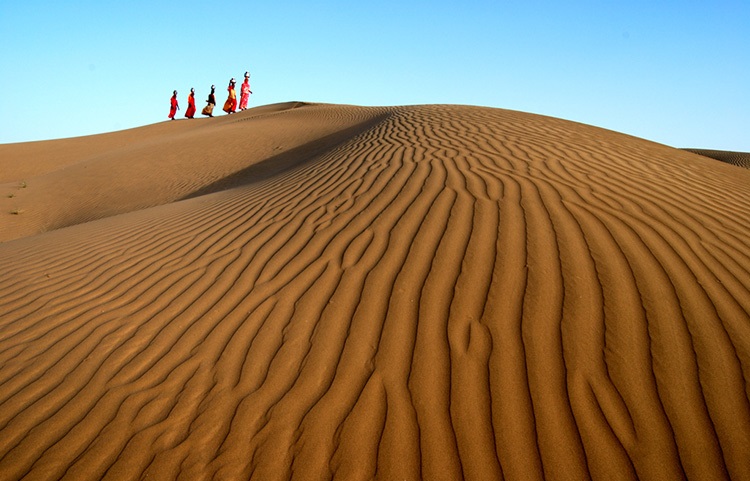 11. Dudhsagar (Goa)
Which means Ocean of Milk (and quite literally so), is one place that many miss out visiting in the shadow of Goa's sizzling beach parties and quirky nightlife. Visiting Goa and not having a picture of Dudhsagar in your camera is a mistake.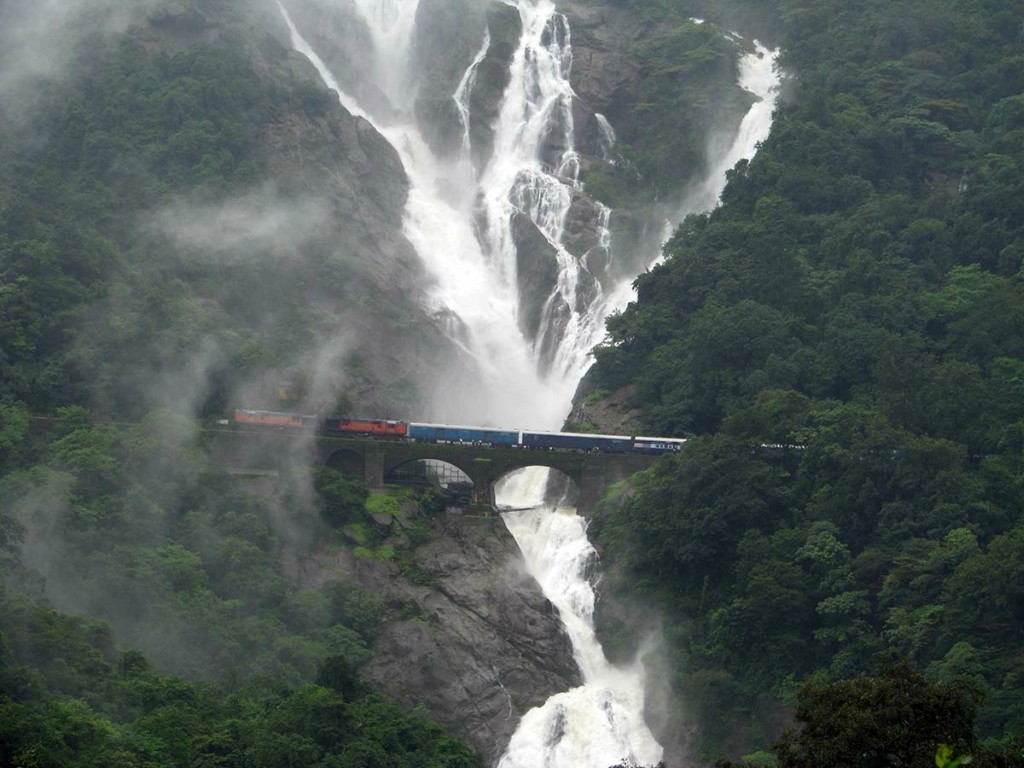 12. Gangtok
The picture perfect city in the North Eastern India is a testimony to the fact that heaven exists on earth. Perfect for an extended weekend after the finishing up the volunteer work in Kalimpong.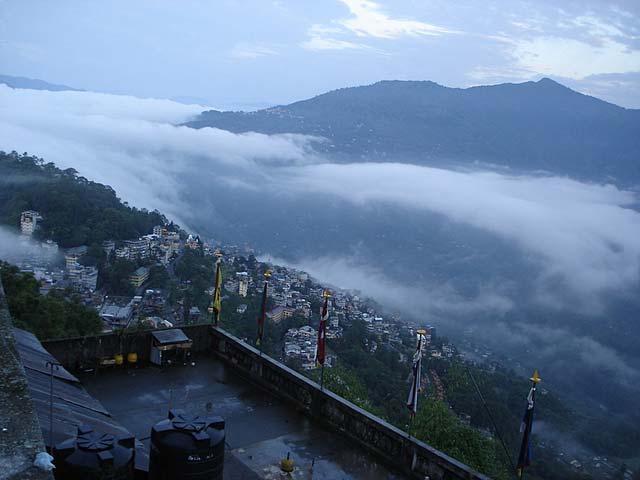 13. South India (Coorg and Mysore)
Coorg, which is known as the Scotland of India, is a few hours away from the volunteering projects in Southern India (Bangalore). Mysore, the palace capital of South India, is another popular spot for budding travelers.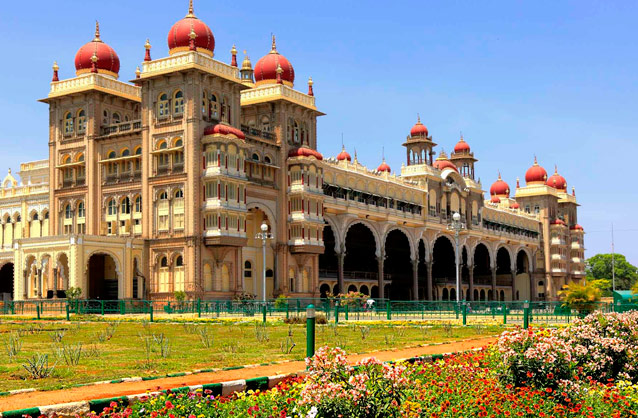 Want to know how you can be at some or all of these places? Get in touch with our program advisor today at [email protected] and book your spot. You might want to carry couple of extra memory cards for your camera. Get. Set. Click!