There's a lot of difference between a vacation and a travel. To escape the grind of life is your much-needed vacation but taking the plunge to get out of your cushioned comfort zone is where the real deal of travel lies. Unlike your regular days back home, traveling in India will be different.
From the roads, the food, the culture, the language and everything else in between will overwhelm, surprise and challenge you. It's when you acclimatize yourself and move out of your comfort zone that you get the coveted authentic travel experience. Read on to find out how you can come out of your comfort zone while traveling in India.
1. Take Local Transport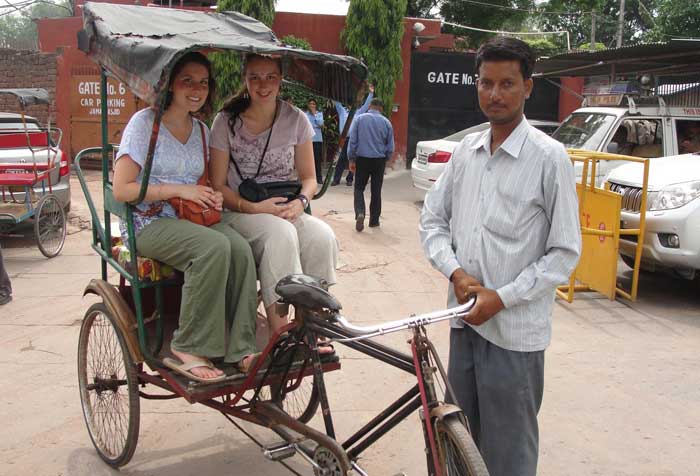 From Auto Rickshaws, Cycle Rickshaws, Local Trains, Metro Trains, Inter-State Trains, Buses – There's the entire spectrum of public transport in India. Hop onto one to get an authentic Indian travel taste and finally get out of your comfort zone. Unlike the popular myth of being 'unsafe', local public transport in India is safe if handled intelligently.
You'll be surprised to know that the Indian Railways employs more people in India than the entire population of several countries and the Mumbai Locals are considered the lifeline of the city. With some precautions like not heading out alone at night, take the trains and the buses and the tuk-tuks where you'll have conversations of a lifetime and would've truly traveled the place.
2. Deal With The Culture Shock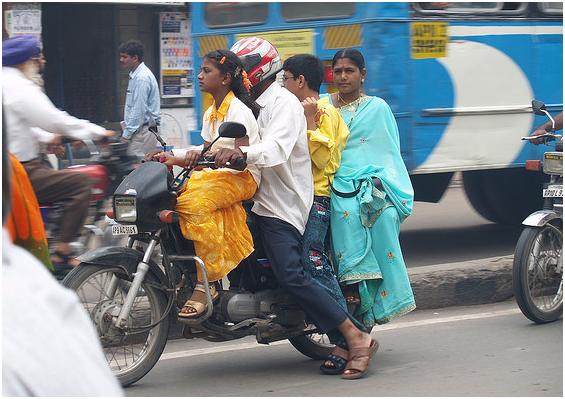 Living in a completely different social and cultural setup has its fair share of challenges. Dealing with them helps us overcome our fears and get out of our comfort zone. From familiarising ourselves with the local beliefs and traditions to being acquainted with the social and economic excesses, preparing and dealing with culture shock helps us travel better and grow positively.
3. Learn A New Language, Besides Just Hindi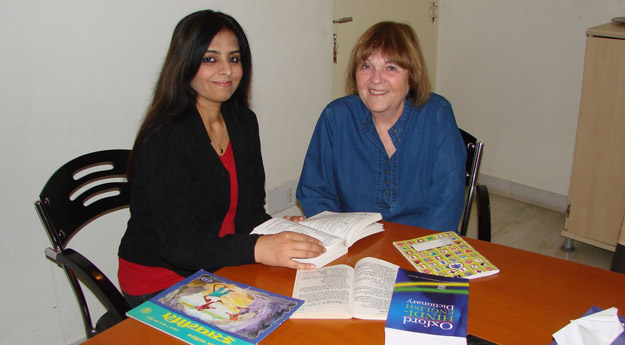 Sure you've picked up 'Namaste' and 'Dhanyawad', but Hindi is a lot more than that and more importantly, a lot of other languages are spoken in India. Contrary to general misconception, Hindi is not the national language. While it is used by the Central Government as an official language along with English, there are 22 officially recognized languages in India and several others are spoken in the entire Indian Subcontinent. So it's time to brush up your language skills and get ready to head to the land of multilingual.
4. Live with the locals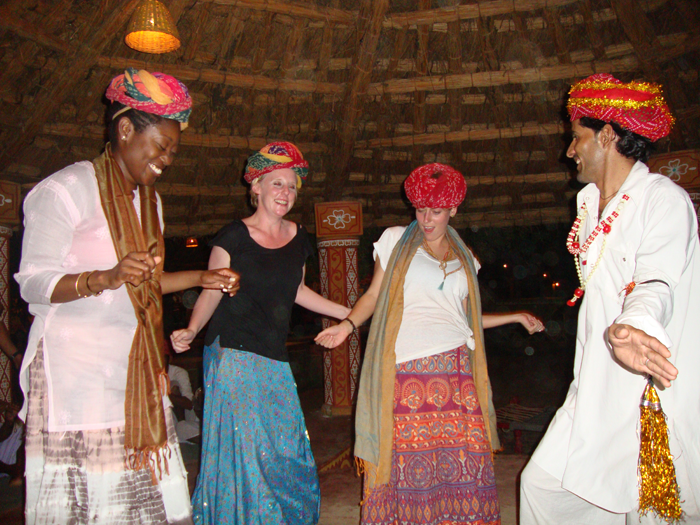 Nothing makes a traveler a responsible one more than living and giving back to the locals – in some way or the other. When volunteering in India, make the most of the opportunity to live with the locals, either in local homestays or with host families. You can either help make a Christmas make pudding in your homestay or help decorate the entire house, up and ready for the upcoming celebrations.
5. Play Cricket with the Indians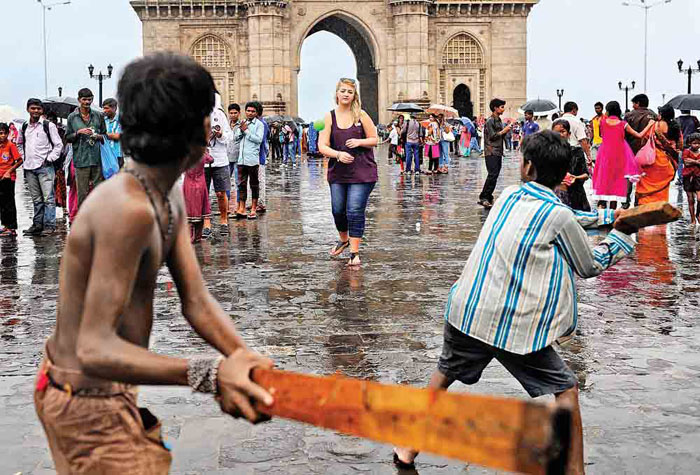 Although introduced by the Englishmen in the colonial times, Cricket in India a like a religion. With Indian Cricket Team ranked 1st in the world in Test Cricket Category and 2nd in ODI and T20 Cricket categories, the successes have been like a cherry on top for fans. And you won't find a better way to interact with locals than worship the beloved sport, with them and play it with them, on the streets.
6. Eat Street Food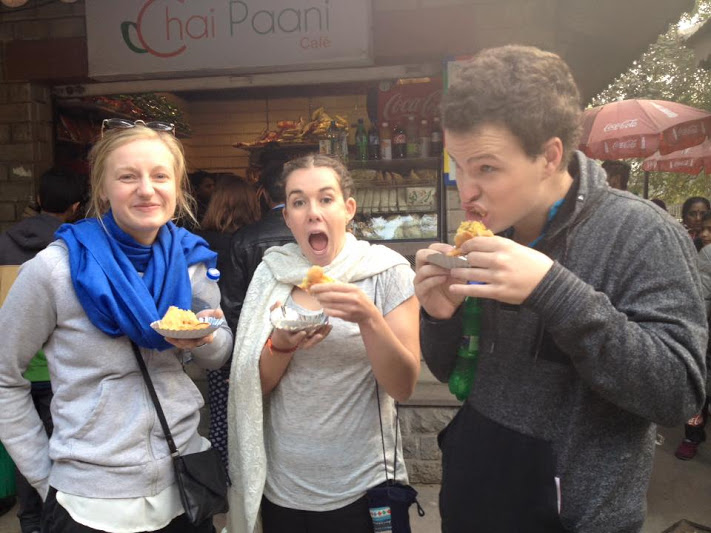 Yes, Yes we know that there are haunting stories about the street food but it's not all that bad. The bustling markets of Chandni Chowk, Connaught Place, and Great Kailash offer some delectable street food options that won't have you reach out for the diarrheal pills each time. From the world renowned 'Gol Gappe' to always topping world food lists 'Dosa', enjoy some local street food in India – a signature experience in the country without which your trip is incomplete.
7. Walk The Talk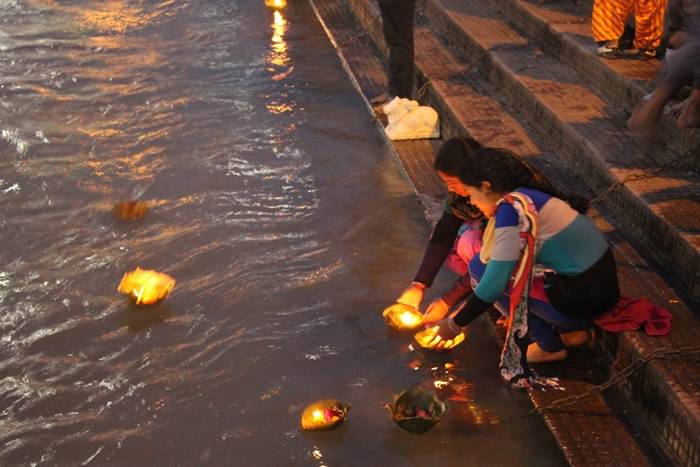 The cacophony of Indian roads is world famous and you haven't quite conquered your fears unless you've walked on Indian roads. From the flutter of street markets of Delhi to the expanse of Ganges' Ghats in Varanasi, put on your walking shoes and be let the trip take you places instead of you taking any trip.
8. Trek The Himalayas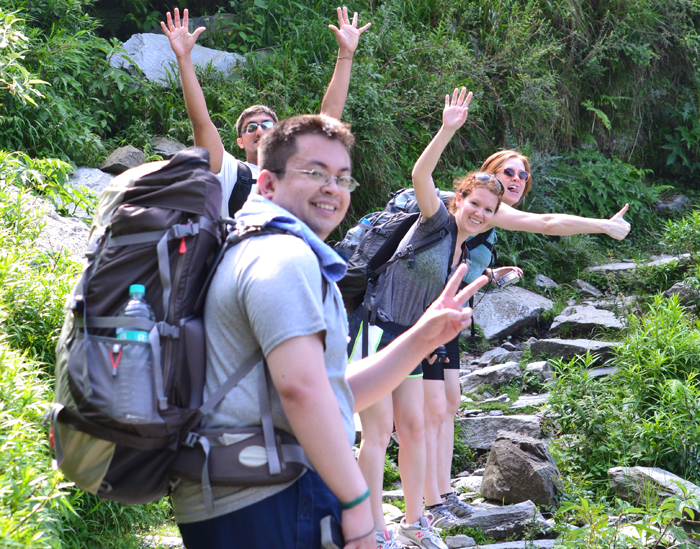 There's nothing more exhilarating and at the same time more challenging than trekking up the Himalayas. From the Triund Trek in Dharamshala, that's at a height of 2,850 meters, to the Stok Kangri Trek at a staggering 6,153 m, there are several options in between for you to challenge yourself and experience the thrill of Himalayas.
9. Head To The Temples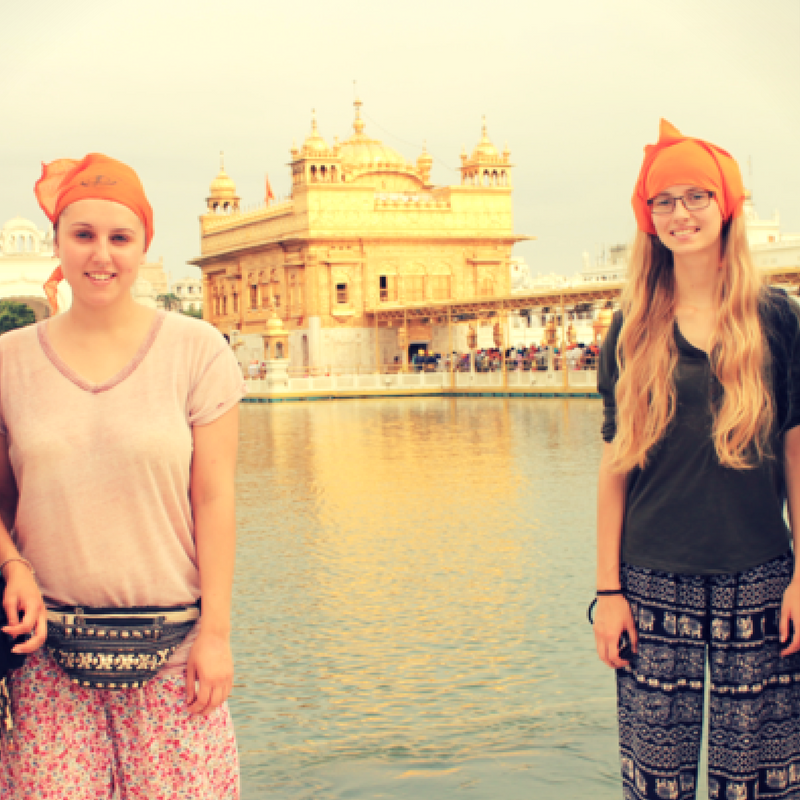 India, unarguably, is the land of temples. And they aren't just the Hindu temples. From the jaw-droppingly beautiful Akshardham Temple in Delhi to the revered Golden Temple in Amritsar, visit the temples to explore the crowds, cacophony, and intermittent spirituality in between when you are traveling in India. Don't forget to add the ancient city of Varanasi on your bucket list when exploring the Indian temples as there's where the real essence of temples lie.
10. Be open to 'Boring Days'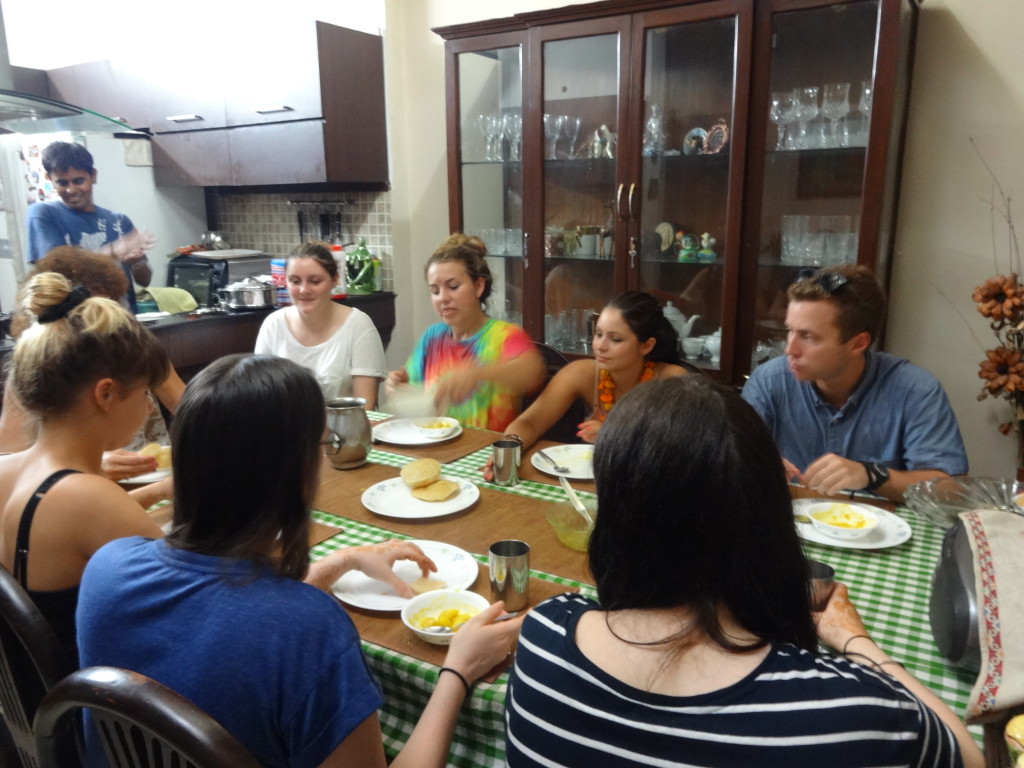 All traveling excursions have those dreaded boring days or the downtime, don't be afraid of them. There's won't be an exciting thing to do on each day of your trip. On such days, go out and talk to people, eat the 'boring' lentil and chapati, watch a Bollywood movie or just gaze into the surroundings just to absorb where you are. Unless you have had boring days in a city, you haven't quite traveled the country, you've possibly just 'toured' it so go ahead and enjoy your so-called 'boring days'.
All things good and memorable come out when we get out the comfort zone. While Volunteering India will make sure that you're safe and sound during your trip, the plunge to get out there and strike the desirables off your checklist has to taken by you. Go ahead and talk to the former volunteers on our Facebook Group and get some reliable advice before you head out to India.