There are plethora of activities that one can take up in Delhi but the problem is how to choose the best ones and not got bored during weekends while you are Volunteering in Delhi, India. Activity options range from trotting at the frequently visited touristy destination in Delhi mindlessly meandering on the streets of Connaught Place.
But, with the limited travelling time at hand whilst volunteering, it is important to pick just the right activity that helps you explore and also understand the true essence of India. Following is the list of the not-so-touristy things that can be taken up which also guarantee a fulfilling experience.
1. Take up Yoga Lessons
The land of Yogic Saints who devised the ultimate key to healthy body and mind, Yoga, is one of the must do things whilst staying in India. Take up traditional yoga classes during the weekends and attain overall well-being as you earn good karma while volunteering. There are quite a few organizations offering courses in traditional yoga, a lot of them which are free of cost like the Sri Aurobindo Centre in south delhi and some offer short term workshops at affordable rates like the Iyengar Yoga Centre in Central Delhi.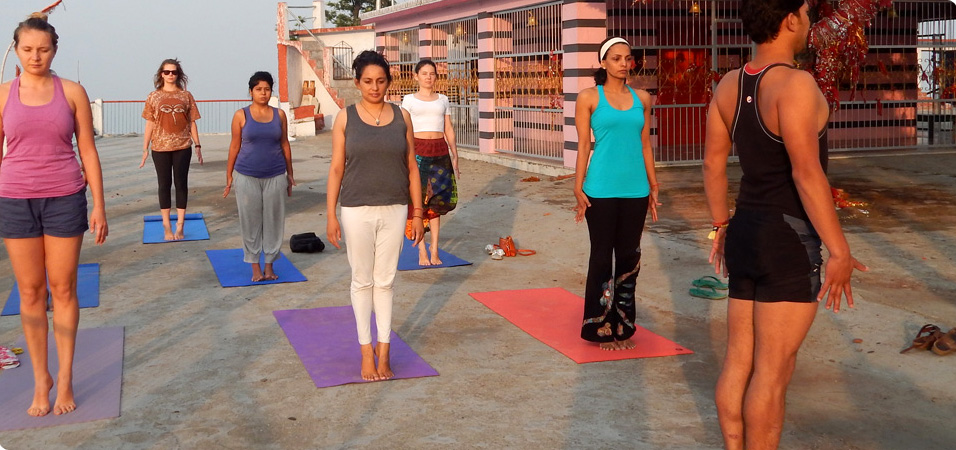 2. Take up Sanskrit/Hindi Lessons
There is nothing like learning the traditional languages of a region. Of course, you cannot master the languages in a couple of weeks but at least you get a start. Find a local teacher and take up affordable language coaching classes. Make sure that you strike an affordable deal. A lot of governmental organizations too offer short term language courses.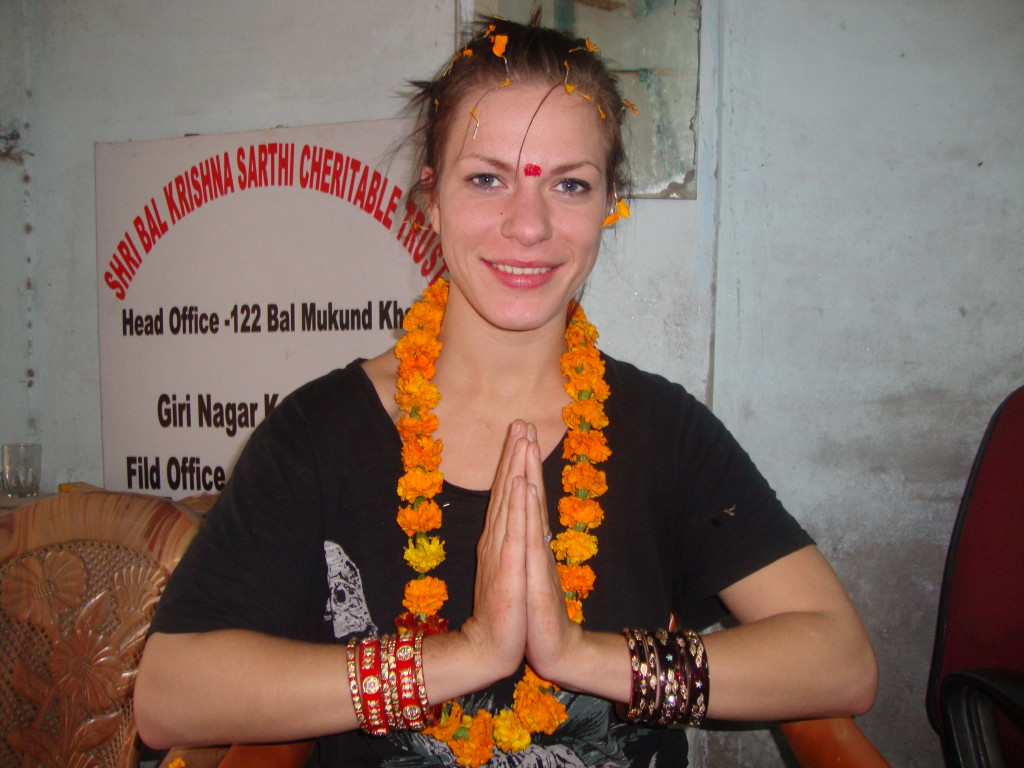 3. Explore Indian Delicacies
The food of India tells you a lot about its culture – varied and spicy. Try some authentic Indian food at some good Indian restaurants. From north Indian food joints to the ones offering south  Indian, North East Indian, Gujarati and Rajasthani food options – There are plethora options for a foodie in Delhi and of course, India.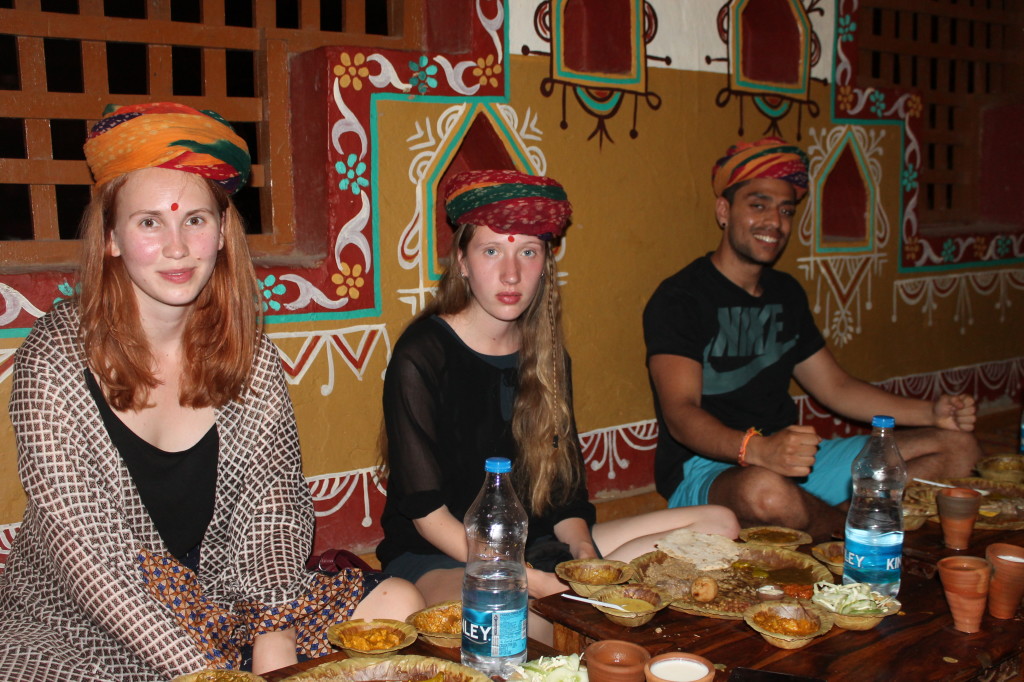 4. Plan a Quick Weekend trip
Since there is limited time at hand for traveling while volunteering, a quick weekend getaway is ideal for the necessary meandering around in India. Plan a trip to Nainital, Pithoragarh or the lesser known Nahan in Himachal Pradesh. All these destinations are close to Delhi and can be visited and explored even at a shoe-string budget.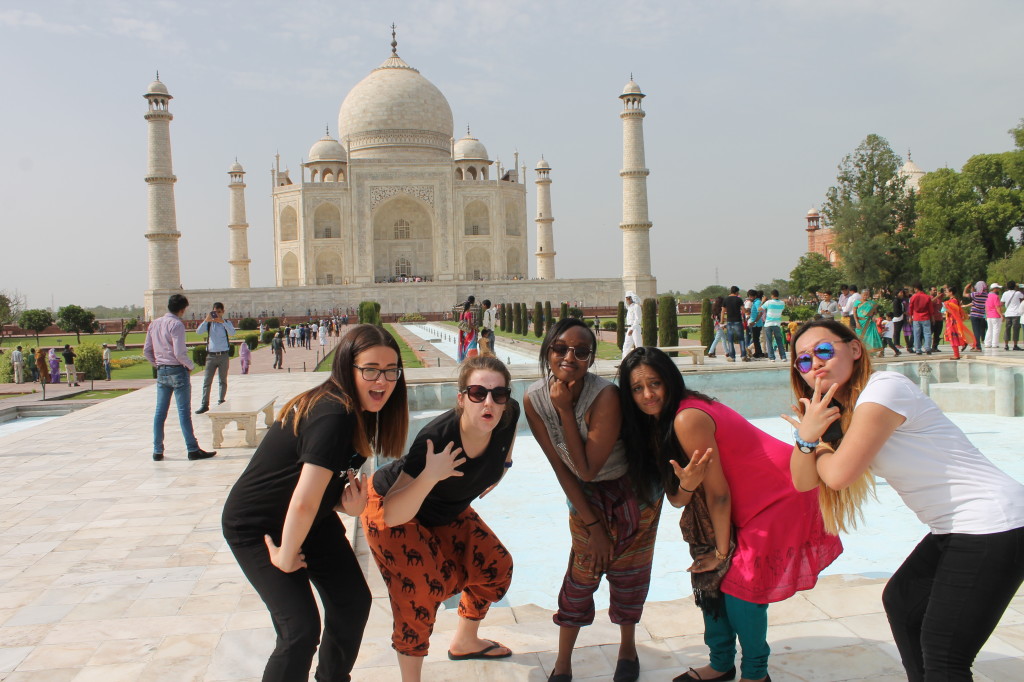 5. Explore Indian Handicraft Markets
Indian Handicraft is exquisite and one of a kind. There are various traditional handicrafts outlets across Delhi. A few government sponsored outlets, flea markets, commercial centres like Dilli Haat, shopping centres and malls too offer a great variety of genuine handicraft products. You could pick traditional Indian outfits, utensils, accessories, wall hangings and much more.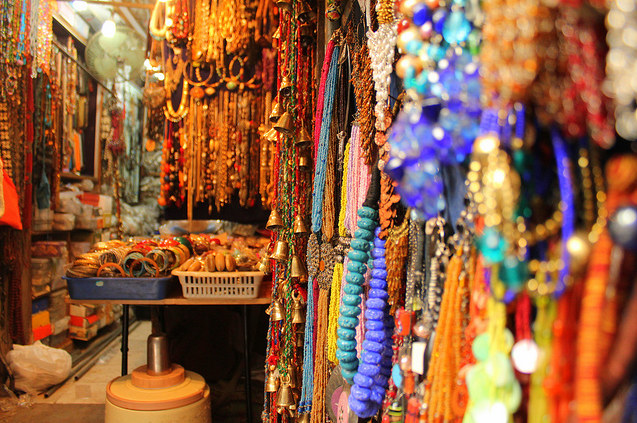 6. Explore Indian Theatre
Move over movies, it's time to explore some Indian plays. Pay a quick visit to places like National School Drama, Sahitya Kala Akademi, India Habitat Centre and Kamani Auditorium to witness some fine Indian theatre. It'll be a very fulfilling experience for the viewers since plays performed at these venues are usually of high quality and give you a peek into the Indian culture, traditions, the good things about the Indian society and also its ills.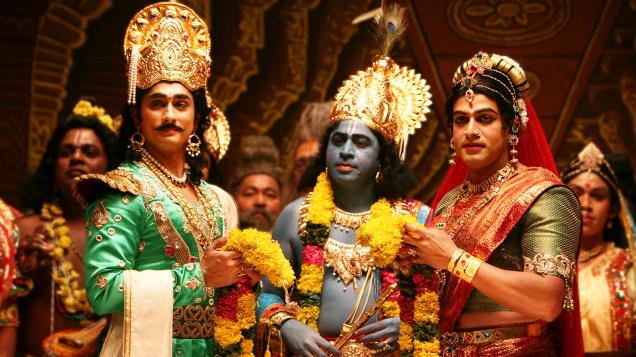 7. Visit the lesser known Historical Monuments
There are a lot lesser known historical monuments in Delhi which you can pay visit to and explore the scarcely frequented destinations. Ghalib Haveli, Ballimaran, The Bijri Khan Tomb, Gol Gumbad, Bara Lao Gumbad. Turkman Gate and Baradari Tomb at Sadhana Enclave are some of the historical to check out apart from the popular touristy ones.