According to a recent survey report by Go Overseas, India is the second most searched destination for traveling to volunteer abroad. The amalgamation of culture, physical diversity, area enormity and the country's historicity are a few of the many reasons why India still attracts so many visitors. In such a developing country where poverty is one of the key social issues, volunteering travel is perhaps the best way to understand, explore and enjoy it.
Volunteering India, the most trusted volunteer placement organizations, has been into the domain of voluntourism from close to a decade now. They have placed around 10,000 plus volunteers so far from all corners of the world at several different volunteer programs. On the basis of such deep experience of volunteer placement and working in the voluntourism industry, these are some of the probable reasons they suggest for India becoming a voluntourism hotspot:
1. Cultural Mix That it has is Astonishing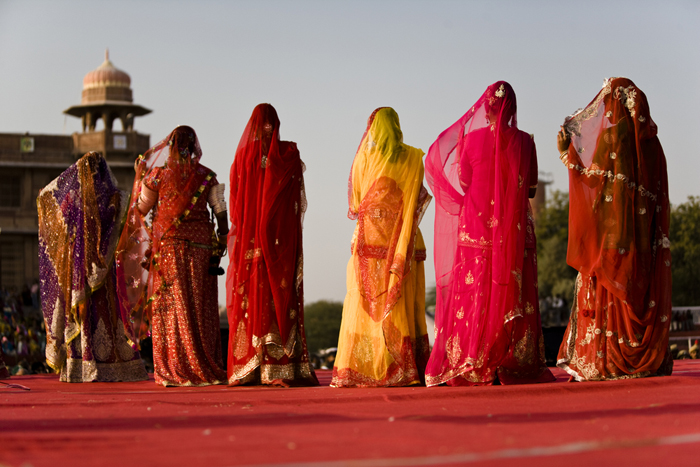 One of the key motivational factors for travelers to take up volunteering abroad is 'Cultural Immersion'. Understanding a new culture, traditions, and the nuances of a typical local lifestyle is something that has always intrigued travelers. And when one travel to volunteer in India, they get the opportunity to have close and personal interactions with the locals.  
2. It Has a Plethora of World Heritage Sites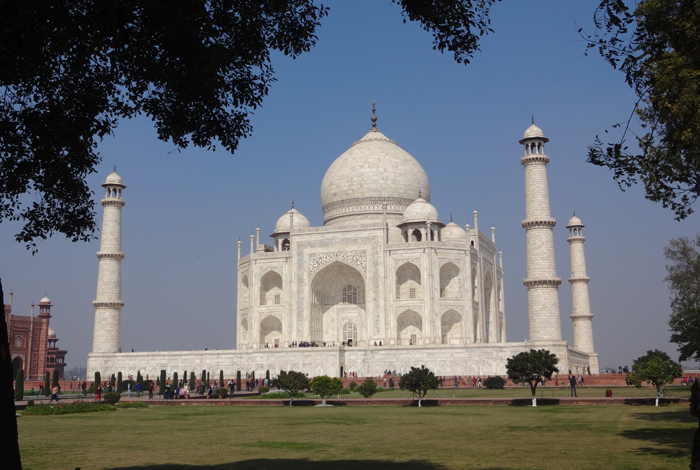 India is the cradle to one of the earliest civilizations on our planet. This burgeons this country with a wide array of ancient heritage and historical sites to explore. And, since, it is mostly the high school pass outs and/or undergraduates who take up volunteer traveling abroad, this formulate India as a huge learning center for them.
3. The Demographics call out for Intense Volunteer Support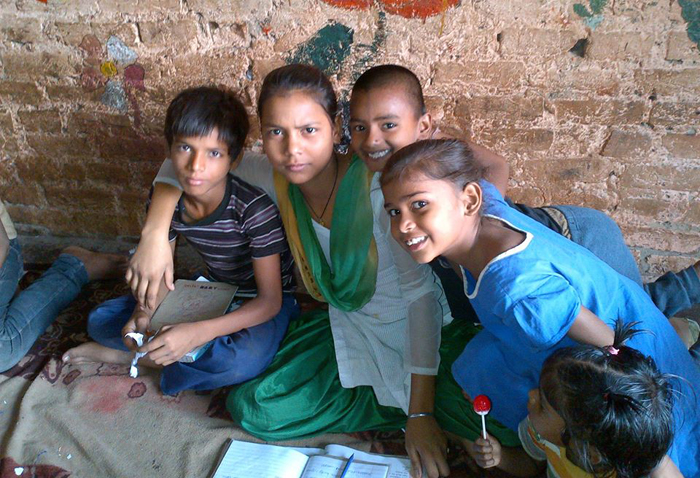 India is said to have more than 30% of its population between the ages of 0 to 14 years. And it has been observed over the period of time that the top motivational factor among travelers to volunteer abroad is to make a difference, especially, by working for the underprivileged children. With statistics showing that close to 50% of children in India between 6 to 18 years of age do not go to school, more than 50% of child population in India is malnourished, etc., volunteers keep India as a priority destination.
4. The Series of Natural Landscapes is Stellar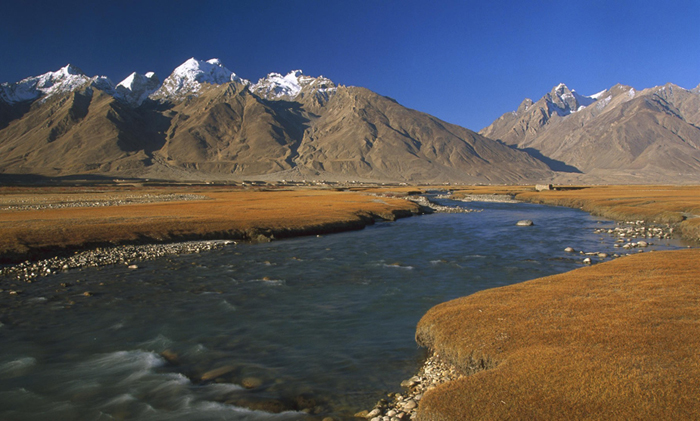 Voluntourism is neither just about volunteering, not just about traveling; it's a subsequent mix of both. And it is because of this that India is turning out to be a hot favorite amongst the travelers' fraternity, as the country has some of the most beautiful and divine natural habitats. Spots where one has to do nothing but to simply embrace the gift of nature.
5. Traveling to volunteer in India is pretty affordable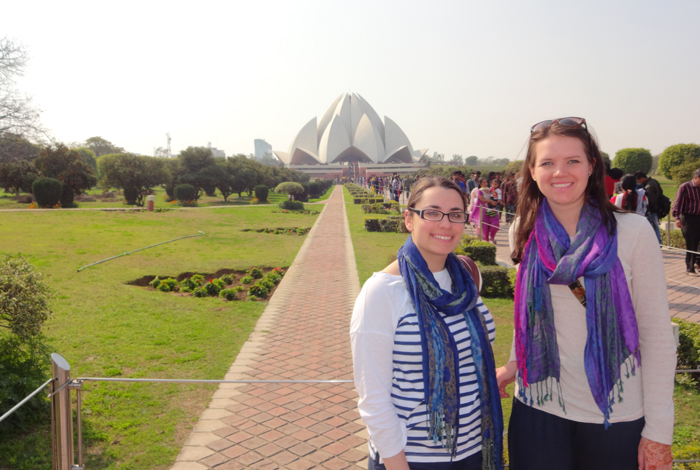 While volunteering in India, you will soon realize that it is not an expensive venture after all. One can easily spend a day under $10 when traveling in India. One of the solid reasons behind this is also the fact that volunteers get the major part of their travel expenses covered under the program fee that they pay to Volunteering India; such as, meals, accommodation, and selected excursions over the weekends. What remains is the personal expense of a volunteer; including shopping, eating out, and traveling places, which isn't much expensive.
Traveling to India, certainly, does not needs a reason, yet here you have five strong reasons and one huge motive to travel to India; Volunteering! Get in touch with our program advisers today at [email protected]