India has so much to offer to its visitors that none returns empty handed. Be it the places, or the people, the weather or the festivals, the landscape or the food – everything in India has a charm that is unique in its own way.
Since the time volunteer travels started to gain focus in the field of tourism, people from all across the world came to India for volunteering and had priceless experiences.
Before you make your mind to travel and volunteer in India, scroll down to read what these volunteers have to say!
Floor, 16-year-old volunteer from Rotterdam
Street Children Program, New Delhi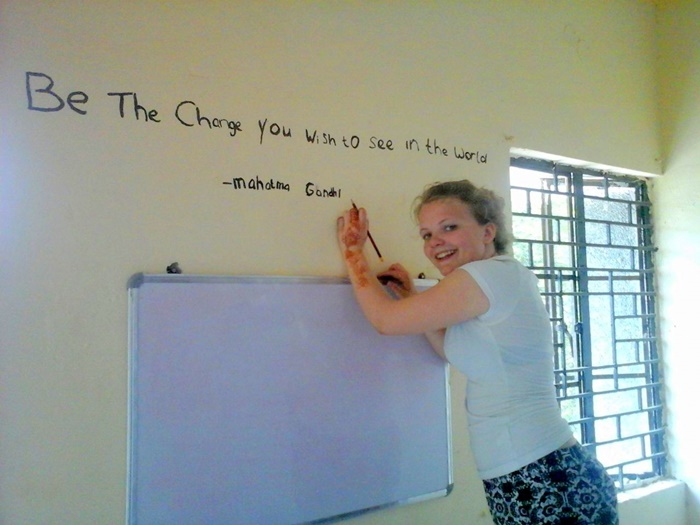 "It was a really nice stay. I really had the feeling that I could help the children with whom I worked. It was just the little things they had, and they were so happy. I really liked that. The children were so happy every day, that they made me happy too. One girl of the school where we worked told me, 'We don't have much but we are okay with it.'  After this journey, I am trying to be happy with the little things. So I think it changed me in a good way."
Betty, 20-year-old from Spain
Summer Volunteer Program, New Delhi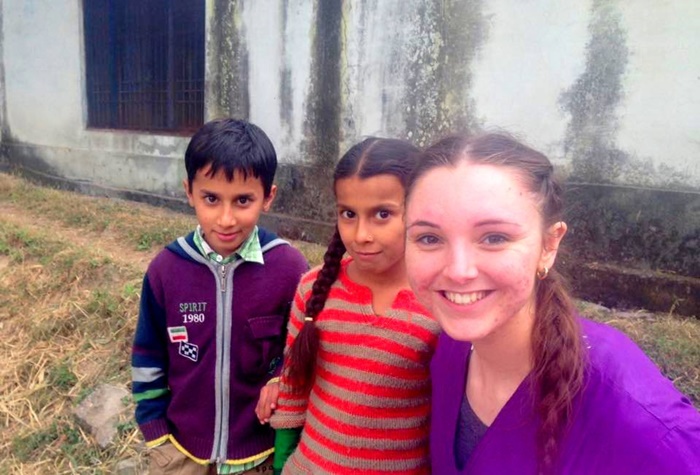 "Have you ever wondered what would it be like to get to know another country in all of its essences? Well, I do. One of the things I like the most is to travel. Trips like going to a beach with an awesome hotel to chill is ok, but if you're looking for an enriching experience while traveling, this Summer Program is the best for you.
During the India Summer Volunteering Program, I got the opportunity to get to know about many incredible places of this country and I also could help the people who lived there by teaching the basic subjects to the children.
One of the moments I will always remember is one of the days while volunteering in Delhi, a man and a girl showed us the place where all our children lived with their families. Full of dirt, dogs, kids playing around, wires hanging everywhere… This type of experiences are the ones that enrich you the most and you can't get with a conventional trip. Volunteer and you'll get to know the real essence of India."
Natasha, 22-year-old from Australia
Medical Internship Program, Palampur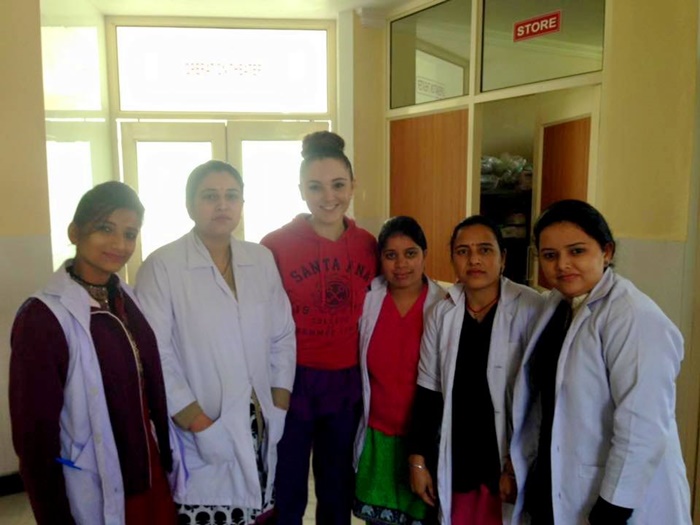 "I volunteered as a third year Nursing and Midwifery Student in Palampur, India. This experience was fantastic with working in a local women's hospital in the week and then being able to travel as a group on the weekends.
We traveled a lot which led to lots of fun experiences from paragliding, to hiking, to visiting the Pakistan Border and the Golden Temple, visiting many markets and temples, sightseeing, eating amazing food in different places, and of course staying in comfortable hotels.
Best experience would have been paragliding in the Himalayas, such a beautiful view it was. We even got invited to an Indian wedding and jumped in the back of a quad bike one night which was a heap of fun. You meet so many lovely people and get to stay with other incredible volunteers. This was a great experience."
Emilio, 20-year-old from Spain
Summer Volunteer Program, New Delhi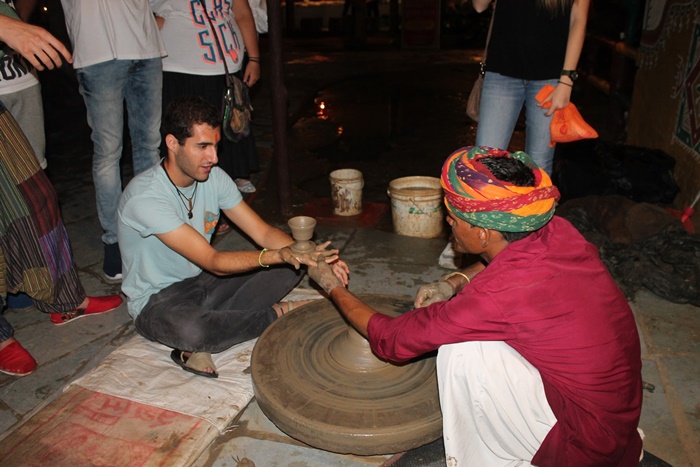 "This program in such country helps you help others, and while you do so, you really find your inner self. You have plenty of opportunities to go for a walk or just relax and meditate, and that really helps on forgetting all your problems and finding new objectives in your life. I really loved this experience."
Merel, 18-year-old from Rotterdam
Teaching Project, New Delhi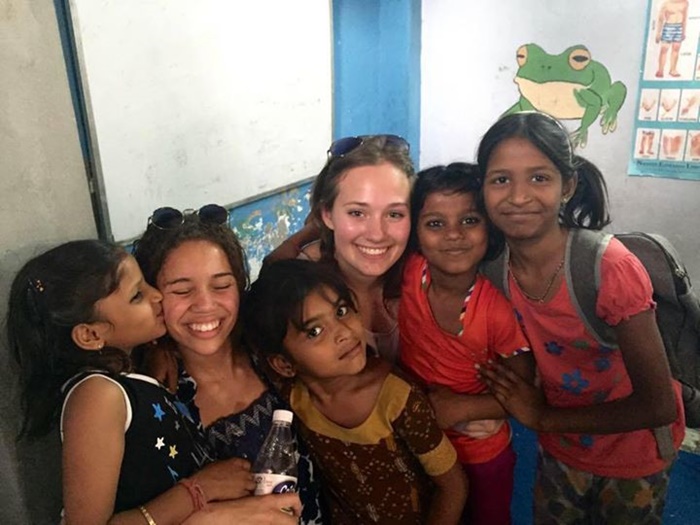 "The whole trip was amazing! In the first days, we visited temples, some with many decorations and some that had not that many decorations. We also went shopping at the market so we could buy some things for our families.
After these days we were starting to paint and teach at the schools. We also played games and sang with the children. This was super fun to do with all the sweet children. I really enjoyed my time in New Delhi and I would love to come back!"
If you also want to have an experience of a lifetime, that don't wait any longer. Decide which project you want to be a part of, and set out for your volunteer vacation to India.