Students from Wolfert Dalton School, Holland visited India to volunteer at Street Children Program in Delhi under Volunteering India. What they experienced was a remarkable sojourn of one week. Here is a glimpse of it.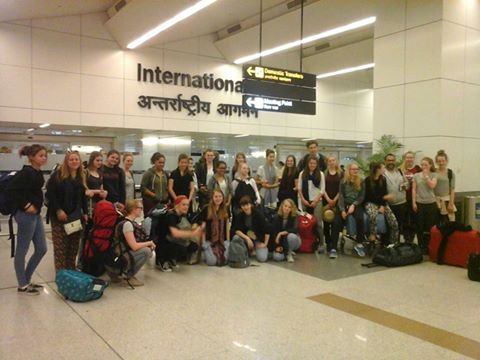 When a batch of 27 youngsters landed at the Indira Gandhi International airport in Delhi, it was a beginning of a life-enriching experience they were about to get in the coming 7 days. Students from the Wolfert Dalton School in Rotterdam, Holland, visited the incredible country of India to participate in the Street Children project in Delhi, under Volunteering India. The jubilance within the students was clearly visible from their ecstatic faces while spending time with the kids at various centers across city.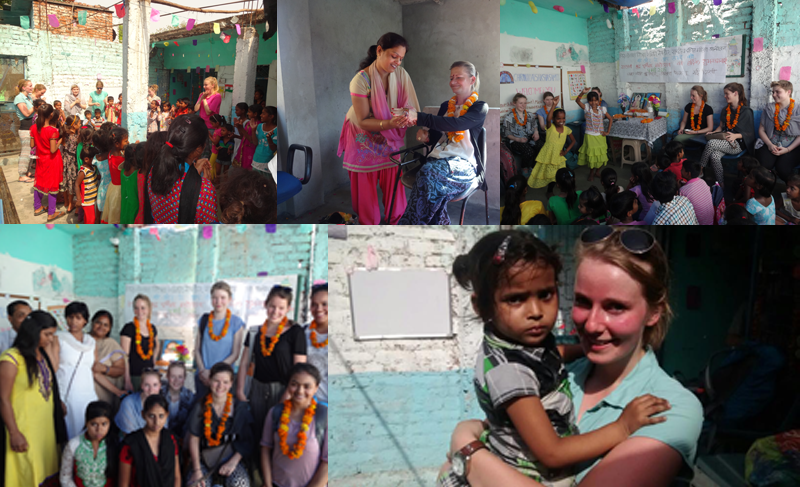 This was, however, not the first time that a batch of students visited India projects from Wolfert. The school has visited thrice before to participate in different projects each time. Marking its fourth visit in last five years, the school has become a regular visitor to India by sending batches to work with Volunteering India. Along with the batch of 27 students, 3 members from the administrative department of the school also came to attend the volunteer projects. The one week project, which started from the 30th of April, 2015 went on till the 7th of May, 2015, during which the group had an amazing time with the kids at project centers. Not only did they take classes for basic subjects, but also provided indispensable support to make the infrastructure much better for the inmates.  This included;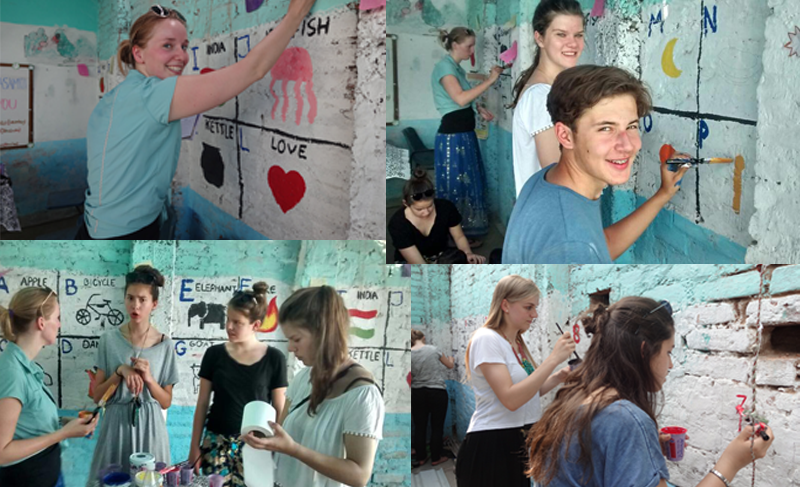 –          Renovating the roofs and toilet.
–          Painting murals
–          Fitting new fans
and many more such developments.
During their free hours, students took out time to explore the city life and markets. "It was a remarkable experience", "This was very refreshing", "Unforgettable experience" were some of the most common responses from the students when asked about their experience of volunteering in India. A certification of active participation was also provided to each student as a token of appreciation after they ended their one week's program.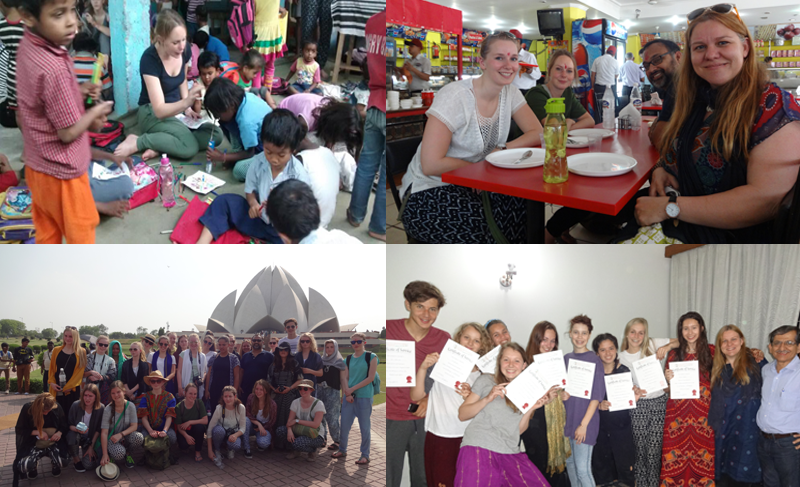 Volunteering India offers a plethora of opportunities to volunteer in India, in different parts of the country. Just like the students of Wolfert Dalton School, many other groups have been regular visitors to India projects, apart from the individual participants.
So, if you or your school/college/company, too, wants to be a part of thousands other in obtaining lifelong experience of volunteering in India, get in touch with the helpdesk at [email protected]