The Indian subcontinent is known for its diverse culture and age old traditions which are still intact and alive as ever. Every country has a mark of its own that puts it on the world map; for India, it's her traditions.
One major element of all the traditional and cultural nuances is, the festivals of a country. And, being a secular state, India celebrates a plenty of festivals around the year.
If you have planned a trip to volunteer in India in 2019 (better make it now, if you haven't yet), you will have the opportunity to get close to the core traditions of the country. And while you are at it, here are a few of the most top rated and revered festivals in India that you may find highly intriguing and are a must to witness.
1. Diwali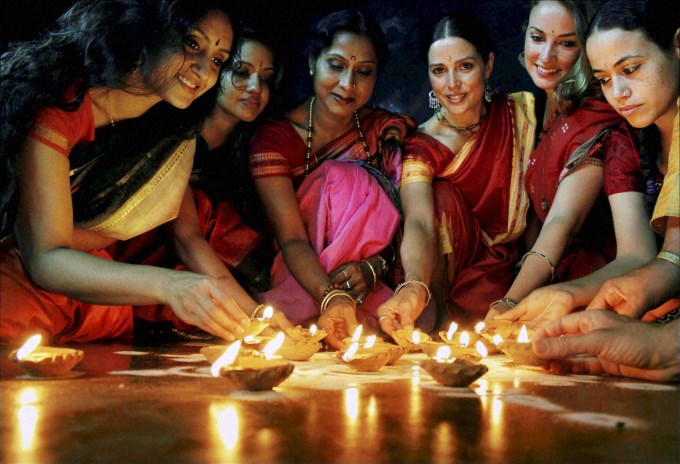 Celebrated to mark the homecoming of Lord Ram after 14 years of exile, the festival of Diwali is one of the most important festivals in the country. The entire nation celebrates this festival by firing crackers and decorating their houses with clay lamps, candles, and various other lightening. It is an aristocratic view to witness any city in India during Diwali; especially at night.
2. Holi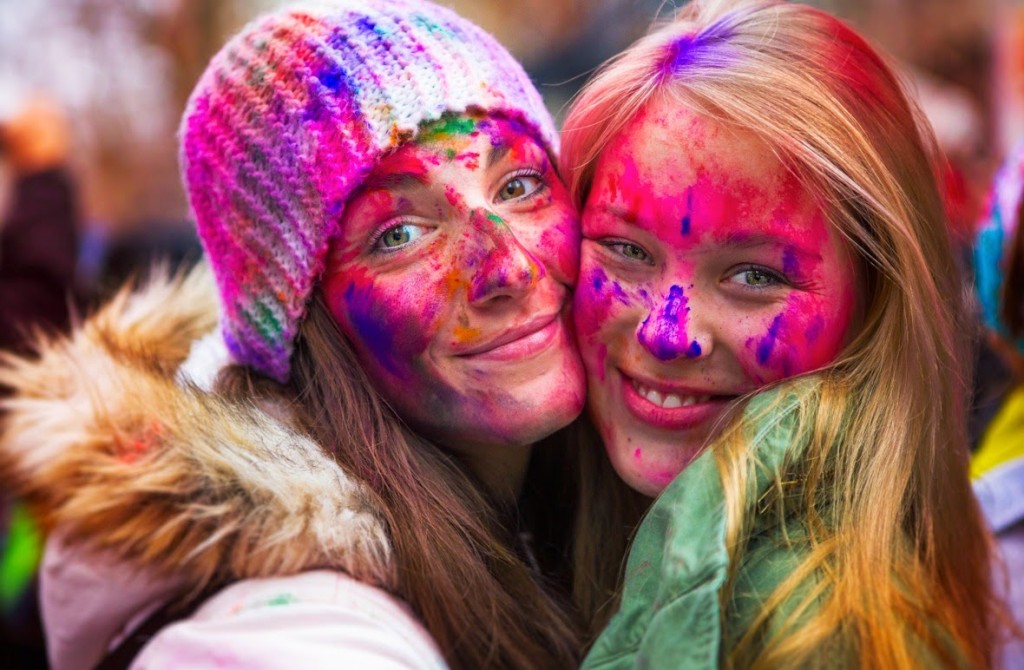 Whenever you read about India being a colorful country, it is most likely that the author has witnessed the Indian festival of Holi. To mark the arrival of spring and the victory of good over evil, the nation has its own colorful way of celebrating. It is an open-for-all color carnival during the festival of Holi, where people apply different colors to each other, share sweets, dance, sing, and have a gala time.  
3. Navratri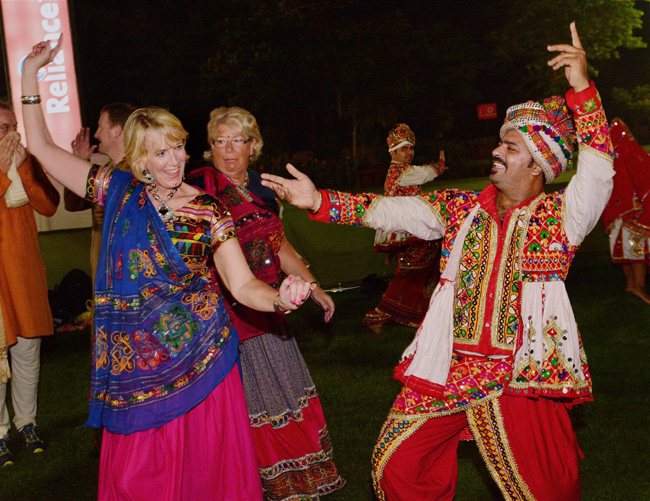 'Nav' means nine, and 'ratri' means night; festival of nine nights. This traditional festival is celebrated over the period of nine continuous days to worship nine different forms of goddess Durga. The tenth day (known as Dusshera) is marked as the celebration of victory of Lord Ram over evil king Ravana, where in an effigy of Ravana is burnt down. The eastern part of India celebrates Navratri as 'Durga Puja'.
4. Eid al-Fitr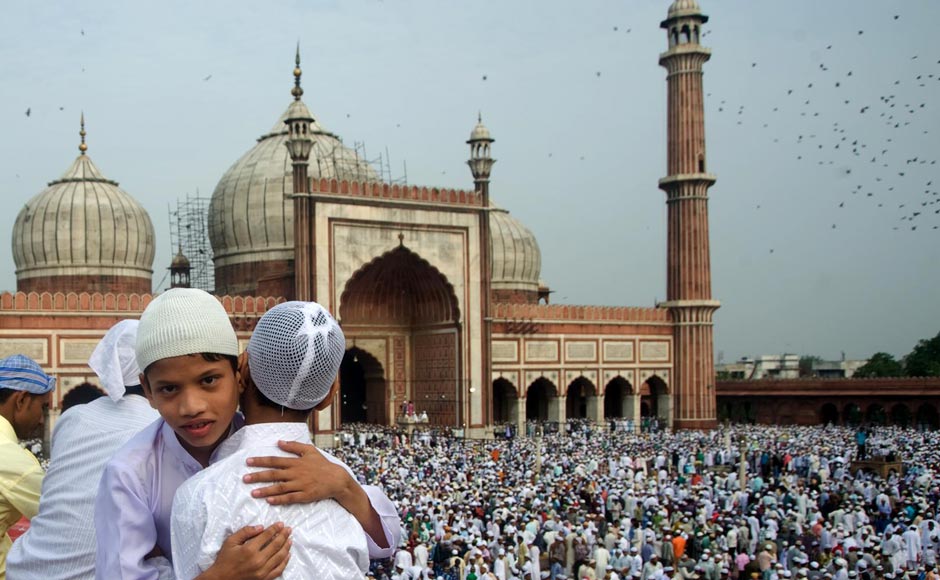 A highly revered and important festivals for the Muslims, Eid is another festival that is celebrated on a large scale in the country. Muslims all over the country say their prayers in the mosque and celebrate with sharing sweets and hugging each other.
5. Lohri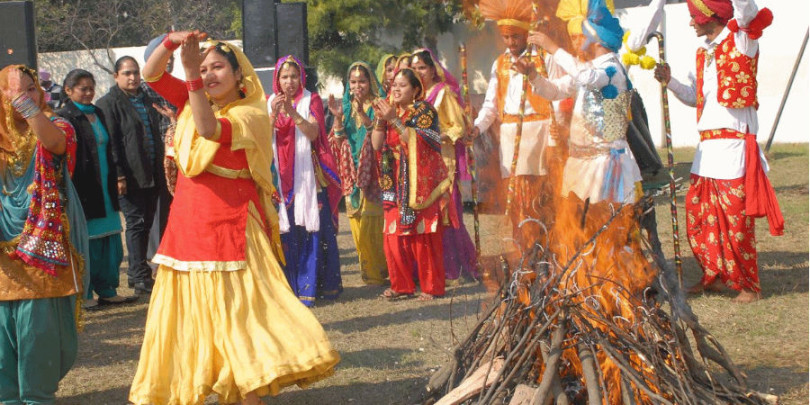 Lohri is a festival celebrated by the Sikh community of India during the month of January. There are several different theories behind its origin, however, it is considered to be the day of celebrating the winter solstice. The best of Lohri can be experienced in the northern parts of the country; especially in Punjab.
6. Maha Shivratri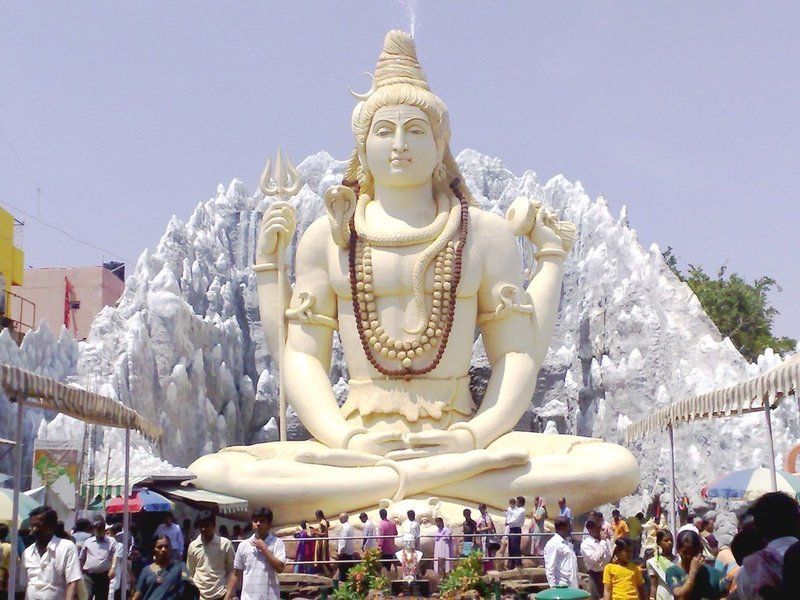 The festival of Maha Shivratri is celebrated mostly in the northern and western parts of the country to mark the occasion of Lord Shiva's wedding. Devotees keep fasts for the entire day, gather in temples to show reverence, and sing prayers. It is a great view of traditional celebration in the country.
7. Ganesh Chaturthi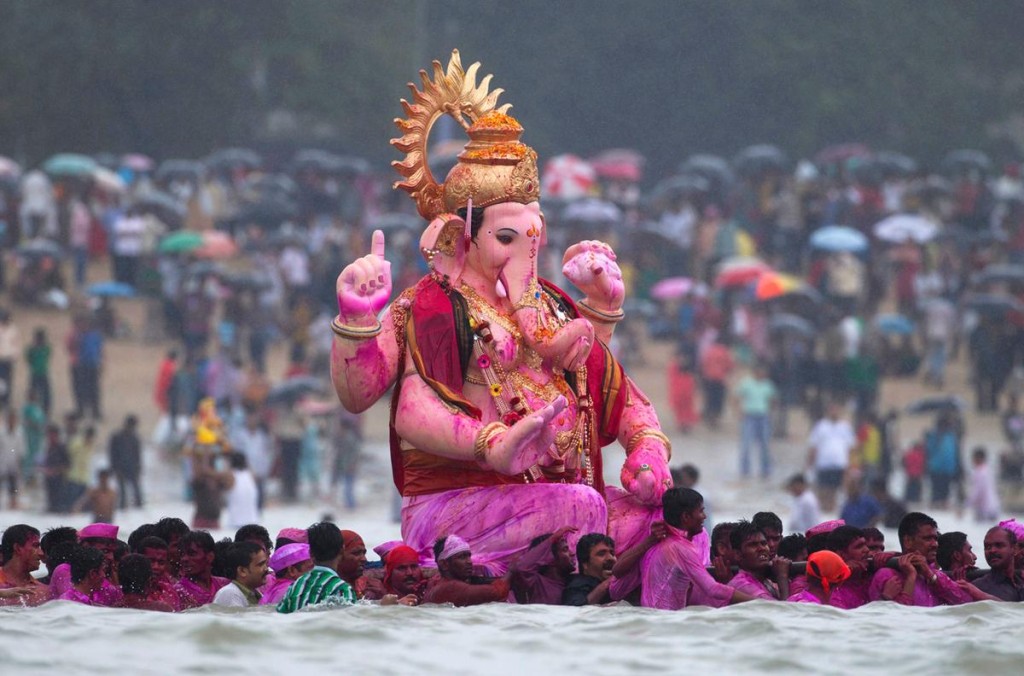 Ganesh Chaturthi is a Hindu festival celebrated to mark the birth of Lord Ganesh, the younger son of Lord Shiva. Similar to the festival of Navratri, Ganesh Chaturthi lasts for 10 long days where in people install effigies of Ganesh in their homes and worship every day for all 10 days. The 11th day, people carry the effigies to submit them into oceans and rivers, which is a huge rally; akin to a carnival.
Festivals in India are a true reflection of its grandeur and history. Volunteering India offers some really interesting projects in India throughout the year, which leaves no space for missing out on attending a festival in India. If not one, you can always witness the second. Speak to our advisers at [email protected] to more program details or any other query, and book your spot today.