Summers are the time of year when most travelers, from different parts of the world, take off for holidays. During the same time, high school students and undergrads plan their gap year abroad. This is basically in order to learn and experience different shades of life and acquiring knowledge about several different cultures in the world.
Volunteering India has designed a skillful itinerary for such gap year travelers to make the most of their summer trip; a special summer volunteer program in India. And while you may be thinking now that what is there to gain out of it and what to expect from this project? Here is glimpse for your clarification;
A lot to learn and teach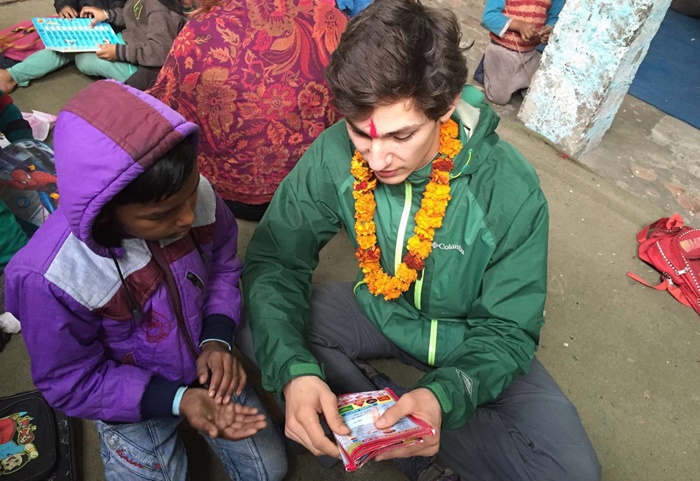 The summer special program in India is a unique amalgamation of traveling and volunteer work. During this three weeks' extravaganza, you get to volunteer in the capital city of Delhi and the majestic hill town of Palampur near Dharamsala; the home to Dalai Lama. Under both the projects, volunteers get to work with the underprivileged children who come from a highly compromised and poverty stricken lifestyle. Volunteers need to spend some quality time with these kids while teaching them some basic subjects, sharing experiences, and making them aware of general knowledge. In the process, volunteers themselves get to learn a lot about the hardships of life, and how these children have been coping up with common life challenges on a daily basis.
Coming face to face with Indian culture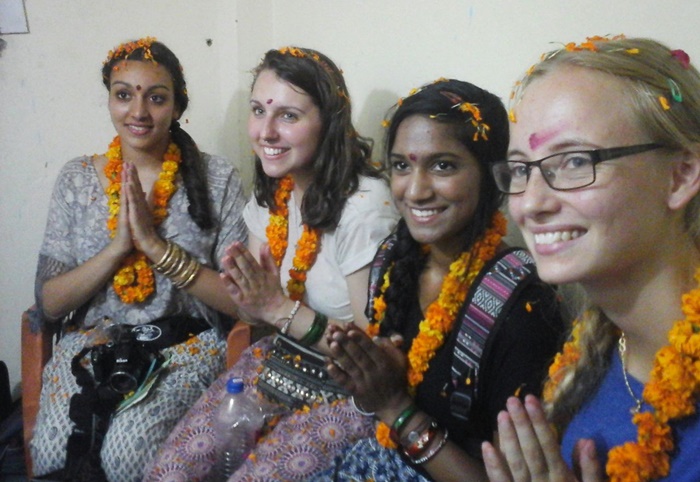 Volunteering India has designed this entire three weeks' program in the most enthralling way. Volunteers get to visit some of the most famous and heritage sites in Delhi and around, which gives them an opportunity to take a glimpse of India's unique culture and variant traditions. During their program, volunteers get the weekends off and this is when they get to visit places such as The Akshardham Temple, Lotus Temple, old lanes of Delhi market and, also, a visit to the famous Taj Mahal in Agra. Also, one of the days is dedicated for special cooking classes where in volunteers get to try their hands on preparing some of the local Indian delicacies.
A series of spicy delight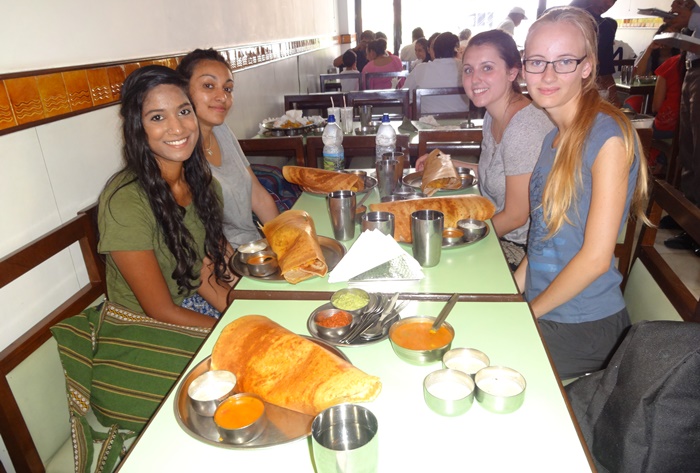 And if that doesn't work, you always have the options to try out some of the famous Indian delicacies from local food joints; chef's specials. Indian food is worldwide known for its use of spices and rich flavors, and you will realize the same while your order is on its way to your table, just from the smell of it. Delhi, where volunteers are placed under the summer special program, has a mix population of people from all corners of the country, having different ethnic backgrounds. And this has played a major role in availability of different variety of cuisines in the city. So, technically you may not have to visit a city in South India to try out a Dosa or Idli. Of course, you may visit there for other heavenly reasons.
A whole new bunch of friends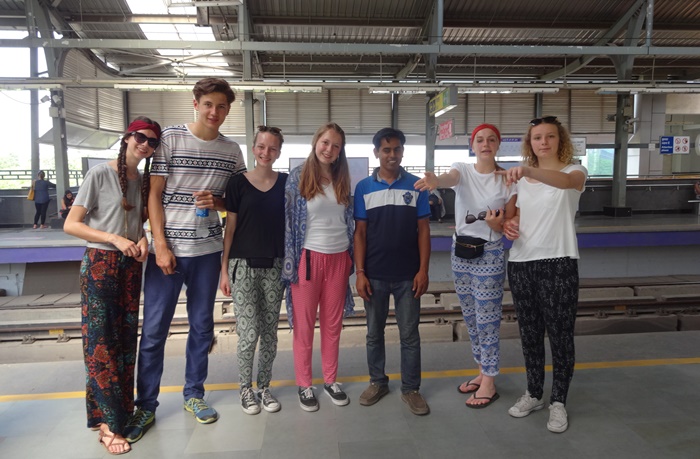 Summer Volunteer India program is a pretty famous gap year project amongst high school students, undergrads and young backpackers. One can find a whole lot of travelers joining this program in India to experience the best of all in one visit, and without having to spend much time or money; it being quite an affordable gap year program in India. Volunteering India have had volunteers in the past who traveled to the country all alone, but left with a list full of email IDs and phone numbers. Yes! It's the list of new friends which they made while on their project. And isn't it interesting to get to know people from different parts of the world and learn about their culture? It is indeed.
Long-lasting travel memories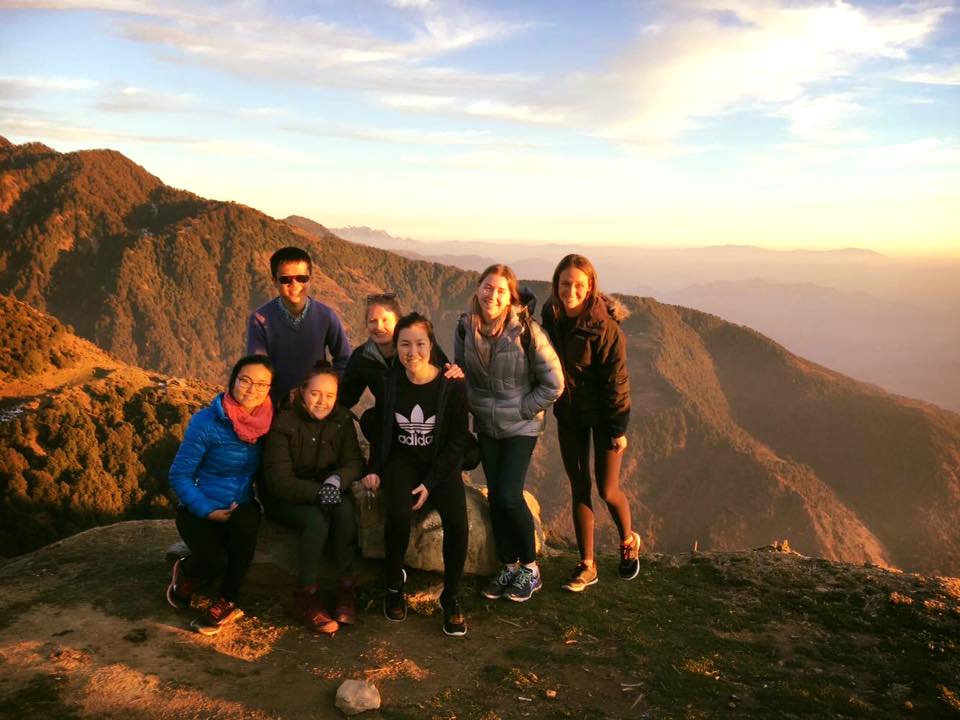 The most expected one. The program may last for just three weeks' time, but the memories which you make last forever. All those things you did, children you taught and laughed and ate with, the places you visited and captured, the adventure activities you indulged in, the friends you made over the days, the different kind of people you came across, and the entire set of explicit experience that you gained; all this cumulates to form a beautiful album of memories that you can share with your folks back home. Also, all this acts as a strong catalyst to get motivated to do volunteering abroad… again!
Why take an ordinary travel abroad when you can be a part of an extra-ordinary travel experience, and that too in one of the most intriguing countries in the world; India. Our advisers can provide suggestions to your queries at [email protected] and you may make your program bookings here as well. Make your summer of 2019 count, be a part of summer volunteering in India this 2019.