India is known to be one of the most interesting destinations to travel to; the reasons are a plenty. Those who have been to India admits to the fact that it was one of the greatest learning travels of their life. When you decide to volunteer travel to India, you have already set yourself up for a great learning experience of doing humanitarian work while traveling. However, there are a lot of interesting things that you can learn from the locals throughout your journey. Here are a few of them for you to decide;
1. Bargaining with street sellers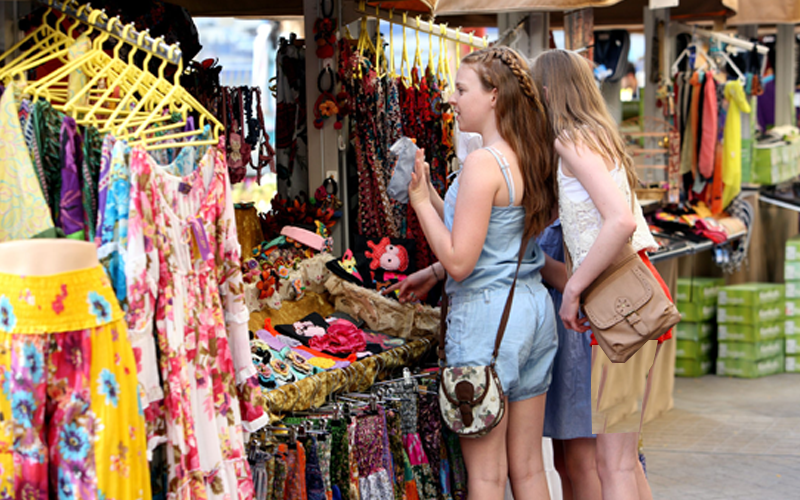 This is the best way you can do shopping despite having a discount offer and still get a feel of sale season. Whether you are buying fruits and vegetables from a street vendor, clothes and accessories from a street hawker, an electronic item or any other stuff from a flea market, always bargain. The first price quoted by the vendors/hawkers is always close to double of what you may leave paying.
2. Cycling a Rickshaw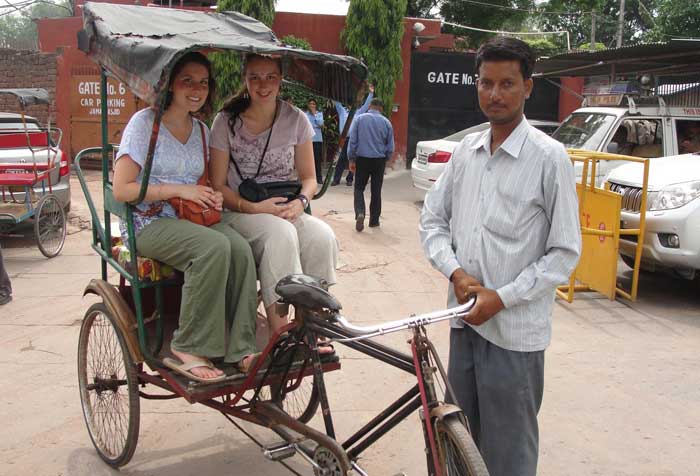 You may have your own chevi back home to ride to college or work. But when volunteer traveling in India, it is advised to travel from local means of transport. Now, of course you might not get a chance to drive the bus or the metro, but a cycle rickshaw is a definite try. And it will be one of the major highlights of your sojourn.
3. Cooking any of the typical Indian delicacy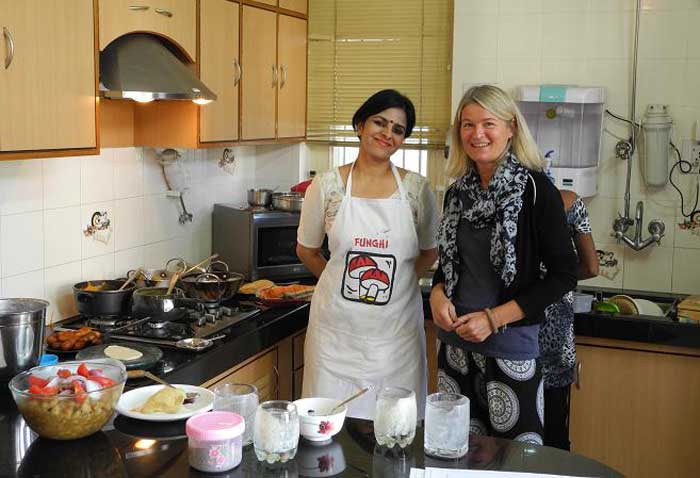 Indian delicacies are known for the use of variety of spices that gives it a sumptuous look and rich taste. The chicken you are used to cook and eat is poles apart from what/how it is prepared in India. In some of the projects in India, volunteers are accommodated with a local host family. This can be a perfect platform for food lovers to explore the kitchen skills of Indians.
4. A typical Indian dance move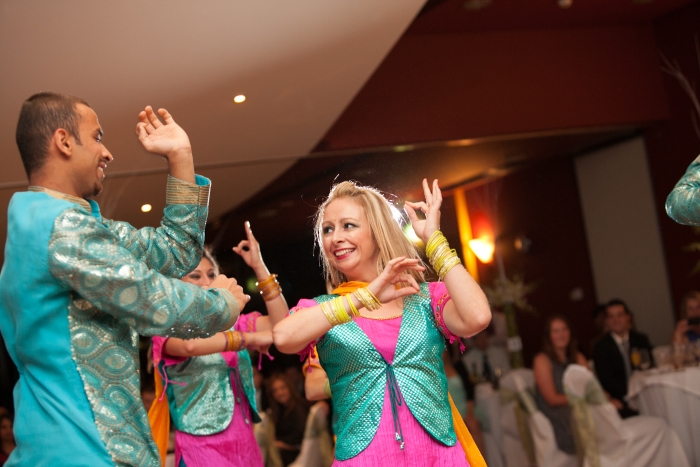 You may be a follower of Les Twins or, any other Hip-Hop or funk master. However, in India, most of the dancing moves are inspired from the Bollywood movies. Learning the local language is one thing you would read as an advice in most of the guidelines, but learning a typical Indian dance move is another interestingly important thing that will help you bond strong with the locals. And if not from an Indian movie, the world famous regional dance form of 'Bhangra" is always there for the rescue.
5. Celebrating a festival in Style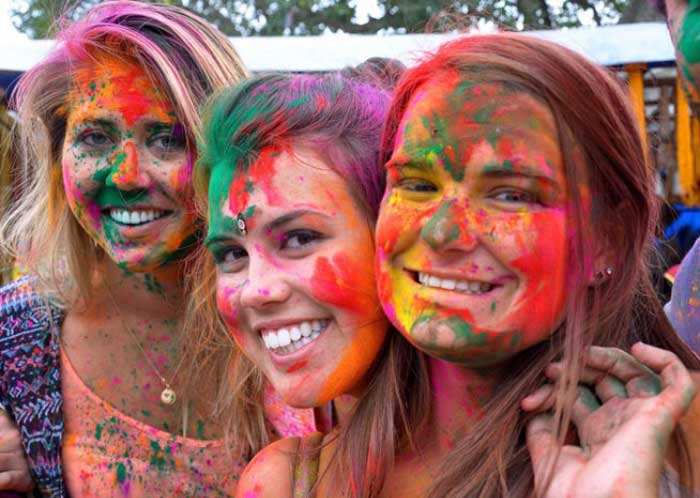 With immensely diversified culture and deep rooted traditions, India has the capability to celebrate a different festival every single day throughout the year; and each with much fervor. This is one thing that a traveler must observe and learn from the Indians. Every festival in India has its own way of being celebrated; Holi with colors, Diwali with crackers and lights, Makar Sankranti (festival of harvest season) with flying kites, and so on.
6. Respect for the elders
Talking about deep rooted traditions in India, the culture of joint families still persists in the society here. Even with strong western influence on Indian lifestyle in today's time, there are few age old traditions that still survives.  Respecting elders (in the family or outside) goes to such an extent that most of the major decisions are executed only after thorough discussion and permission from the eldest member of the family, till date.
7. Rejuvenation in the best way possible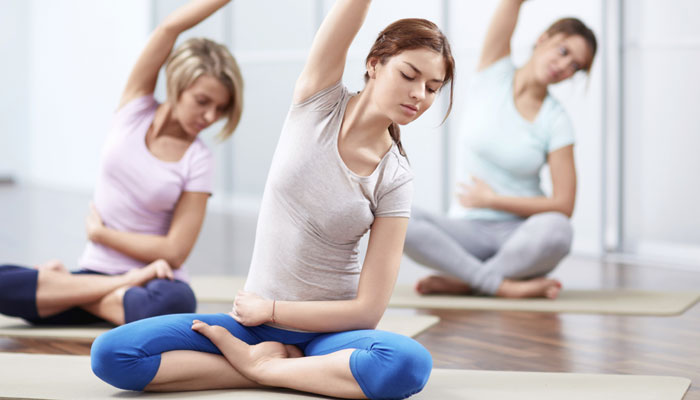 It is a known fact that the world got Yoga from India. However, it does not ends here. The natural therapy massage that many of us avail at different spa centers, comes from the study of Ayurveda; again a gift from India to the world.
Volunteering in India is definitely a great platform to help the ones in need and bring about a positive change in the society. But indulging oneself in some of these activities can make the sojourn much more rewarding and experiential. Book your spot to volunteer in India TODAY and choose the activity that intrigues you the most. Get in touch with our program advisor at [email protected].