Interning abroad is one of the most crucial and instrumental approach of traveling abroad. And not just that, it gives a whole new perspective to life while giving the opportunity to explore different culture and lifestyle. Volunteering India took the concept of international internship a notch above and mixed it with volunteer work for medical students in India to provide a comprehensive travel experience through medical internship in India.
Medical volunteering in India is a great way for students to get hands on experience at international level, with a golden opportunity to explore the lifestyle of one of the most diverse countries in the world. To bring things into perspectives, let's take a look at how it can be a fruitful experience and a life changer;
Learn about the medical practices in India
The course of medical practices, in terms of resources and skills, differ within a country itself; it gets bigger across the borders. During the medical internship program in India, student volunteers will be appointed at local hospitals and clinics where they will shadow the doctors and in-house staff to learn about their daily activities and understand their ways of practice. A new learning everyday.
Opportunity to live a typical Indian lifestyle
Medical students joining the internship program in India will be placed in the beautiful hill town of Palampur (Dharamsala). This is an opportunity to not only witness the lifestyle of the natives, but also to live one yourself. You will get to understand the challenges that people face everyday and how they overcome them all. Will help immensely in your own life some day or the other.
Make friends with future specialists from different countries
One of the benefits of volunteering abroad is that you get to meet like minded people from different parts of the world. For the internship program, there will be medical students from different corners of the globe who you'd be making friends with. A brilliant way to keep yourself informed about global health practices.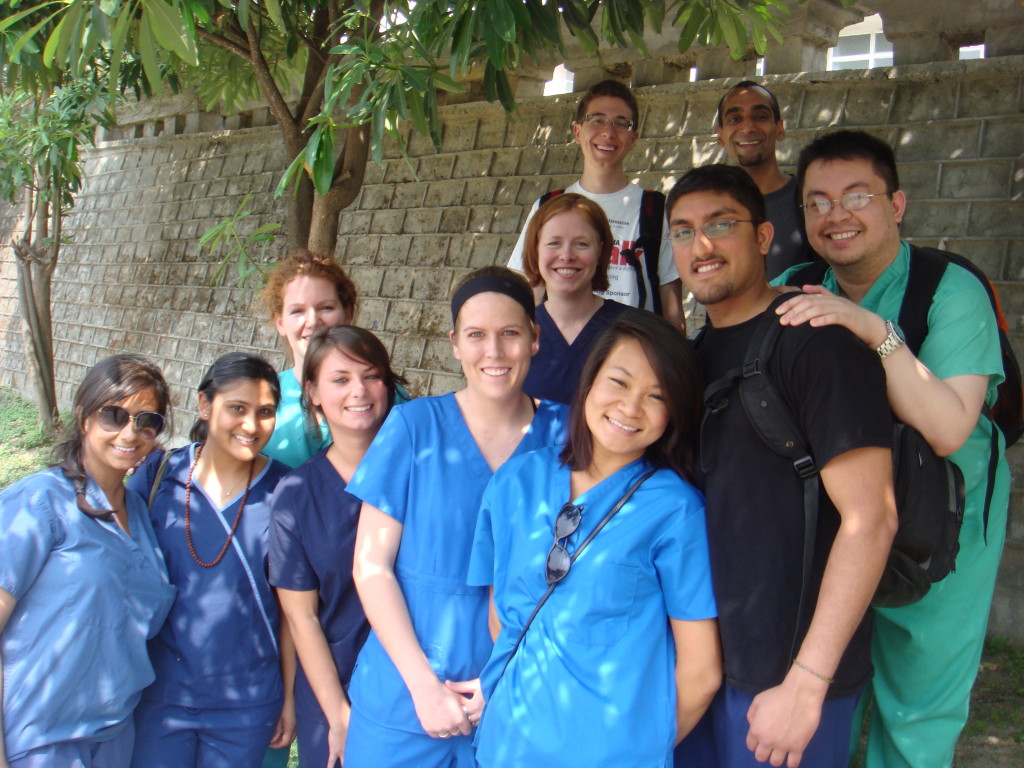 Learn to handle pressure in crunch situations
The kind of health issues and how the doctors handle them is something that is quite experiential and a great learning for budding medical professionals. Moreover, when you get to work in small towns (such as Palampur) you understand how to handle situations with limited resources. It helps you in developing great patience as well, which is quite important in this profession.
An opportunity to travel across the borders
Traveling overseas is a life changing experience itself, and it becomes all the more special when traveling to get international work experience. When you travel abroad, you don't just enter a new turf, but also a new environment altogether. Different language, different eating habits, different festivals; it's a real life changing experience.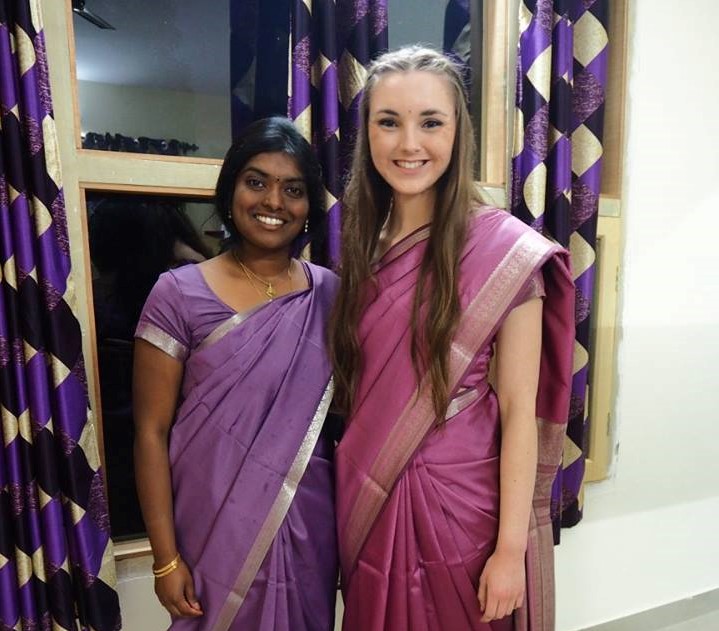 Get certified
Volunteering India understands the importance of creating a strong resume for future career prospects. The organization highly appreciates the time and efforts put in by the medical students while volunteering in India and, as a token of acknowledgment, provides work experience certificate that will help the students in their future endeavors.
If you think this is still not enough, then you can always read the reviews from International medical students who have interned in India before and had a life changing experience.
To register for an internship volunteer program in India, reach out to our advisers at [email protected]