Sir William Arthur once said, "Opportunities are like sunrises. If you wait too long, you miss them." Traveling is one opportunity that must be ceased as it arrives and must not be procrastinated at all. And when the traveling is for the purpose of volunteer work abroad, and to a country like India, it becomes all the more important to grab the opportunity without further delay.
Reading the title, one might have had the idea that 'Now is the best time to volunteer travel in India' because of cheap air flights, or low booking charges, or something that might be related to low budget trip. While, these factors do apply, the core reason behind it is that time and opportunities never stay.
Volunteering India has been providing some of the best volunteer projects in India from over a decade now, and here is what they have as advice for all gap year travelers and interested volunteers on why 'Now' is the best time to volunteer in India;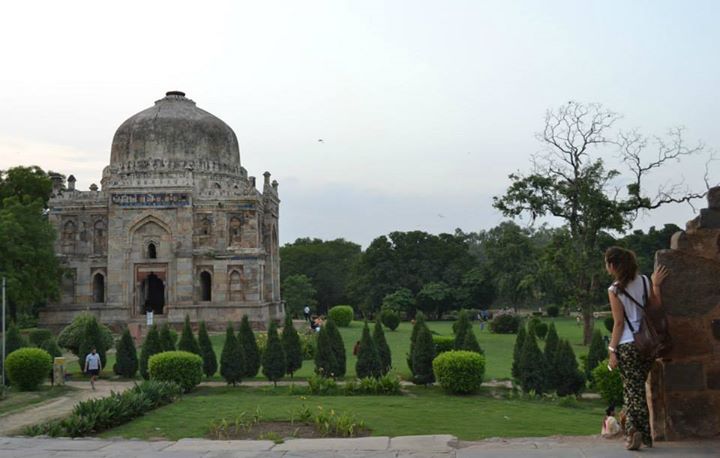 1. Be the storyteller and not the listener
While, you may still be contemplating on the idea of volunteer traveling in India, there may be someone (or a bunch of many) who are already on their way to the mystical land of India. That someone could be a known family person, a friend, a relative, or anyone from the peer. Imagine all the great stories they'd have to tell once they are back from the trip. Won't be as great a feeling as living it yourself; would it? More so when you know you had the opportunity yourself but you let it go, or postponed it. Don't be that 'poor you', be the 'lucky you'!
2. Things only get old with time
India is the second oldest civilization in the history of mankind. It's heritage sites and historical monuments aren't getting any younger. So, let's be a little practical here. The current ecosystem of our world is facing a huge imbalance with some or the other natural calamity hitting some part of the world every other day; for example Nepal, who saw two back to back deadly earthquakes that wiped off several of its architectural masterpieces. You certainly wouldn't want to visit the Taj Mahal, just to find out that it's not there anymore. Would you!?
3. Great experiences must be the top priorities
Traveling abroad to volunteer work is one of the most experiential ways to explore a destination. And when it's India you are traveling to, it certainly needs a proper introduction. While volunteering in India, you get to travel like a local and not just a tourist, which is an unmatched experience in itself. Making a difference in the lives of unfortunate kids while doing volunteer work with street children in India, educate people for healthy living under under medical volunteering in India, and developing the communities through social programs to make it a better place to live in for everyone; such as the women empowerment projects in India. These are some life changing experiences and must be on the top of your priorities.

4. Because budget is a factor as well
Alright! We know this elephant in the room and can't simply ignore it. Since it is the students on their gap year who take up volunteering abroad, Volunteering India keeps this into consideration and have designed affordable and cheap volunteer programs accordingly. While the volunteers don't have to pay anything extra on their accommodation and meals (which gets covered in their program fee), there are frequent discounts and offers released on group volunteering and early bookings.
Don't wait for the "right time", as NOW is the time to travel and volunteer in India. Get in touch with our team of advisers at [email protected] and register today!
Read reviews of past volunteers to know their experiences in India.