It is said that, "A good friend knows all your best stories, but a best friend has lived them with you." Friends are the only group of people who we choose to be in our lives; rest come as family and relatives. We spend our best times with them, share our things, learn facts, and grow up together. It is a special bond that has been gifted to the human kind and one must make the best of it as long as possible.
Whilst, as friends we do a lot of activities that piles up the chart of memories in our life, traveling is one activity which has a special place in growing friendship and making memories. And a trip to volunteer abroad makes it all the more special; especially when the destination is India. Wondering why traveling with friends to volunteer in India is so special? Here is why;
1. Because it's good to have more helping hands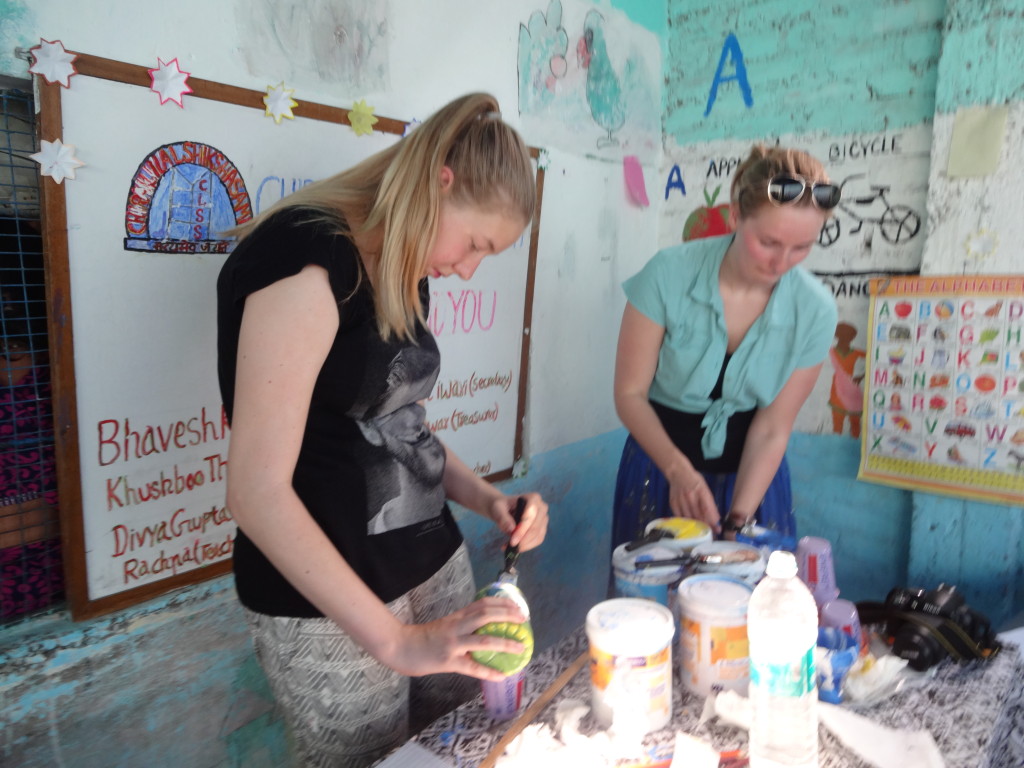 Traveling to volunteer in India is a not a regular travel expedition. It has a motive, a meaningful reason behind the travel. It's when you help make a difference in the society and help make this world a better place to live in for everyone. In order to make this happen, it is always an added advantage to have several helping hands joining together. And who better than your own friends with whom you've overcome so many challenges in life.
2. Because the best times comes with best friends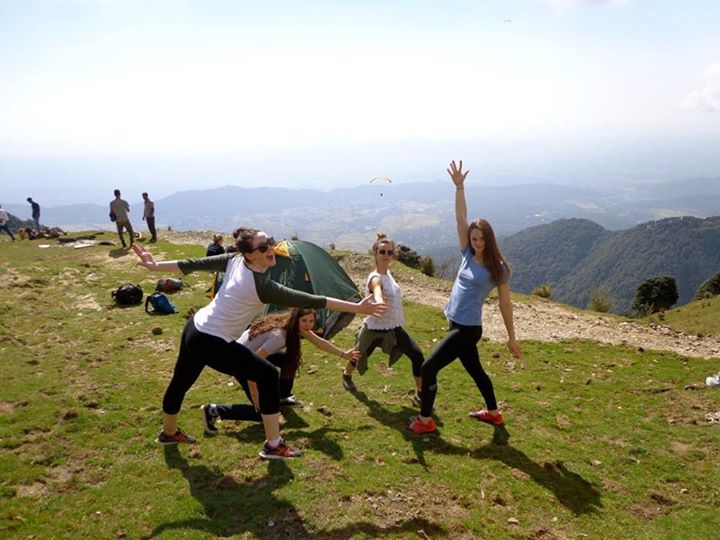 Whilst volunteering in India itself is a powerhouse of thrill, fun, adventure, and a lot of mixed emotions, the level would definitely rise several notches up when friends are around; doing the same things alongside. There is no denying that the best of the times of our lives comes when shared with friends. Volunteering in India is no different.
3. Because you'd want to make long lasting memories with lifetime friends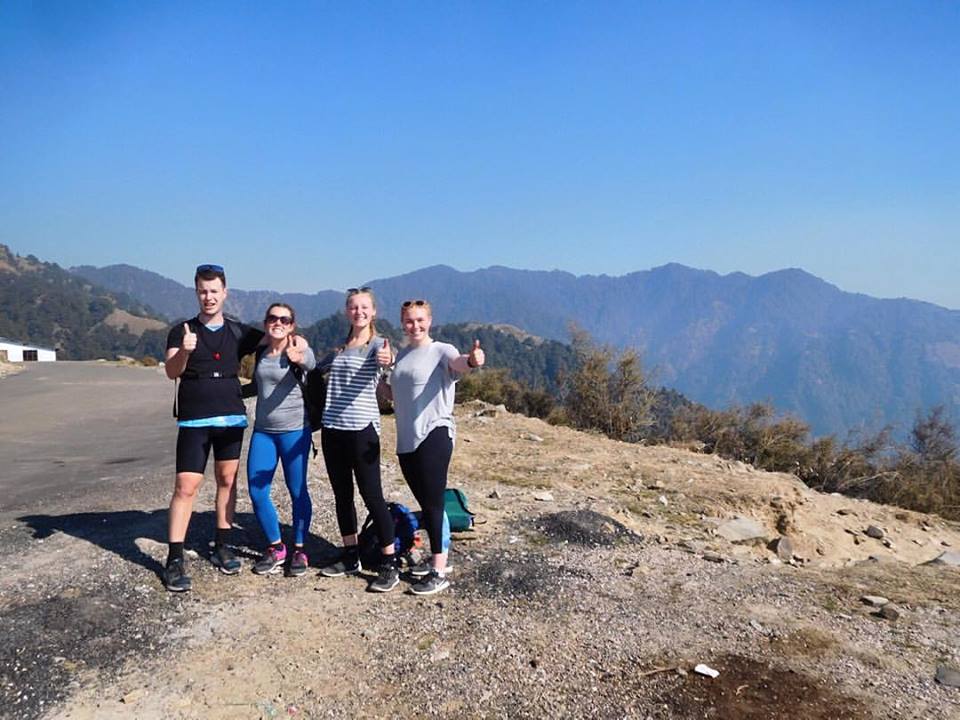 Any travel experience leaves you with a lot of memories to cherish for the lifetime; the same applies to the experience of volunteering in India. And imagine you going back from the trip and sharing your experiences with your friends only to, sub-consciously, realize that this could have been a perfect opportunity to create another set of great lifetime memories with your friends. Why regret!?
4. Because traveling in group has its financial benefits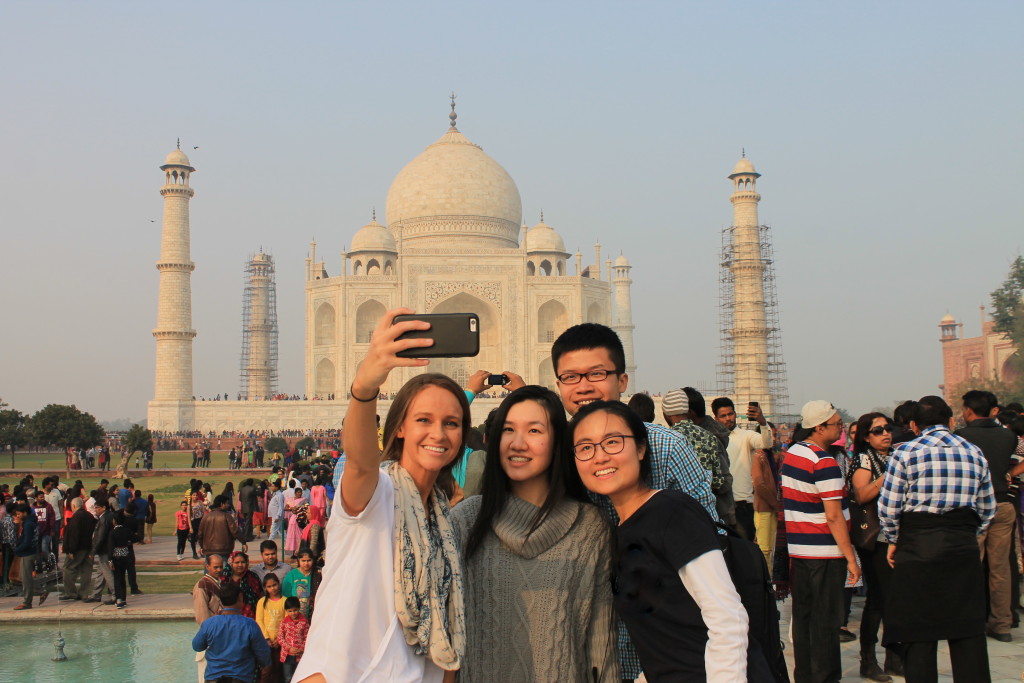 Ever shopped from a street vendor? If yes, you'd know the art of bargaining when buying in bulk. However, not everyone is that good at bargaining and not every vendor would be that kind hearted to accept it. Thankfully, with Volunteering India, neither do you have to be a pro in bargaining nor do you have to wait for the approval. Volunteering India understands the importance and the excitement of traveling with friends, and thus provides great offers on group volunteering in India. Friendship helps!
5. Because this will help mature your friendship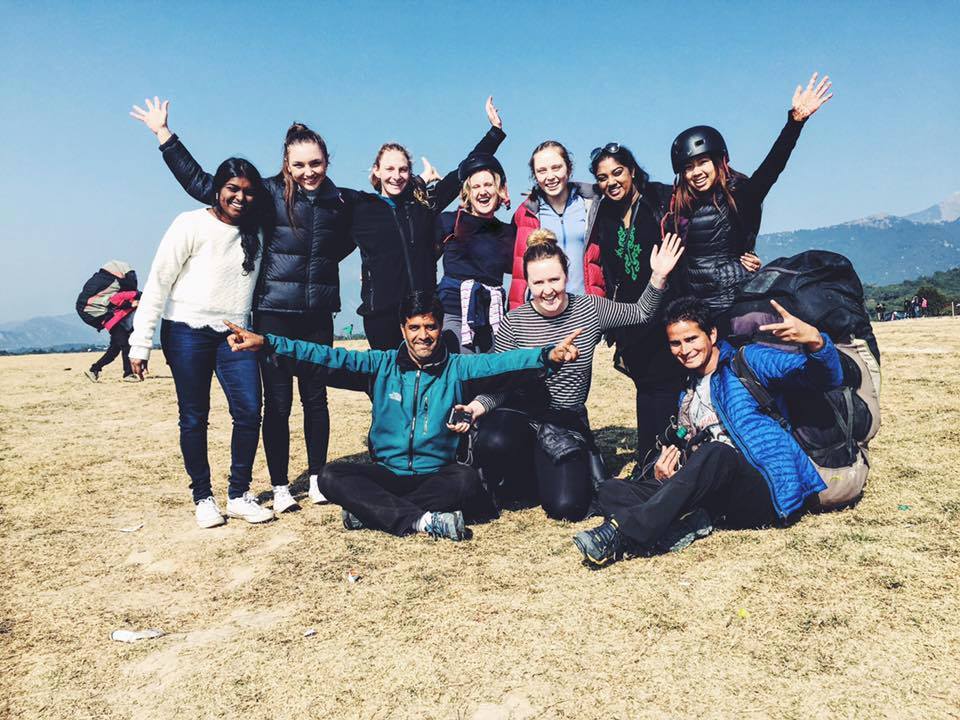 The harsh truth about life is that it teach you lessons the hard ways. Spending time with friends back home and spending weeks together volunteering in a foreign country, staying together day and night, are two separate things altogether. You don't have to stay with each other when back home, but on a volunteer trip, each other is all you have. However, it is then that you actually see a lot of different sides of each other, which eventually strengthens your bond with your friends. After all, how many times would you see your friend making efforts to bring a smile to a child's face?
6. Because it's Summers and you can't just sit back home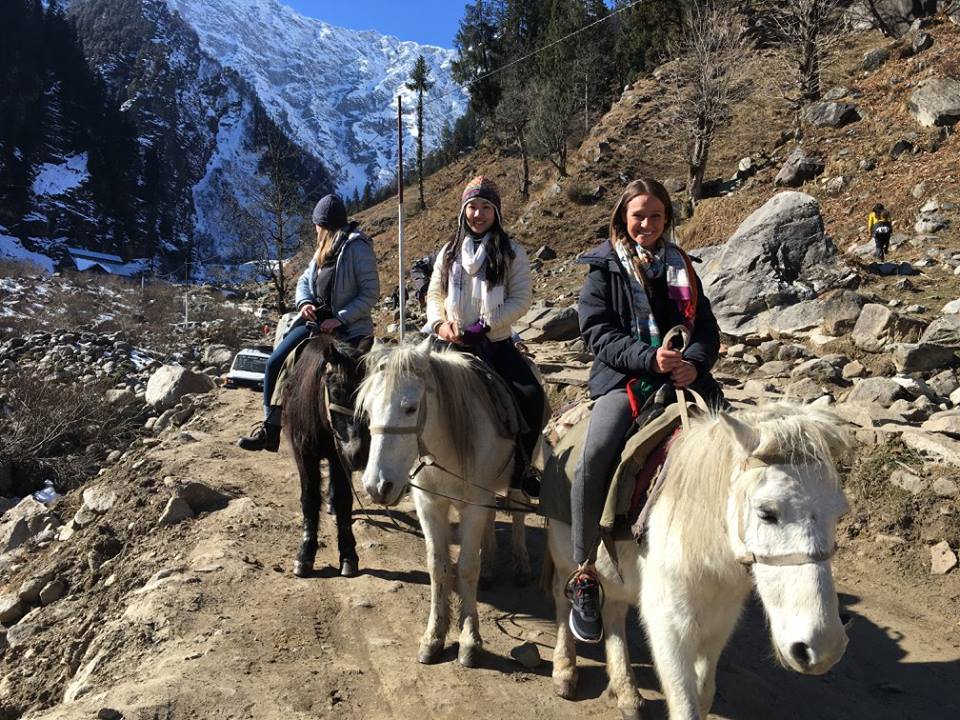 Let's face it, summers is the time to go out and get away from the routine life. It is mostly the time when gap year students plan to travel the world and explore different cultures. Well, talking about different cultures, India is said to be the most culturally diverse nation in the world and has a history that dates back to the first homosepians. To add to this, Volunteering India provides specially designed summer volunteering programs, customized according to the requirements of the volunteers.
So, what are you waiting for? Get your gang together and volunteer in India today. For registrations and other details, get in touch at [email protected].