Resolutions, getting a job, taking up a healthy habit, etc. People make number of plans for the New Year. Many also plan to travel places and get new experiences from their expeditions. Volunteering India gives you one such brilliant opportunity to make a great beginning of your year 2016; volunteering in India. There are a plethora of interesting and meaningful volunteer programs offered in different parts of the country which one can be a part of. Here is a comprehensive list of volunteer programs in India;
1. Street Children Volunteer Program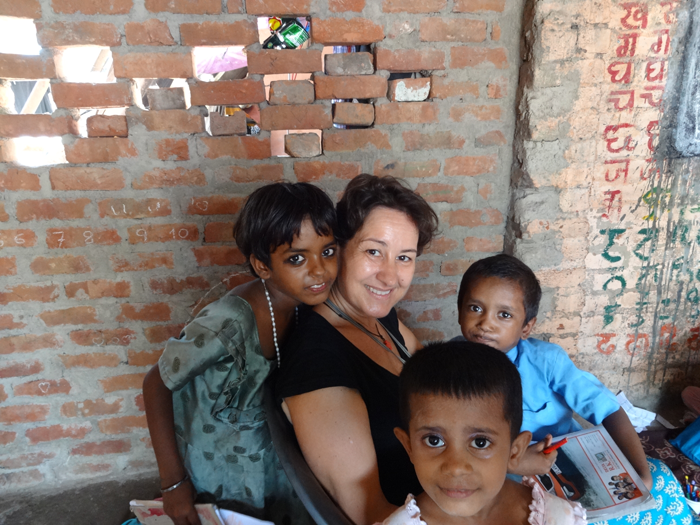 With a total population of more than 1.25 billion, it is only as much difficult to come up with an exact figure of number of children living on the streets in India; however, it is estimated to be more than 4 lacs. These are the underprivileged kids who are disconnected from their immediate families and have to survive on the streets for their living. Many social welfare organizations are making efforts in providing a decent life to these kids in India, and Volunteering India make sure of putting in their contribution by providing skilled volunteers at these NGOs. By being a part of this program, you are not only providing support to the cause, but also are playing a significant role in shaping the future of the country.
Program available in: Delhi
2. Orphanage Program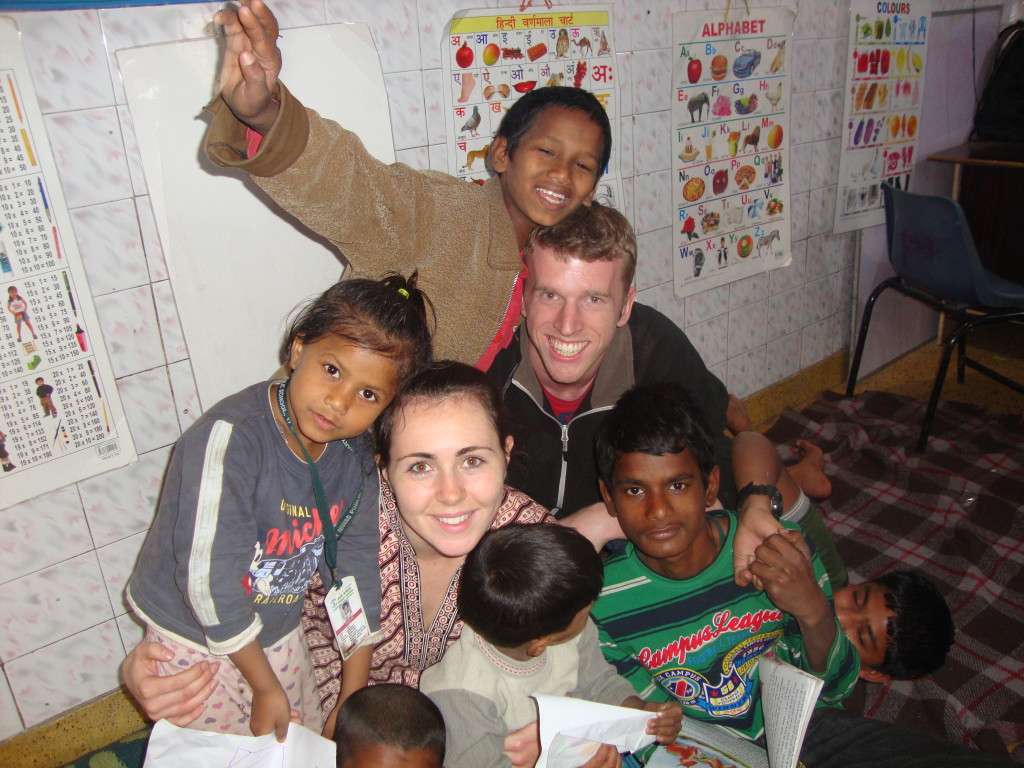 Adolescents who have faced the wrath of fortune at an early age constitute a part of this project. Gap year travelers opting to volunteer under the Orphanage program in India will be spending some quality time at the centers where these children stay and help them with their daily chores, studies, gaining extra-curricular skills, and basic awareness about a healthy lifestyle.
Program available in: Delhi and South India
3. Women Empowerment Program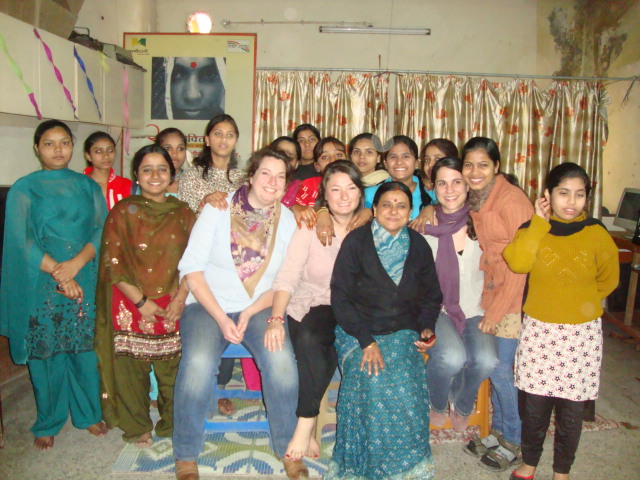 According to a census of India report, close to 70% of India resides in the rural areas till date. This goes to show the extent of population living in the remote parts of the country, and amount of awareness deficit that exists. Over the recent years, a huge migration of rural population has been seen towards the urban parts of the country, and in them are women as well. And, although, the urban women of Indian society has been making its mark regularly in the community, the migrated rural women are still facing the qualms of poverty, illiteracy, abuse, and more. This program is dedicated to uplift several such women of Indian society, in order to make them self-dependent, confident, and capable to live a reputed life at the least.
Program available in: Delhi
4. Childcare Volunteer Program
As the name suggests, the Childcare volunteer program in India is an effort to provide better education and a stable future to the underprivileged children of Indian society. These children comes from poor families who cannot afford their education, and are eventually forced in child labour, and few unfortunate even fall prey to child abuse. Volunteers can make a huge contribution by helping these children learn basic lessons of life, educate and make them aware of importance of education, help them find out the skills they are good at and make them strong at it. This is a great platform to reshape the future of child for good.
Program available in: Palampur and Kalimpong
5. Volunteer Under Teaching Program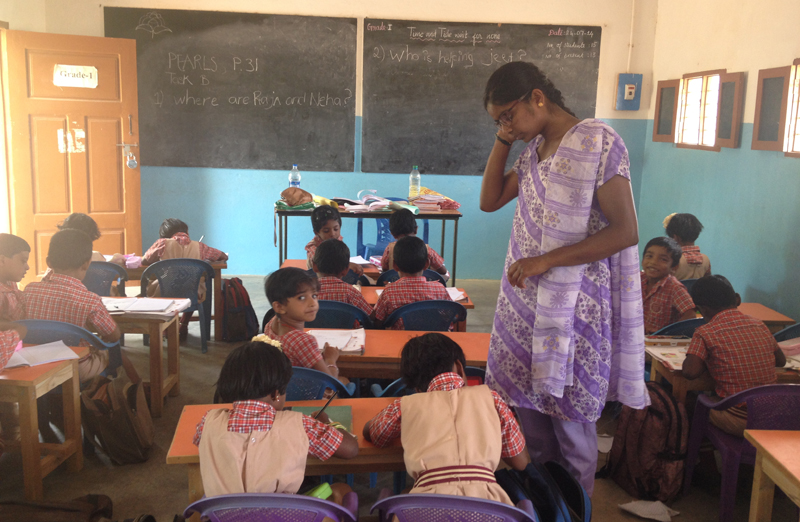 Volunteers interested or coming from the background of teaching and education has a great opportunity to volunteer under teaching project in India. Under this program, volunteers are placed at local government schools that face quality staff crunch frequently. This is an opportunity to educate the children from poor family backgrounds, and also a chance to understand the education system of India. This volunteer program has further bifurcations where in volunteers can choose to teach little monks, or take English classes, teach computer skills, etc. A great way to hone your professional skills while educating underprivileged children in India. You can follow these tips to become a successful teacher while volunteering in India.
Program available in: South India, Palampur, and Kalimpong
India is a place for any type of traveler, and mixing volunteer work only escalates the experience of traveling in India. Make a great start to your New Year and plan to volunteer in India in 2016. For more details about India programs and other FAQs you can connect with our program advisers at [email protected]. Also, check out what our previous volunteers to India have to say about their experiences under the volunteer India review section.