India can be a mystical land, and at some level you would want to know things that come from a non-textbook source. Volunteering in India is one way this feat can be achieved with ease.
During a volunteer trip to India, volunteers get to stay, interact, and bond with the local people. This gives them the window to explore a typical Indian lifestyle and get to learn things they might not have been able to otherwise.
To make it more clear, here is a list of a few things you may not find in a guidebook but certainly will during a volunteer trip to India;
1. The roots of colorful Indian traditions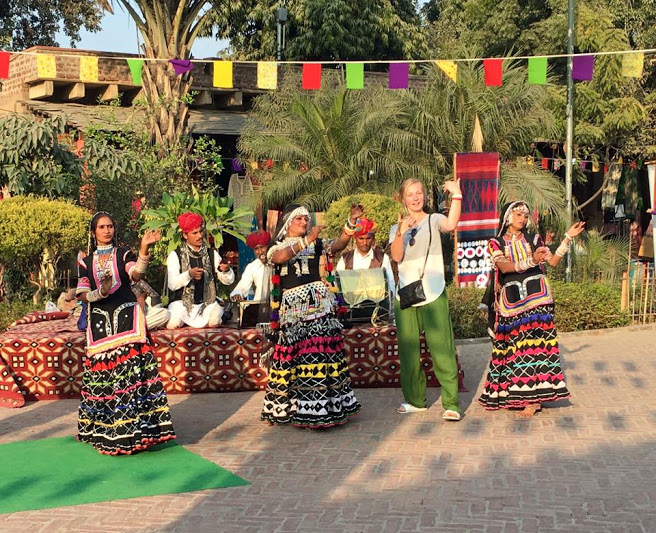 India is known to be a diversified nation, with people from various ethnic groups living together from generations. And, the one thing that has intrigued most of the travel fraternity about traveling in India is its traditions and festivals. Holi, for example, is a festival of colors and is highly popular to the rest of the world. While volunteering in India, volunteers can learn about the inception and transformation of many such major festivals and occasions in India. Apart from the orientation session conducted by the local coordinator at the beginning of the project, there are opportunities to hear it from the natives.
2. The hidden secrets of tangy taste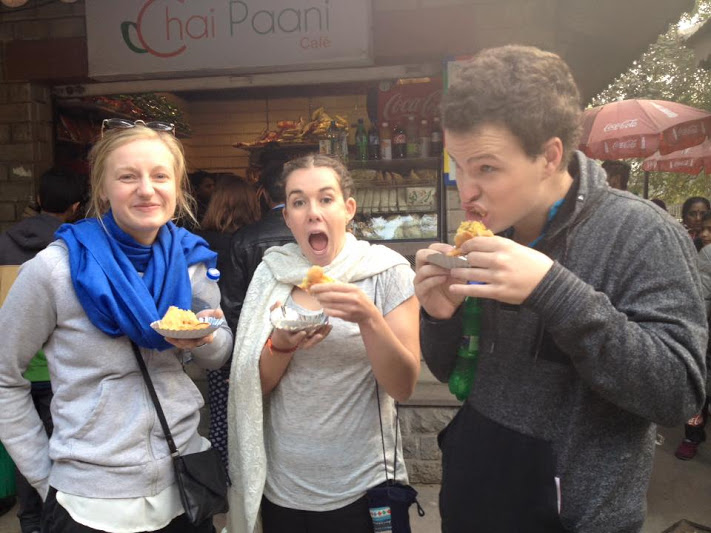 India, from the ages of yore, has held a position and reputation of being a hub for spice manufacturing and trading. Order a typical Indian platter and you'll find your food overwhelmed with texture, smell, taste, and lot other aspects to make you go weak on your knees. Those who have had the opportunity to gorge on typical Indian cuisine, have always wanted to know the secrets. But, even youtube can only be as helpful. To learn and understand about the secret recipes and the art of cooking (yes! Every dish has a special style of cooking), you need to be in the kitchens of typical Indian family; which is possible only during a volunteer trip to India.
3. The 'Real' story behind every heritage site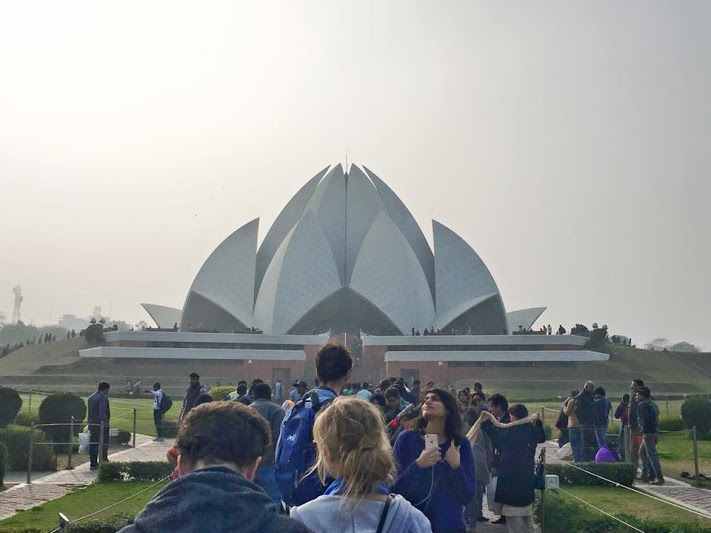 "History can be an interesting subject, if you let yourself submerge into it"; one of my history teachers from school use to say this. I have never liked history as a subject to be frank, though, it were the 'hows' and the 'whats' that intrigues me more. When, where, and by whom the famous Taj Mahal in India was built is something you may find in any of the guidebooks to India, but what was the story behind the architecture, and how it came into being, with what kinds of sacrifices and strategies, etc. are some things you may not find in any guidebook. This is something you'll learn while interacting with the natives only, during your volunteer project.
4. The significance of different cultures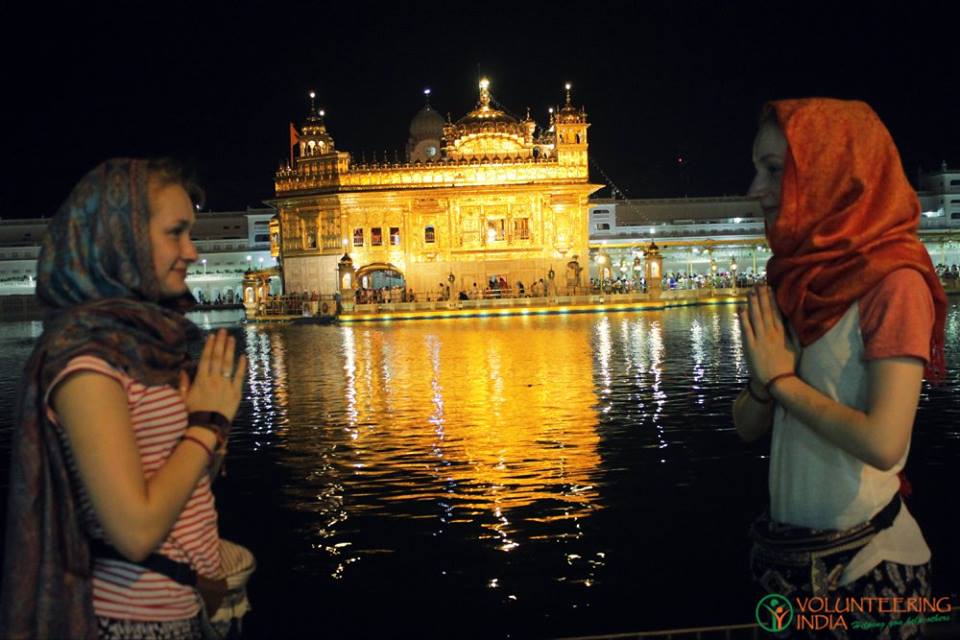 Traverse the many different cities in India, as and when you get time off from your volunteer work, and you'll find an overwhelming difference between the lifestyle and culture present in every region. Depending upon which part of the country you choose to volunteer at (Volunteering India offers placements in Delhi, Dharamsala, Kerala, and cities of South India), you'll get the opportunity to learn about the cultural nuances of that area. These are some invaluable treasures in the form of information, that have been passed on from generations to generations in order to keep the culture alive.
5. How to work upon your patience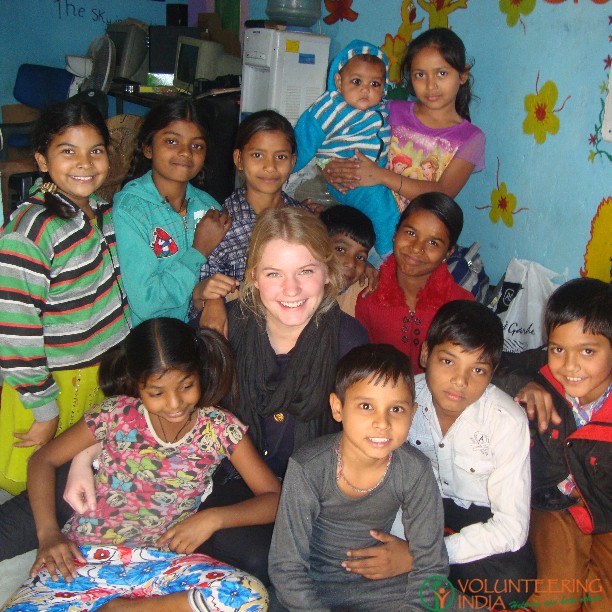 There are a number of challenging and meaningful volunteer programs available in India. And while, there are not many serious criterias set to make you eligible to be a part of any of these projects, some things are a mandate; patience is one of them. Several volunteer projects in India involves children; such as teaching, street children program, childcare, etc. Volunteers will be required to manage several kids at a time during any of these programs, which can, understandably, be a test to patience. However, it is these challenges that makes a volunteer travel special and different from a regular travel.
6. That life is all about challenges and how not to give up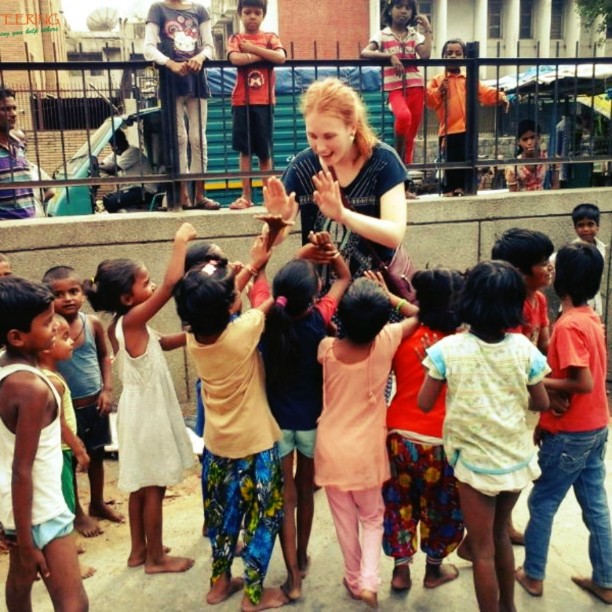 The people at these volunteer projects offered in India comes from an unfortunate background. Struck by poverty, physical disability, sickness, lost parents, illiteracy, and more. However, it is when you get to interact with them, you realize how strong these people are; mentally, if not physically. The eagerness in the children to learn and acquire knowledge, the passion they carry to make a bright future, the zeal in the women to leave the past behind and start afresh strongly, etc.; all this can be highly motivating. Something, that would teach you that the problems you've been facing in life is something that makes a part of your life, and giving up on it is never an option.
7. That there are places worth visiting which are not world heritage listed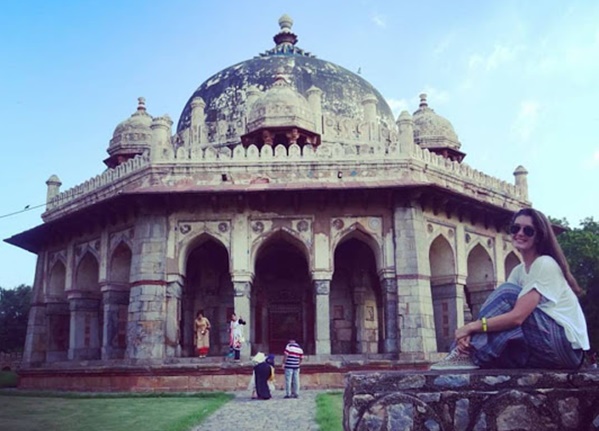 India was a favorite destination for many European colonizers; such as Britain, Spain, Portugal, and Netherlands. The affection and attachment that these colonizers had with India reflects, till date, from the many architectural grandeur they got built. Not only have these architectures become iconic over the period of time, reflecting a sense of aristocratism, but also have added a lot of value in terms of tourism and tourist hotspots in India. These may not be the recognized world heritage sites, but they certainly are a masterpiece designs from the yester years that are worth exploring. Some of these iconic architects includes, Victoria Memorial in Kolkata, Chattrapati Shivaji Terminus in Mumbai, President House in Delhi, Se Cathedral and several other churches in Goa, etc.
A guidebook is always a handy resource for quick information about a destination. However, even a guidebook is nothing but a limited set of information gathered by a traveler like you. So, why not be an aid to such guidebooks and add more information to them than just relying on what's been written in them. Volunteer in India today and turn your journey into a special and more meaningful one. For details contact at [email protected].