Pandit Nehru, the first Prime Minister of independent India, was extremely fond of kids and thus, November 14 is marked as Children's Day, to celebrate his birth anniversary, as we all know.
There are various events organized throughout the country, on this day, aiming to entertain the children. Annual cultural programs are held in most of the schools were the kids participate actively. In some schools, teachers organize dance shows and other competitions with they perform especially for the kids.
However, there's a major chunk of the population falling below the poverty level, and suffers from the lack of essentials in daily life, and the kids barely know of anything, keep aside Children's Day. For them, this might be one of those rare occasions when they'd get a packet of sweets may be, and the reason of receiving the sweet box would still remain unknown.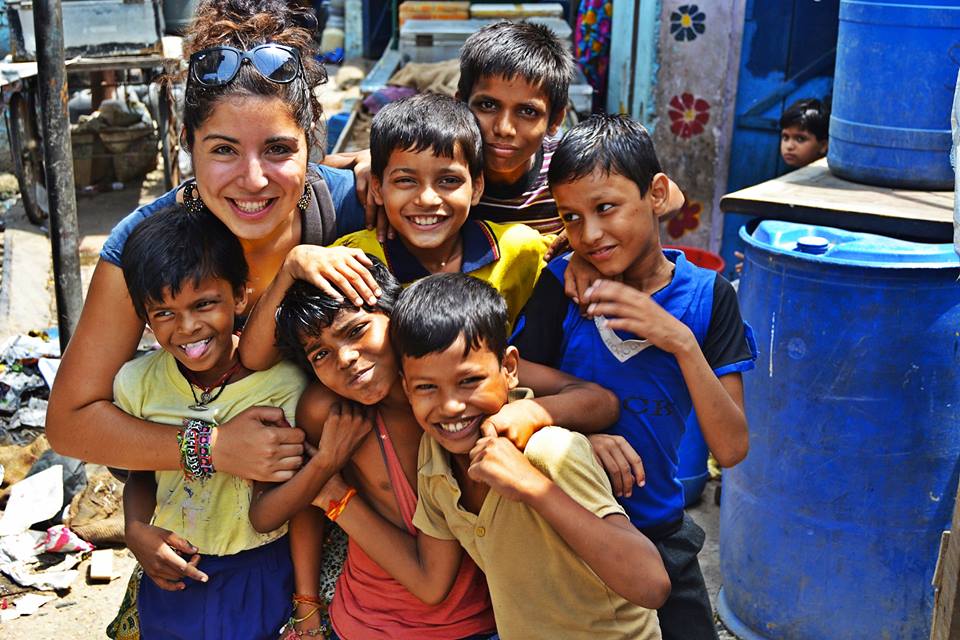 What if we take up the cause to make this Children's Day a little unusual for those unprivileged kids?
How about taking sometime out and telling them stories of Chacha Nehru?
And, spread some love among those who have never experienced the warmth of parents…
According to the data, there are around 400,000 kids in India, dwelling in the streets, and nearly 47% of them are orphans. In spite of the fact that Indian law allows all kids between the age of 6 to 14 years the Right to Free Education, more than 40% of them stay away from schools and are engaged in labor work, which not only ruins their childhood but also physically takes a toil on them. Without proper care and schooling, a child's mental growth is barred, and there are high possibilities that he/she will have an apathy for the society.
There are several volunteering programs in India that are circled around the welfare of these underprivileged kids, so that they can have a better life, now and in future.
You can engage yourself in any of these, ranging from Child Care programs to Primary School Teaching, and volunteering at orphanages. You can also be a part of the Street Kids' Care programs, and help them know about better living.
A packet of sweet will undoubtedly bring a joyful smile on their face, but the gift of love and the light of knowledge will help them steer through the various situations that will arise in the course of their lifetime.
Being a volunteer, you can be the sailor of the ship and guide them to a shore of hope, and generate a feeling that they matter.
Also, volunteering with kids will bring back a lot of memories from your childhood, as you'll engage yourself in activities and learning and it'll rekindle the child in you.
Being a volunteer will also make you realize that it's better to be a part of the solution rather than cribbing about the problems.
So what are you waiting for?
This Children's Day, take the pledge to spread smile amongst those who are deprived – be a volunteer and show that you care.
As Pandit Nehru once said: "Action to be effective must be directed to clearly conceived ends."