Taking a volunteer trip to India is slightly different from a regular holiday visit or a vacation travel. You don't need to carry much of heavy stuff since everything is readily available and provided to you during the stay.
For example, you may need a sleeping bag, or a headlamp, a torch, canned food, water purifier pen, etc. when taking a solo adventure trip to India. However, all these won't be necessary when you are traveling to India with Volunteering India.
While, a volunteer has the access to most of the day-to-day utilities provided at the accommodation, there are a few things which won't take much space in your luggage, and can be really handy.
Amongst these are a few essential things as well, which are simply unavoidable.
Let's take a look at some of the essential things to pack for your volunteer vacation in India:
1. Travel Insurance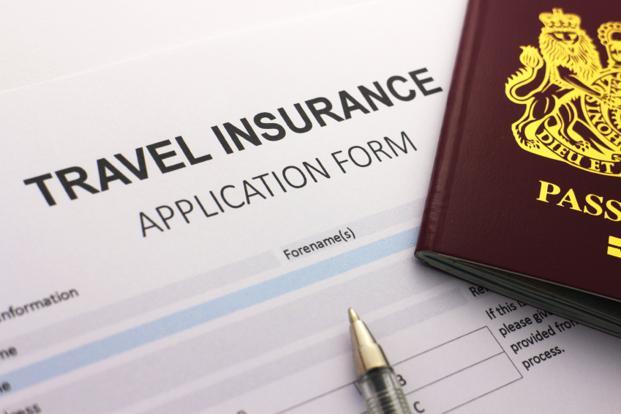 It's one of the most important things you should carry when traveling to India for a volunteer trip. As a matter of fact, travel insurance is an important document and it's a must for any kind of travel expedition. It is a safety assurance during your journey and must be kept safe throughout the trip.
2. Indian Visa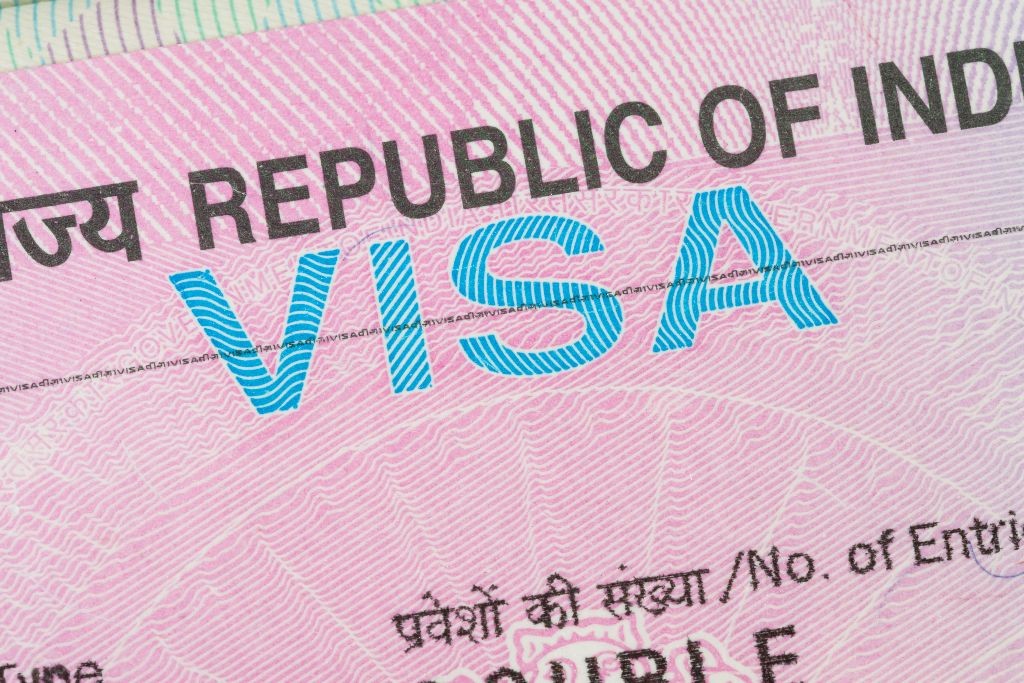 Visa is one of the obvious things you need to have while traveling anywhere outside your home country; the same applies for traveling to India. Volunteers need to apply for a valid Indian Visa in order to enter the country. There are, however, few listed countries whose citizens have been given the relaxation of getting a Visa on arrival. It is, therefore, highly recommended to get in touch with your local embassy, or check out the bureau of Indian immigration's website for all the immigration and traveling details.
3. Passport Pouch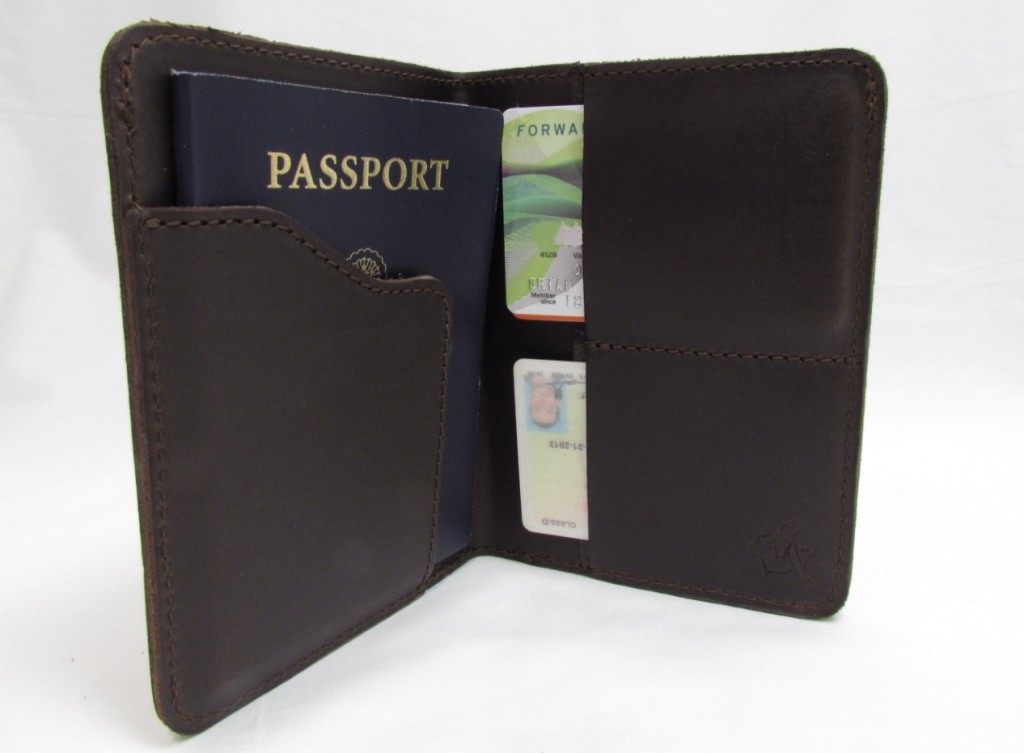 When you're in a foreign country, some documents are utterly important and must always be kept within safe reach. Passport is one such essential document you never want to lose. A handy passport pouch is a great option for such conditions. You can easily tie it around your waist, either outside or even inside your shirt. This way, you don't have to carry a backpack everywhere, and can keep the passport within safe reach.
4. Bag Locks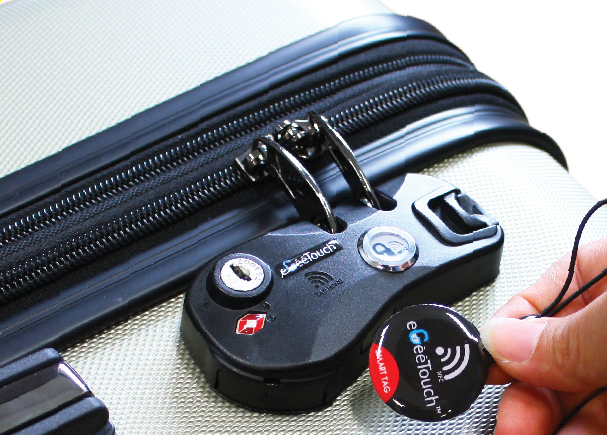 There will be occasions where you would be traveling intercities via railways or buses. It is a good idea to have proper and reliable bag locks to keep your suitcases and backpacks safe. India has a population of 1.25 billion, giving you lesser options of keeping an eye on every suspect who crosses you. It's always better to be safe than sorry!
5. Medicine for avoiding diarrhea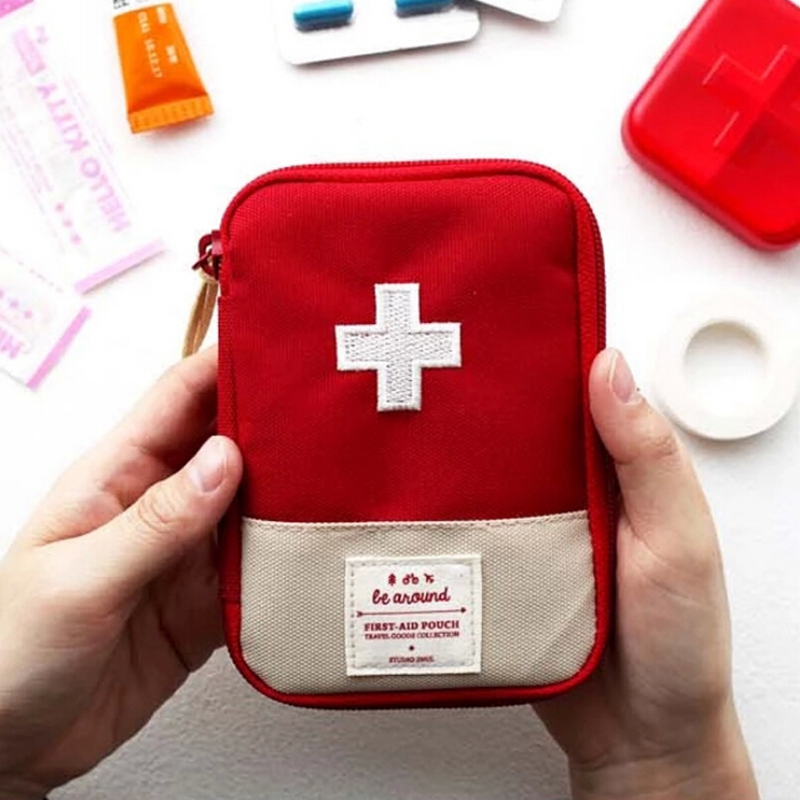 Traveling to a destination is not simply a geographical shift, but involves a lot of changes. The air, food, water, timings, and everything else more or less takes a transition. Talking specifically about food and water, it can be a problem creator if not given proper attention. Food in India is known for its curry of spices. There are high chances that your immunity might just give way for diarrhea or other nominal health problem. It's better to keep precautionary medicines to avoid facing any such situation. You can consult your doctor before setting out for your trip.
6. Mosquito Repellant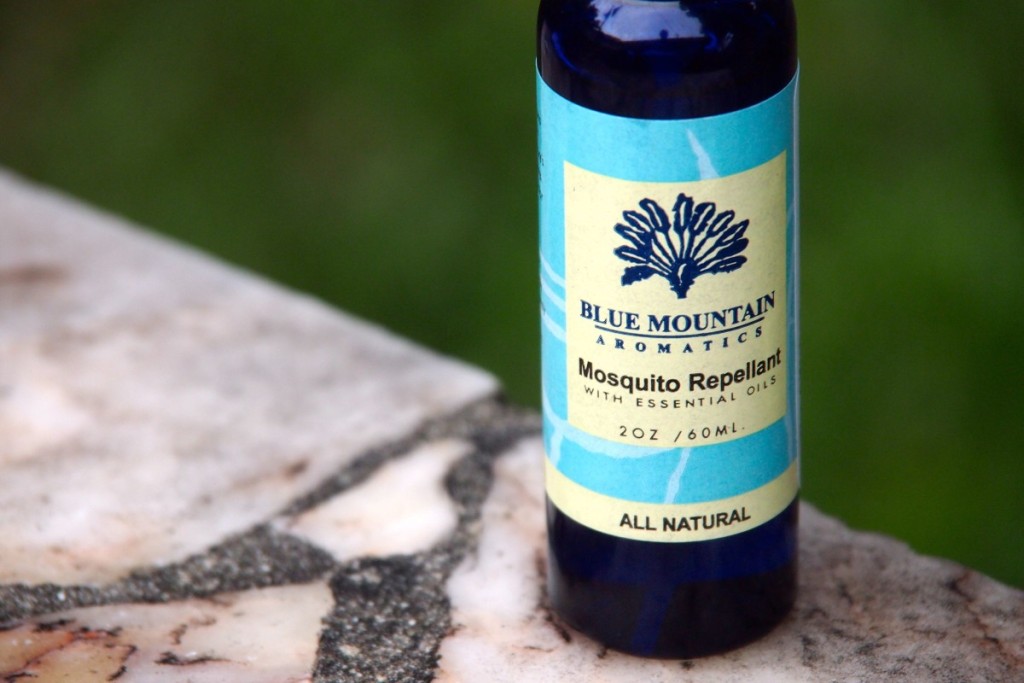 Being on a volunteer program, most of your time will be spent at the placement site; outside the four walls of your neat and clean accommodation. In order to avoid getting bitten by these flying little monsters and falling sick, it's advised to apply mosquito repellant lotions or creams before you leave for the day's work.
7. Dust Mask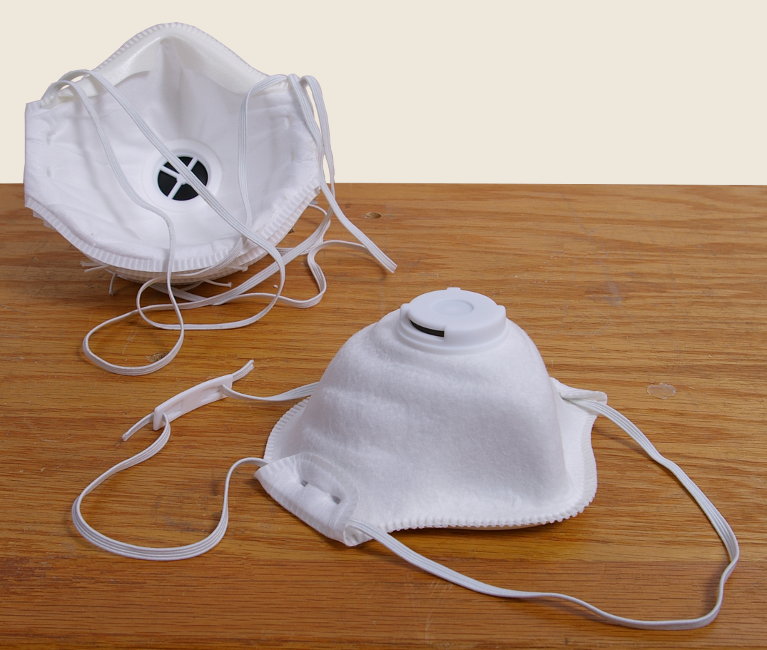 India is a country which is recently facing smog related issues, and the increasing number of vehicles and industries heavily affect the condition of air. Placements provided under volunteer projects in India are mostly located in areas which aren't hygienic or clean. In order to avoid any kind of inhaling problems, it's a good option to carry a dust mask always.
8. Ear Plugs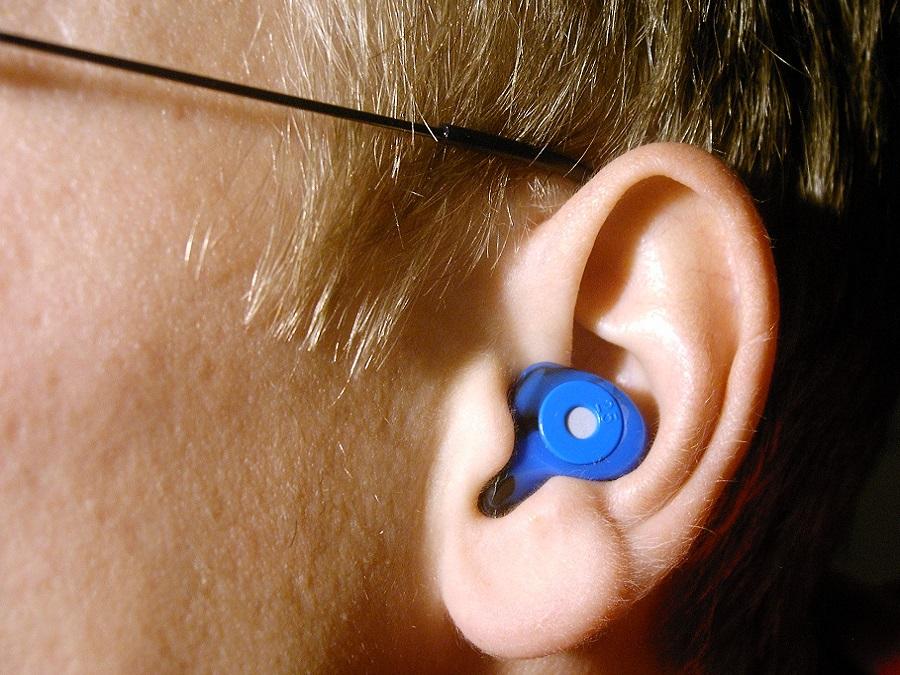 India has a population of 1.25 billion. The streets in India are always bustling and can be jammed with vehicles during peak hours, and your eardrums certainly won't be pleased with all the honkings and cacophony. A pair of soft ear plugs can help you thwart the effect of any kind of noise pollution.
9. Credit/ATM cards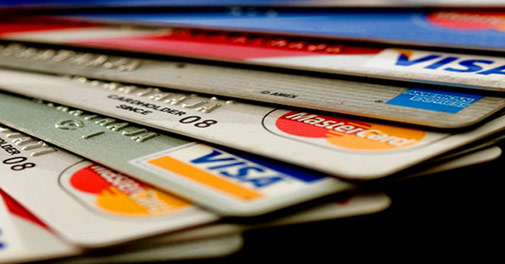 It's never a good idea to carry a lot of cash with you while traveling anywhere. During your India volunteer trip, I would advise you to carry only limited cash and rely majorly on plastic money; your credit/debit cards.
10. Camera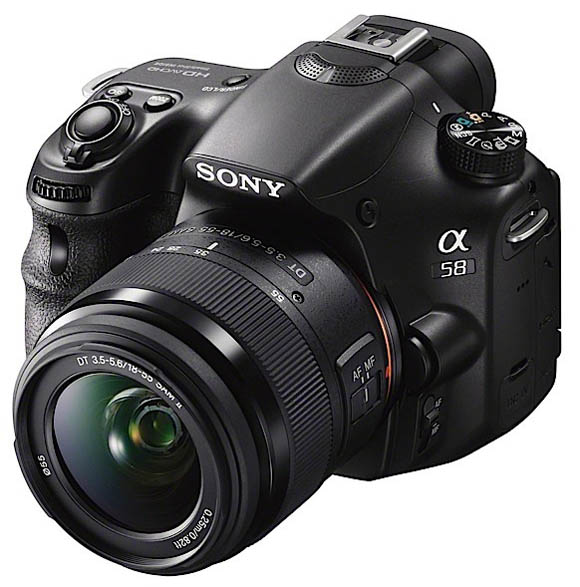 The magnificent landscapes, exuberant lifestyle, diverse culture and traditions, colorful festivals, and so many other things – India would not let your camera shutters take rest. Not just that, but you would also get a chance to capture the moments at your placement site. Your volunteer trip to India is going to be an experience of a lifetime, and I would personally suggest you to get a good camera. Once you reach here, you'll realize that the phone camera isn't enough!
So, now you know that these are some of the important things which must be on your checklist when you are planning to take a volunteer trip to India in 2017.
Have a Great Trip and Travel Responsibly!